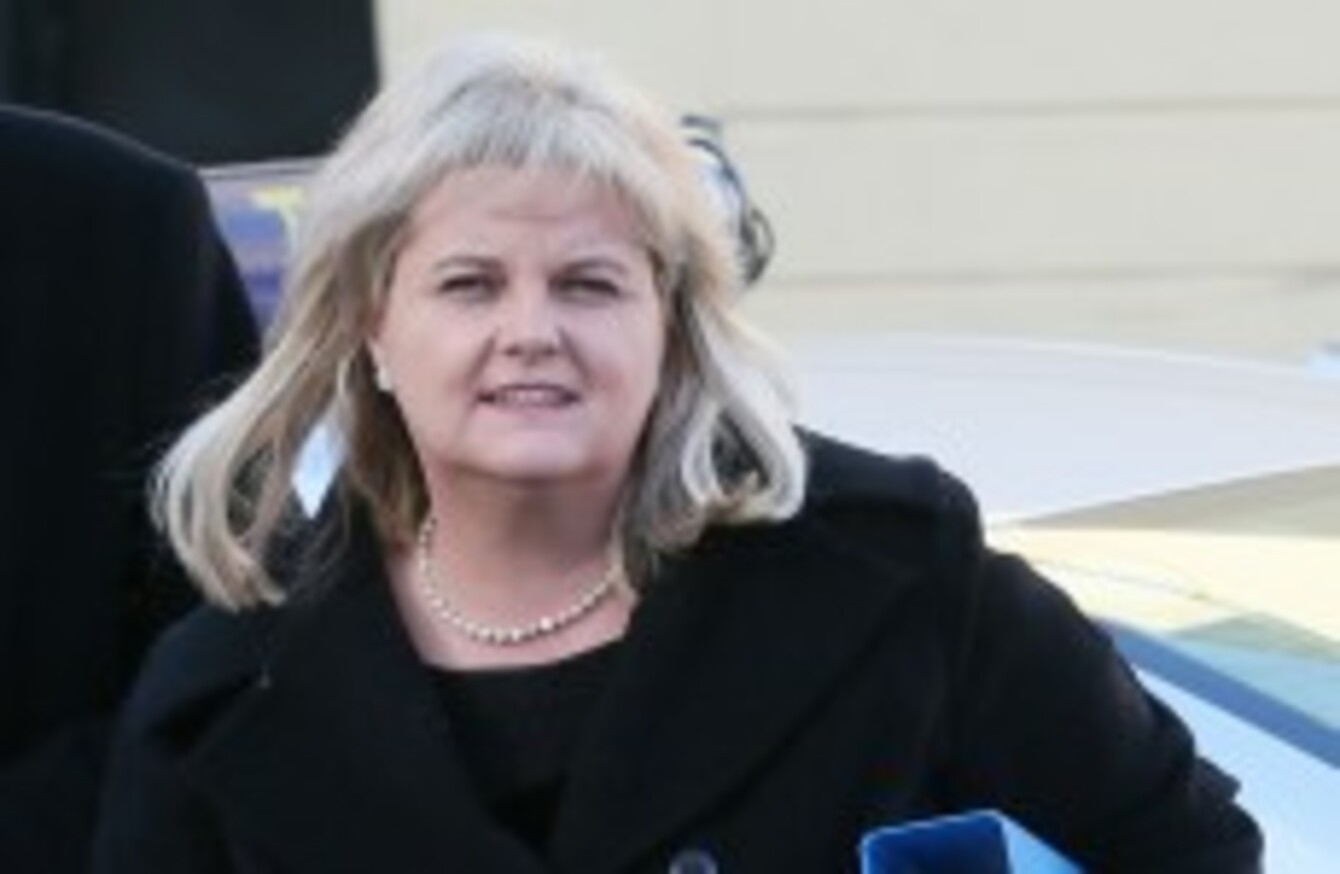 Former Chief Executive Angela Kerins.
Image: Laura Hutton/Photocall Ireland
Former Chief Executive Angela Kerins.
Image: Laura Hutton/Photocall Ireland
SINN FÉIN'S MARY Lou McDonald said that the Committee on Procedure and Privileges (CPP) has yet to consider the Public Accounts Committee's application to compel former Rehab chiefs to appear before them.
"The CPP hasn't, as of yet, as I understand it, considered the application made by the PAC in respect of compellability," she said, saying that a decision is due to be made on Wednesday.
"We have had no word back – it would be quite wrong to pre-judge the view of what the committee might be," she said.
McDonald said that she was still hopeful that the CPP would uphold their application and that Angela Kerins and Frank Flannery would be compelled to appear before them.
Public Accounts Committee
"It would have been better all round if they had come voluntarily, but it appears that is not going to now take place," she said.
The Irish Times reports today that former Rehab chief executive Angela Kerins has threatened legal action against the PAC.
When asked about the speculation that the PAC's application is to be denied, she said that it was "not correct to say compellability has been denied – the process is underway and we hope it will be successful".
"There is no slam dunk" for the Kerins and Flannery, she said as their application has not yet been ruled upon.
She denied allegations that the PAC were harsher on some attendees and that they gave others "an easy ride" saying that "while exchanges are robust and thorough… they are fair and even-handed… there is no selectivity," said McDonald, adding that the PAC have a job to do for the tax payer.