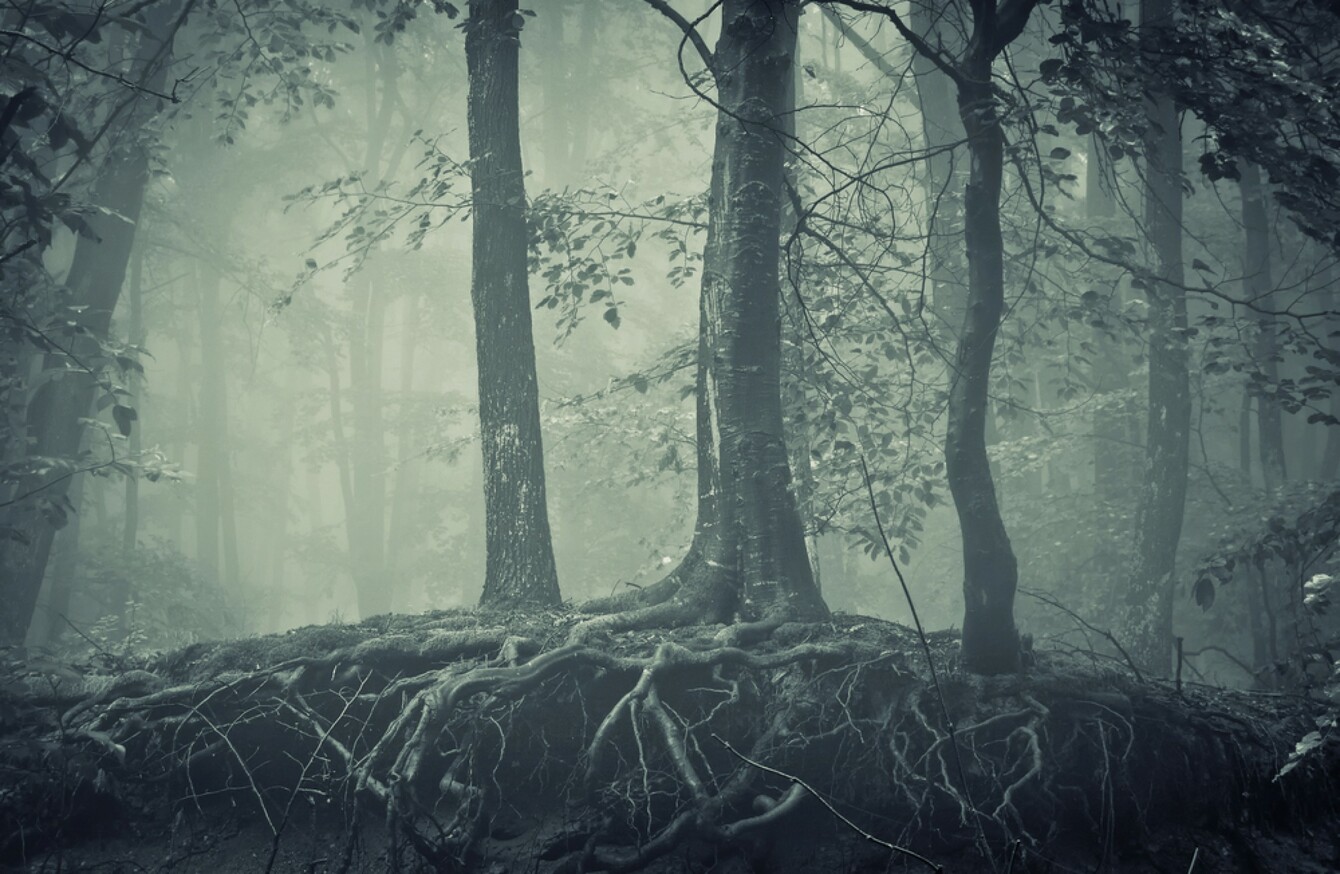 Image: Shutterstock/andreiuc88
Image: Shutterstock/andreiuc88
RHODODENDRONS GOT A lot of attention this week when Kerry TD Michael Healy-Rae said that the only way to tackle the problems these plants were causing in Killarney National Park was to send the army in to take them down.
But, rhododendrons aren't the only plants that are causing problems in parks, fields and forests around Ireland.
Japanese knotweeds, hogweeds and giant rhubarb are some of the most commonly known across green spaces in Ireland and they are said to cause absolute havoc, as well as being devilishly tricky to remove.
Political pressure
Opposition TDs press the government on the issue of "invasive plant species" on a very regular basis in the Dáil with the issue raised at least half a dozen times this year so far.
TDs from Mayo, Galway, Kerry and Dublin, to name a few, have asked what action will be taken, and it's clear that these plants have a detrimental effect wherever they sprout up.
For its part, the government says it's taking the issue very seriously.
Secretary General of the Department of Agriculture, Aidan O'Driscoll, appeared before an Oireachtas Committee recently, and acknowledged the problem of Japanese Knotweed, in particular, across the country.
He said: "It has not interfered with farming in a significant way but the problem it is a huge invasive species that is very difficult to kill.
Japanese knotweed is extraordinarily difficult to get rid of and is like Rhododendron in other parts of the country. Japanese knotweed is even more invasive and it has taken over huge areas of the country.
When Galway TD Noel Grealish asked about the situation in Connemara National Park, Minister Heather Humphreys had this response:
If left unchecked, this invasive species can grow in dense thickets and replace native shrub, exclude native vegetation, and constrain native woodland regeneration… My Department is committed to continuing this important and challenging work into the future.
Responding to a separate question from Meath East TD Thomas Byrne, Humphreys said: "There is considerable work being carried out at present by a range of agencies in this area. While there is no national eradication plan, I will be considering options for improved national co-ordination of work on invasive species."
A persistent nuisance
Retired engineer and ecologist Liam Ryan, from Wexford, found some rosebay willowherbs in the field beside his house, normally used for trees and gardening, some ten years ago and it wasn't long before they'd taken over the whole area.
He told TheJournal.ie: "We first noticed it at the top of Bree Hill in 2004 and then, in 2006, it was noticed in our field.
It took over rapidly and colonised about three acres spreading by seed and roots amongst a small sampling forest we had planted of oak and ash.
Getting rid of them was easier said than done, as it roots were able to spread and form new plants.
Removal was difficult as its rhizomes are tough as hell but by strimming and using the weedkiller glyphosate in spring and autumn it came under control after three seasons and then almost disappeared as it was shaded out by the growing trees.
"We still get the occasional plant but it is no longer a problem. All in all it was a nuisance for about 10 years," Ryan added.
Taking action
The Environmental Protection Agency launched a project to develop the National Invasive Species Database, which would include all priority invasive species.
In March 2011, they had 23,742 records of 95 invasive species around Ireland and this work is carried on by the National Biodiversity Data Centre, who regularly post updates on the issue and how best to tackle it if you find it yourself.
The centre published a report in 2014 showed that 13% of the alien species in Ireland are classified as highly invasive, and future trends may see the problem worsening.
Their catalogue of invasive species is useful in identifying what plants may be taking over your garden and field, and practical advice on getting rid of them.
When they've taken over a whole national park however, there is no easy solution.
When pressed by Healy-Rae in the Dáil this week, Minister Michael Ring told the Kerry TD that the "management of the dynamic and aggressive rhododendron is a long-standing, ongoing programme in the national park".
He said the government had made a concerted effort to remove the rhododendrons which involved "the initial clearance and follow-up maintenance work by contractors, ongoing maintenance work by volunteers and students, a rhododendron management contract and ongoing work by National Parks and Wildlife Service staff, including co-ordination, research and monitoring."
Michael Healy-Rae said that "we are losing the war" but the solution may not be to send the army in.
Minister Ring said that €700,000 had spent to fight the rhododendron problem in Killarney National Park since 2011.
When it comes to invasive plant species, brute force can only get you so far.