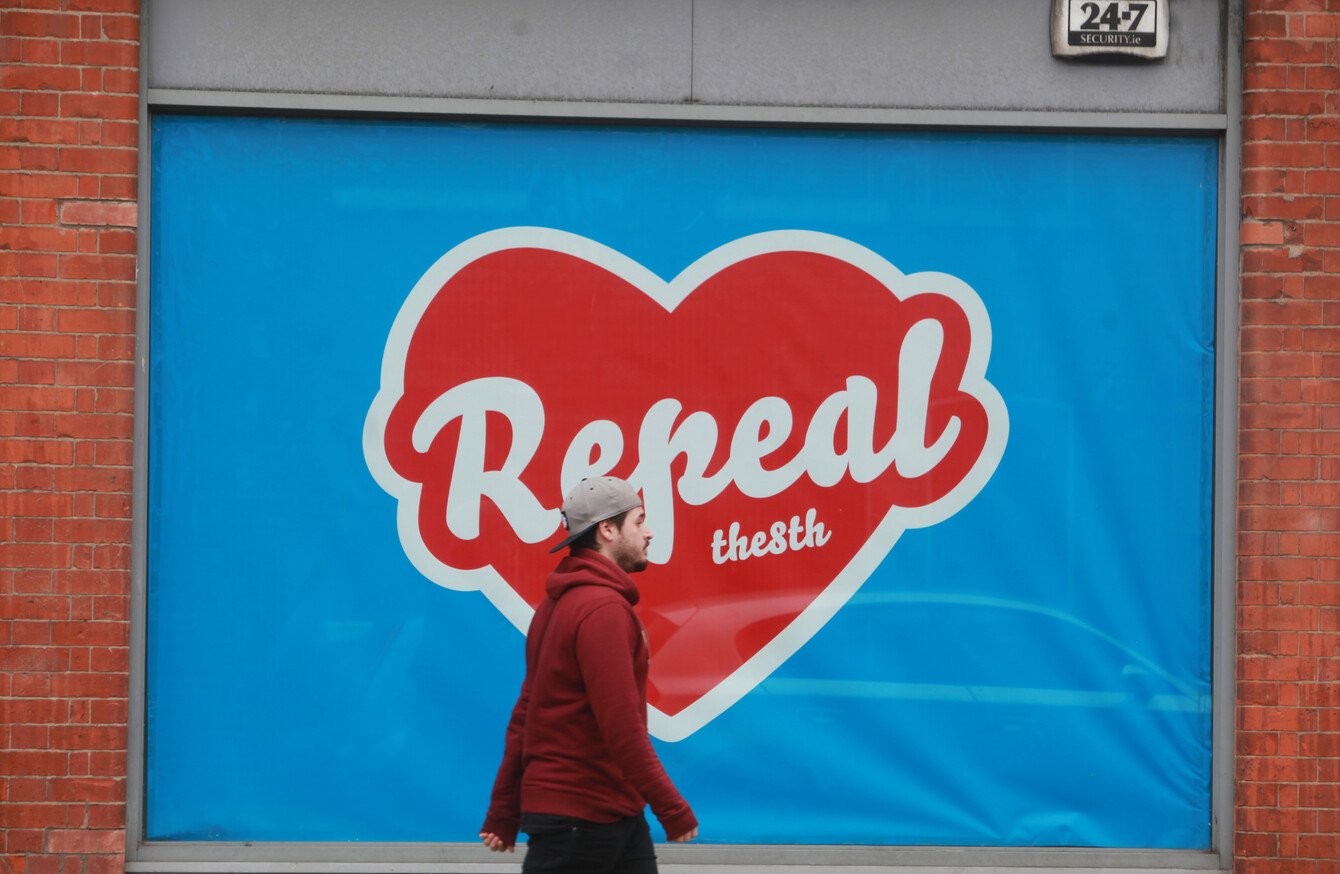 Image: Leah Farrell via Rolling News
Image: Leah Farrell via Rolling News
FIANNA FÁIL LEADER Micheál Martin yesterday said that he believes the Eighth Amendment of the Constitution needs to be removed.
His endorsement of the removal of the Eighth makes him the first of the two largest parties' leaders to officially signify their intentions. Taoiseach Leo Varadkar's current position is that he will reveal his personal opinion on the matter at the end of the month.
So, we want to know: Will politicians affect how you vote on a repeal referendum?

Poll Results: