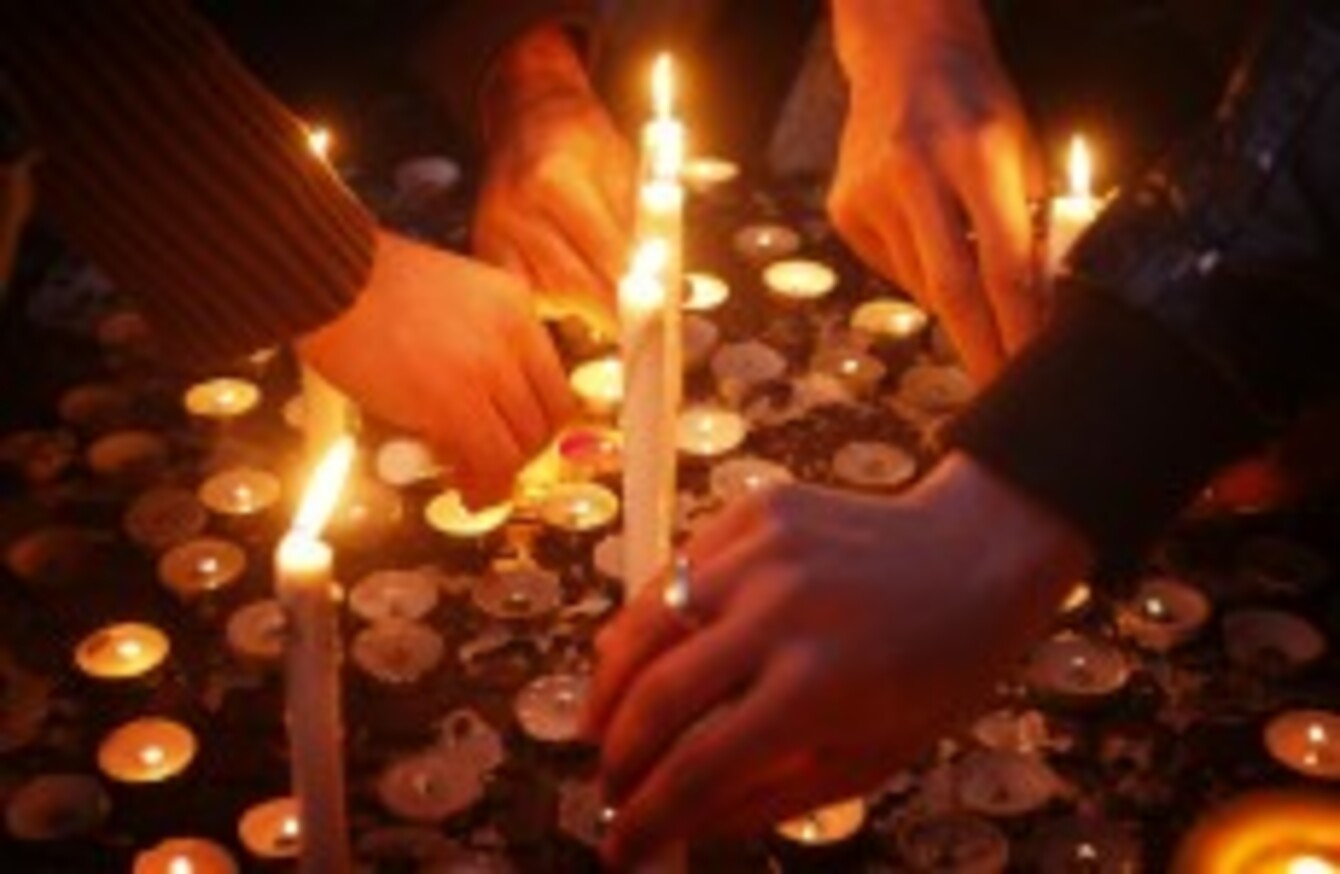 Image: Danny Lawson/PA Archive
Image: Danny Lawson/PA Archive
LABOUR TD GERALD Nash has called for increased co-operation between suicide support agencies and elected representatives to address the increasing levels of suicide in Ireland.
In a speech to the Dáil today Nash called the levels of suicide in this country a 'national emergency', citing figures which show that 127 people died by suicide in the first three months of 2010, and that rates are continuing to climb year on year.
Nash noted that recorded deaths by suicide exceed the number of deaths on our roads, but that it is treated differently by the media:
Suicide, however, is a different matter entirely. A different, relatively silent, but equally painful phenomenon and experience for those who have been left behind. We don't hear about it the same way as we do with road crashes. It is treated differently by the media, and for a number of valid reasons.
Responding to his comments Kevin Smyth, CEO of Aware, told TheJournal.ie:
The number of deaths on Ireland's roads reached such a level that it too was considered a national emergency. €40 million goes into road safety and it has had a tremendous impact, but it corresponds with €5 million being spent on mental health issues. More resources are needed.
In his speech, Nash also highlights the importance of public representatives on the front line. He wants TDs, Senators and Councillors to identify people who are at risk with the help of the relevant agencies, and to direct them to the support they need.
Kevin Smyth agrees:
I really do think one of the big issues is that people aren't aware of the services. Elected representatives can make people more aware, or can maybe campaign for increased services.
Both men also emphasised the need to remove the stigma surrounding depression and mental health.
The government will soon be embarking on a review of the 2001 Mental Health Act. Nash is calling for more emphasis on the need for mental health services to be brought into the open, to make them accessible and welcoming.
You can contact Samaritans on 1850 60 9090, or contact them via email at jo@samaritans.org.