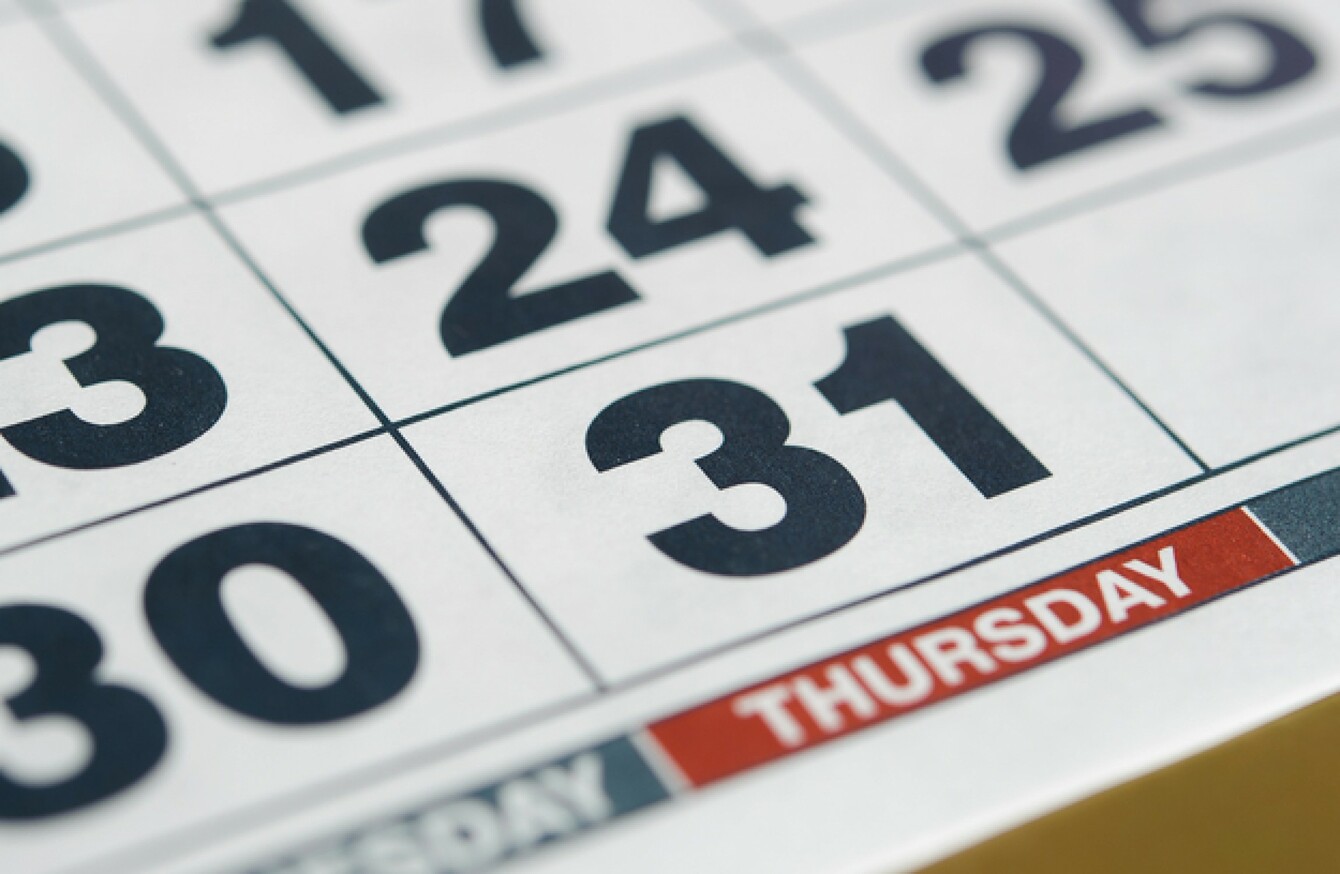 Image: Shutterstock/E_Novozhilova
Image: Shutterstock/E_Novozhilova
WE'RE NOW INTO the final hours of 2015.
Looking ahead to 2016, Irish people seem pretty optimistic with a survey finding 47% of adults think that 2016 will be better than this year.
But what about the year past?
This morning we're asking: Was 2015 a good year for you?