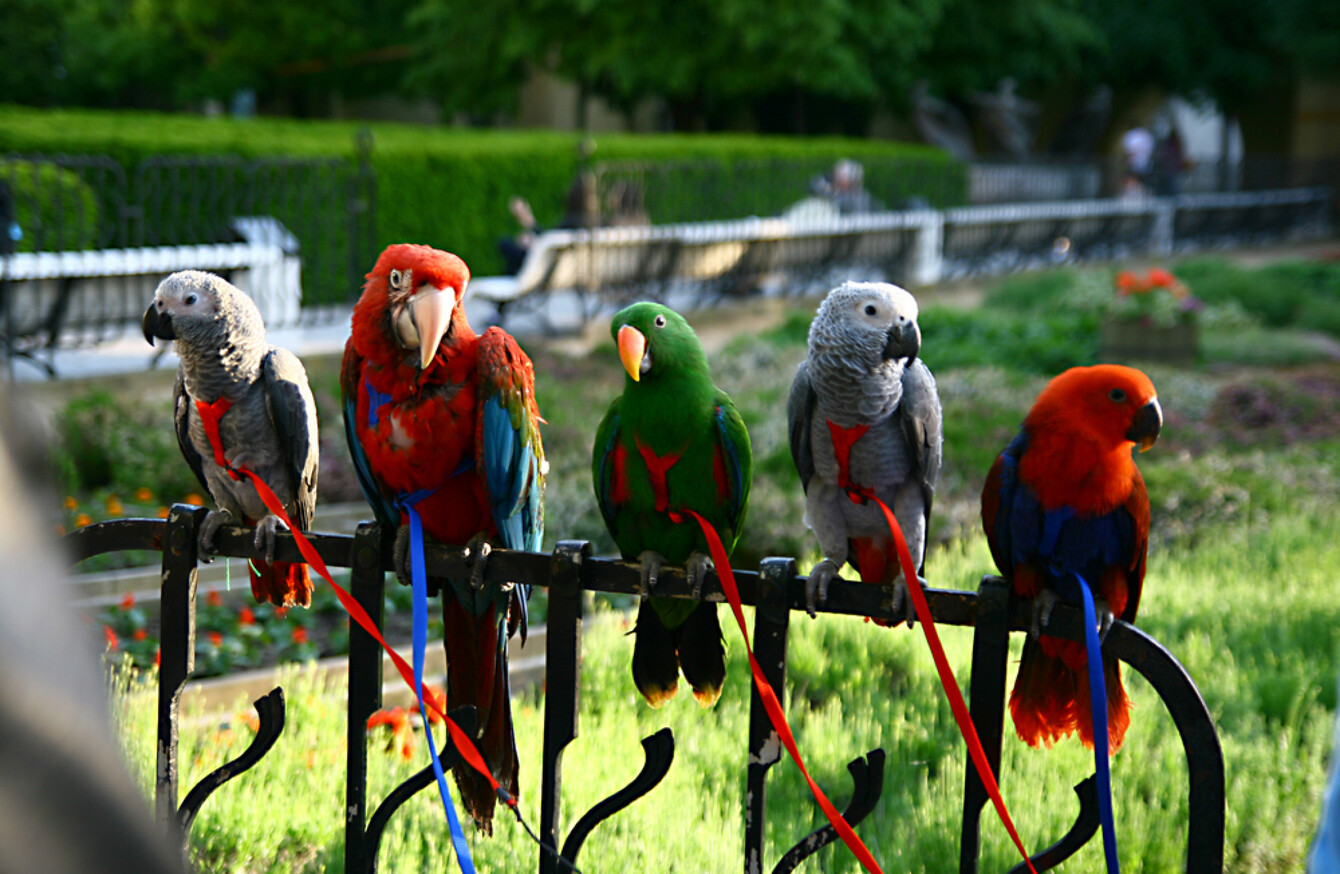 Image: Shutterstock/Andrii Butko84
Image: Shutterstock/Andrii Butko84
EVERY WEEKDAY EVENING, TheJournal.ie brings you the five biggest stories of the day.
1. #UNBORN: The Supreme Court has been hearing the State's objections to a 2016 High Court ruling which suggested that an unborn foetus is a child and has constitutional human rights other than the right to life.
2. #PACKAGE: The bomb disposal team have been called in after a "suspect package or suspect device" was found in Crumlin, Dublin.
3. #RABO: RaboDirect has announced it will be closing its Irish operation in May. The bank has some 90,000 customers here.
4. #GRAHAM: One of the most famous US preachers of the 20th century – Billy Graham – has died at the age of 99.
5. #SYRIA: A least 10 more civilians have been killed in fresh air strikes by the Syrian regime on rebel-held Eastern Ghouta, where 270 people have died in three days of bombardment.