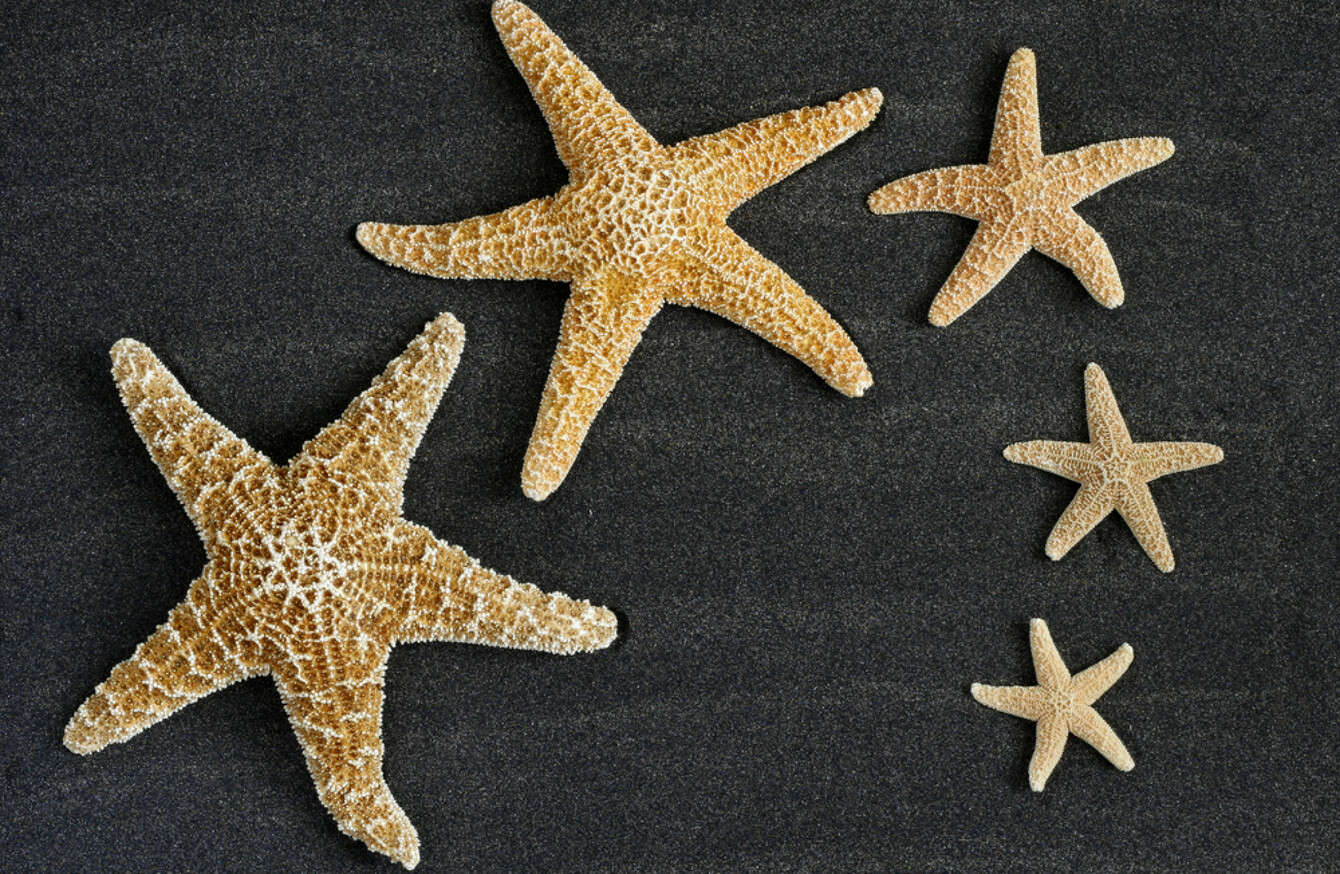 Image: Shutterstock/Joy Brown
Image: Shutterstock/Joy Brown
EVERY WEEKDAY EVENING, TheJournal.iebrings you the five biggest stories of the day.
1. #BREXIT: President of the European Commission Jean-Claude Juncker has said that there should be no hard border between Ireland and Northern Ireland that the Good Friday Agreement should be "preserved in all its dimensions" following Brexit.
2. #RUSSIA: Moscow has labelled Britain's accusations of its involvement in the poisoning of a former double agent an attempt to "discredit" Russia and vowed to retaliate against any sanctions.
3. #OUSTED: US president Donald Trump has ousted Secretary of State Rex Tillerson and has replaced him with CIA director Mike Pompeo.
4. #ABUSE: Former Irish president Mary McAleese's brother Clem Leneghan has said that he doesn't want reports of his abuse to take the spotlight from the quest for justice against his abuser – and he wants those with knowledge of what happened to come forward.
5. #RACIST: National Geographic has acknowledged that it covered the world through a racist lens for generations, with its portrayals of bare-breasted women and naive, brown-skinned tribesmen as savage, unsophisticated and unintelligent.