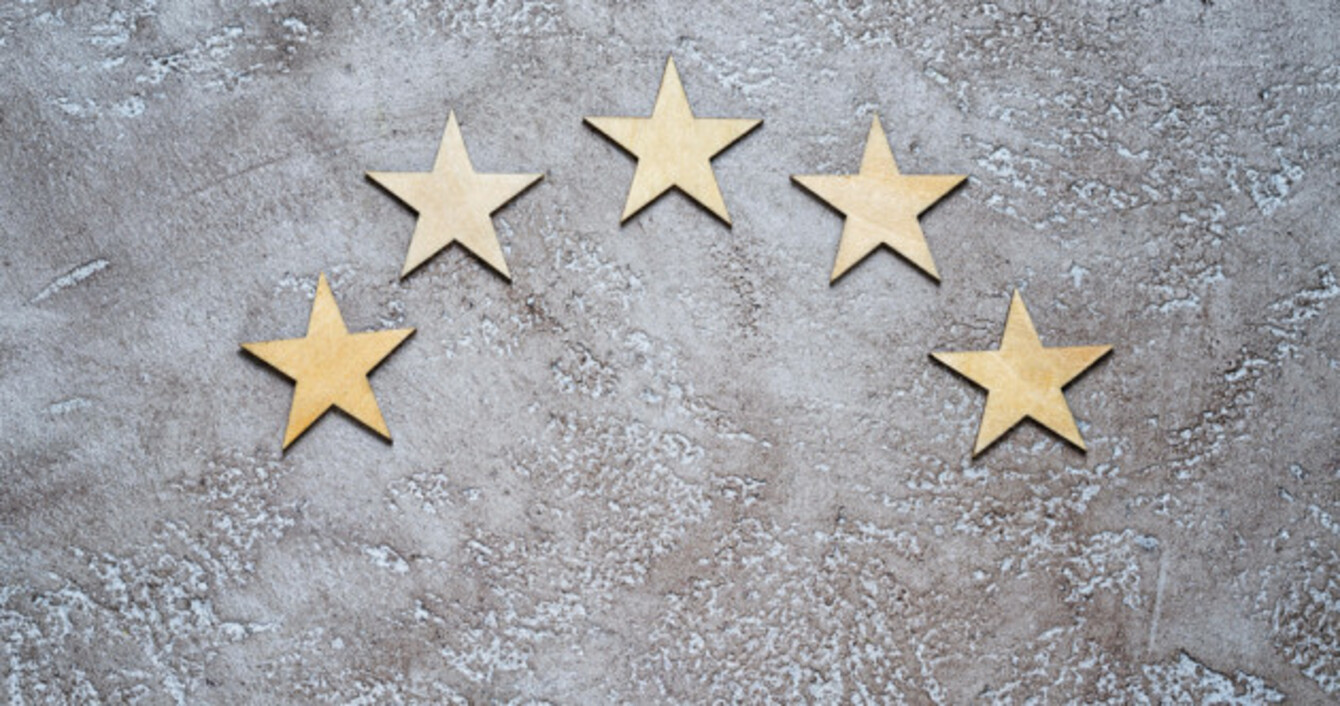 Image: Shutterstock/Elena11
Image: Shutterstock/Elena11
EVERY WEEKDAY EVENING, TheJournal.ie brings you the five biggest stories of the day.
1. #RIP: Tributes have been pouring in for Stephen Hawking, the world-renowned physicist who died today at the age of 76.
2. #RESCUE 116: The helicopter's crew members who died a year ago today have been remembered at a ceremony in Mayo.
3. #DEFENCE: Taoiseach Leo Varadkar said he agrees with US President Donald Trump when he says Europe needs to start paying for its own defence.
4. #RUSSIA: Britain is to expel 23 Russian diplomats in response to the poisoning of a Russian former double agent, Theresa May told the House of Commons.
5. #GUN CONTROL: Students across the United States have walked out of classes today in a nationwide call for action against gun violence following the mass shooting at a Florida high school last month.