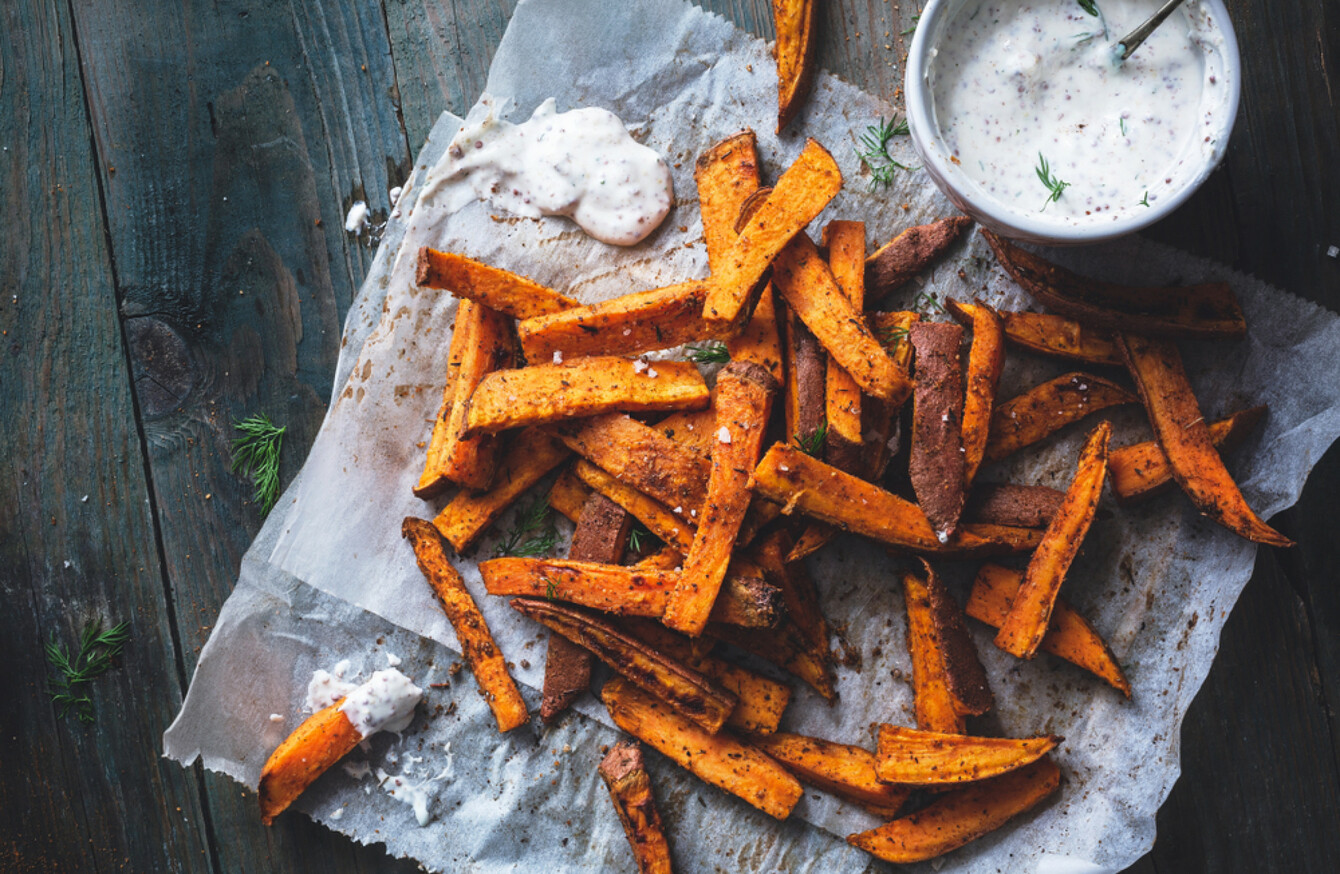 Image: Shutterstock/Alphonsine Sabine
Image: Shutterstock/Alphonsine Sabine
WINTER IS THE perfect time to enjoy some of the more robust winter vegetables that are at their seasonal best. Because root vegetables are grown underground, away from the elements of the harsh winter weather, they absorb many beneficial nutrients from soil – antioxidants, vitamins and minerals. Just what we need at this time of year when our bodies crave energy and immune boosting foods!
There's a huge variety to choose from when it comes to root vegetables – from the more popular everyday foods like carrots and turnip to celeriac, kohlrabi and beetroot, there is most definitely a root vegetable to suit any meal. Read our six favourite roasted root vegetable recipes below.
1. Roast Balsamic Beetroot, from Donna Hay: If you want to up the stakes with an impressive side, this balsamic roast beetroot is the answer! Roast beetroot also makes a great salad addition, so cook extra to enjoy for lunch the next day.
2. Smokey Roast Sweet Potato Wedges and Vegan Tzatziki, from Healthy Living James: It can be tricky to make "crunchy" sweet potato wedges as they often go soggy but food blogger Healthy Living James has the answer to keep them crisp! An easy recipe that packs plenty of flavour.
3. Harissa Roast Carrots with Yogurt, Lemon and Mint, from Flourishing Foodie:  Once roasted, carrots become a sweet and slightly better version of their raw self. Delicious served hot or cold, these roasted carrots would make a showstopper side that you'll end up making again and again.
4. Whole Roast Celeriac, from A Kitchen in Istanbul: Celeriac is one of the lesser known root vegetables, but it's widely available in most supermarkets. This is an incredibly simple and flavoursome recipe that would satisfy vegans and meat eaters alike!
5. Parmesan Baked Parsnips, from Delia Smith: Baked until crisp with a parmesan coating, this recipe is guaranteed to make parsnips the star of any dinner. Serve as a side or alongside some pesto mayonnaise as a tasty snack!
6. Balsamic Roasted Onions, from Drizzle and Dip: Yes, onions are classified as a root vegetable! Any variety of onion can be used here, so if you have some red or white onions sitting in the fridge, this is a delicious way to turn them into something creamy and full of flavour.