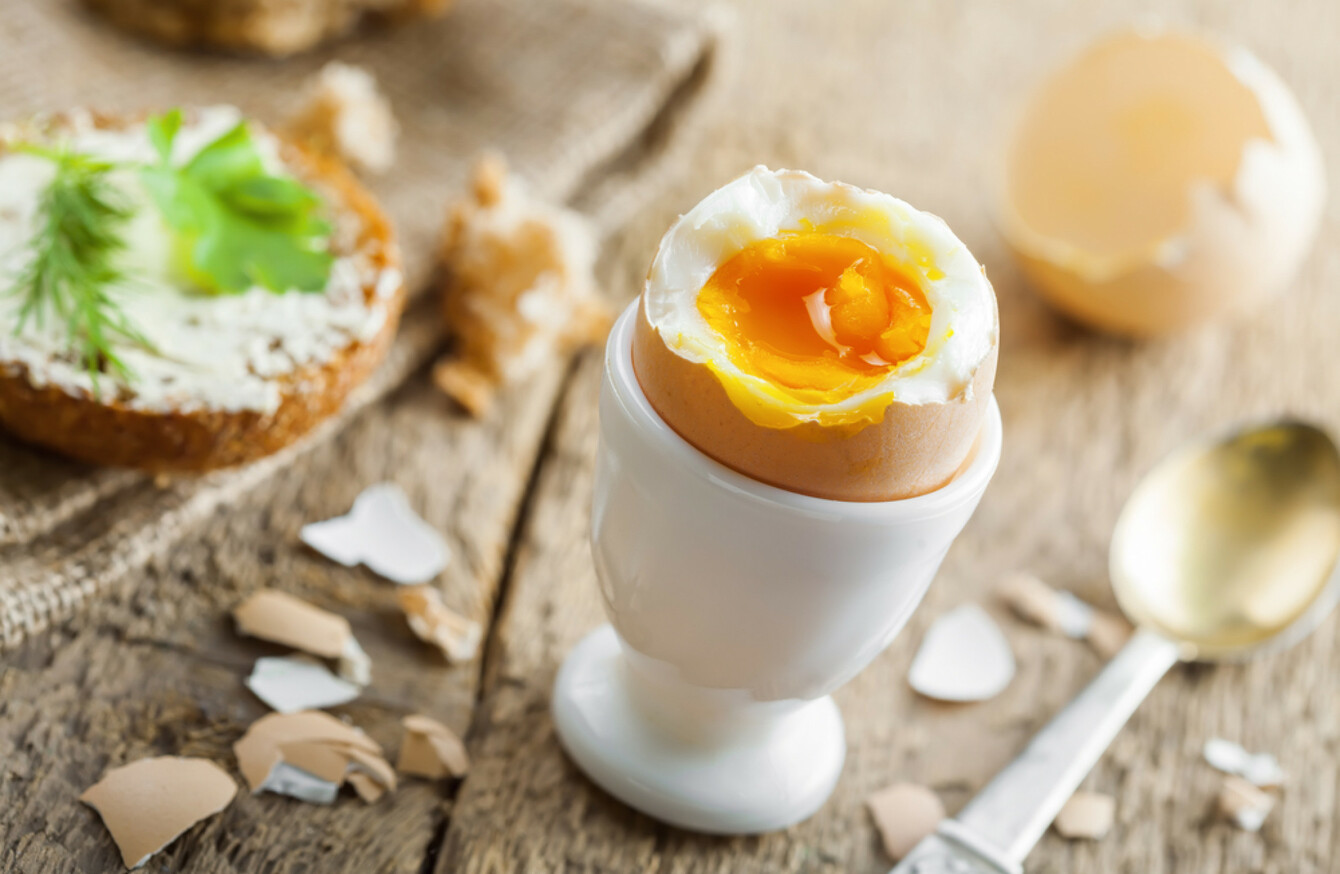 Image: Shutterstock/Maxim Khytra
Image: Shutterstock/Maxim Khytra
EVERY MORNING, TheJournal.ie brings you the stories you need to know as you start your day.
1. #SHOOTING: Gardaí have launched an investigation after a man was shot dead in Dublin's north inner city last night.
2. #TRUMP: US president Donald Trump called for stronger borders and greater American unity in his first State of the Union address.
3. #DEPRIVED: A new report has found that lone parents and people living with disabilities are the most deprived in Ireland.
4. #CALIFORNIA: Three people have been killed and two others injured after a helicopter crashed into a house in a suburban Southern California neighbourhood.
5. #CBD: The mother of a young boy who has a neurological disorder has penned a powerful letter to the Minister for Health to urge him to legalise medicinal cannabis products in Ireland.
6. #GLEE: Former Glee actor Mark Salling has died, age 35. His death comes weeks before he was scheduled to be sentenced in federal court over child pornography charges.
7. #DISABILITIES: Junior minister for disabilities Finian McGrath has confirmed that the government will ratify the UN Convention on rights of people with disabilities by the end of February.
8. #MOON: A rare 'super blue blood moon' will be seen around the world today (but probably not in Ireland).
9. #ISRAEL: The Irish ambassador to Israel has been summoned by the Israeli Prime Minister Binyamin Netanyahu after a bill was tabled in the Seanad which would prevent trade in Israeli settlements in the occupied West Bank.