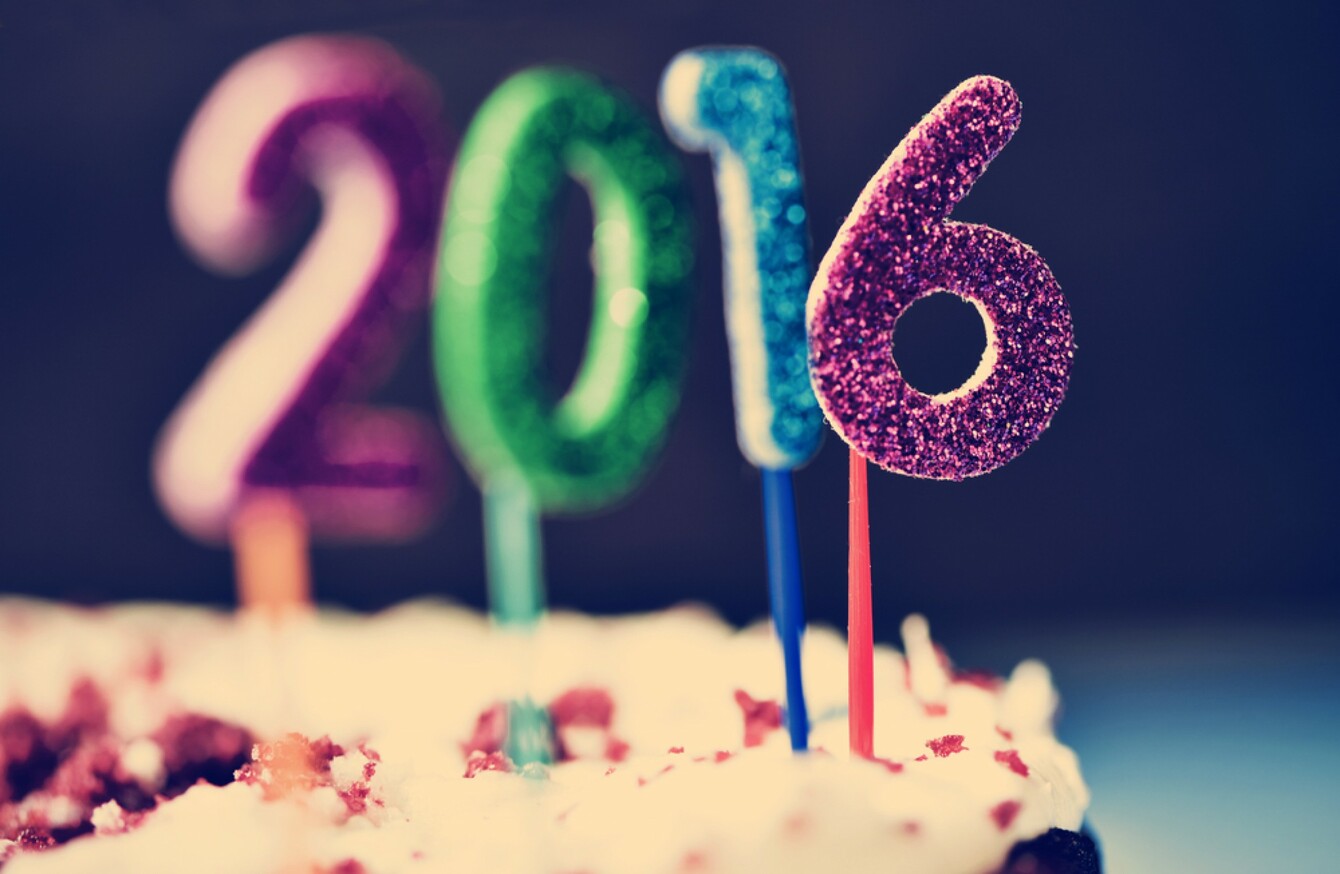 Image: Shutterstock/nito
Image: Shutterstock/nito
IT'S NEW YEAR'S Day (and it's  Friday, in case you'd lost all track). Here are this morning's top stories.
1.#TERROR ALERT German officials say Islamic State was believed to be plotting a suicide bomb attack on New Year's Eve in Munich. They were tipped off about the plan and evacuated the city's main rail station during the alert.
2. #GARDA The Independent Policing Authority begins its work today. It will oversee the performance of An Garda Síochána, and included in its powers will be asking the Garda Síochána Ombudsman Commission and/or the Garda Siochána Inspectorate to examine garda practices.
3. #CENTENARY The first official event to mark the 1916 centenary will take place at Dublin Castle today. The Taoiseach and President Michael D Higgins are due to attend the flag raising event.
4. #FLOODING The Taoiseach will meet ministers this morning to discuss dealing with the flooding which has hit parts of the country. Yesterday, he was brought to Athlone and the midlands to see the damage. Tánaiste Joan Burton was brought to see floods in Kilkenny – and ended up falling out of a boat.
5. #DUBAI Investigations are underway into the cause of a fire at a Dubai skyscraper yesterday. The fire ripped through the Address Downtown hotel and left a small number of people with injuries.
6. #FORECASTING A long-term forecasting system is to be introduced to help the country prepare for future flooding, RTÉ reports. It will be run by Met Éireann and the Office of Public Works.
7. #BANNED If you smoke in a car that has a child in it today, you will be fined €100, thanks to a new law which came into effect at midnight.
8. #ROADS Careful out there if you have to drive this morning – flooding has rendered some roads impassable, while temperatures are below zero on a number of routes. The AA has a full rundown of affected roads here.
9. #BUSKERS Dozens of complaints were filed to Dublin City Council over buskers on Grafton Street, the Irish Times reports this morning. FOI documents show that one complaint said that some of the acts had out of tune instruments and singers who can't sing.