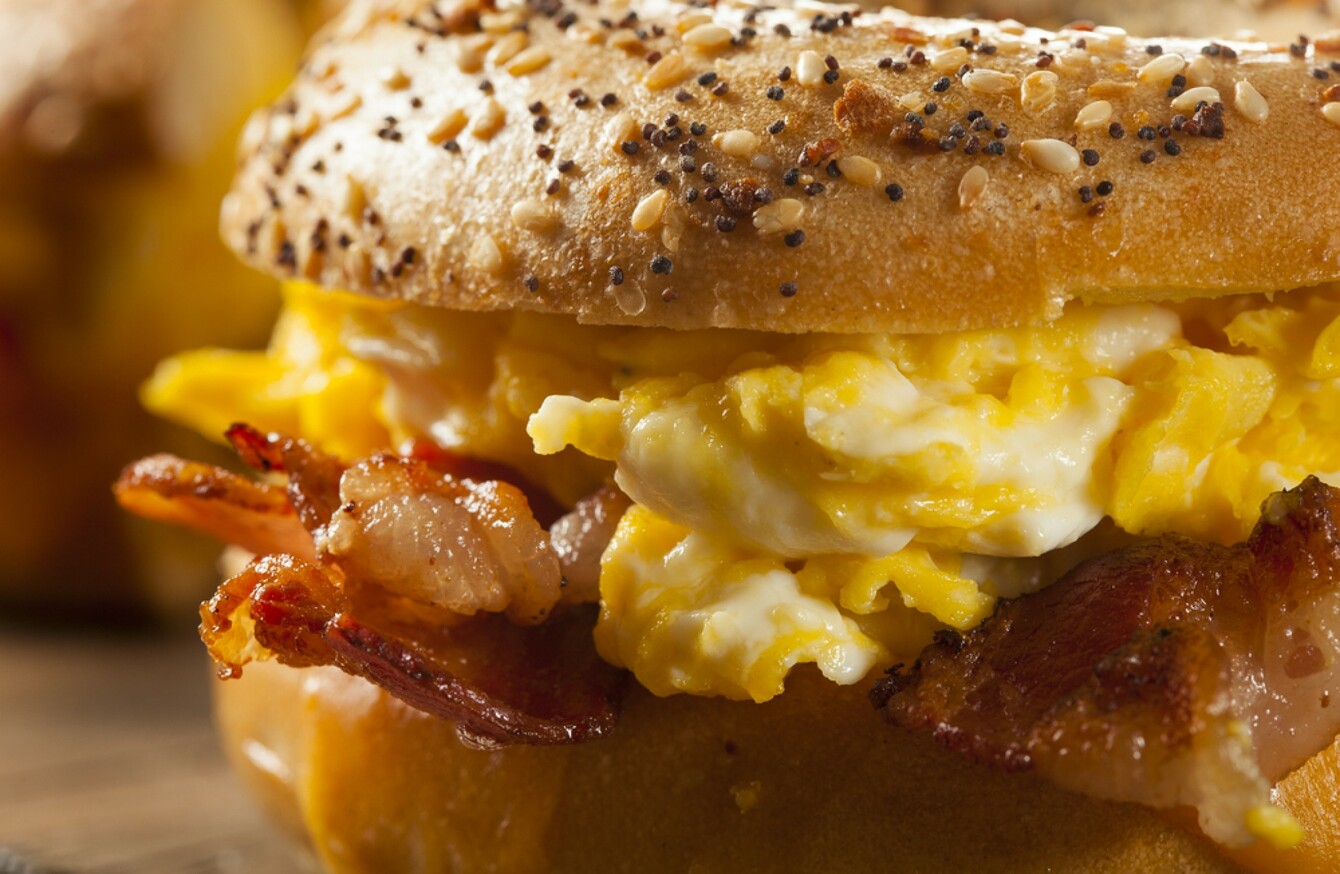 Image: Shutterstock/Brent Hofacker
Image: Shutterstock/Brent Hofacker
EVERY MORNING, TheJournal.ie brings you the stories you need to know as you wake up.
1. #LOANS: A TD has warned that loans of up to €30,000 are being given to football fans hoping to head off to France for the Euros next year. 
2. #FINED: The Irish Times is reporting this morning that a number of cars have been seized over unpaid tolls on the M50, as well as one individual being fined €25,000.
3. #SEARCH: The LÉ Aisling has joined the search for a fisherman who fell overboard off the coast of Kerry. 
4. #HOMELESS: More than 1,500 children will spend their Christmas in shelters, a new report from the Simon Community has found.
5. #NO COMPLAINTS: Taoiseach Enda Kenny has said that he thinks that Health Minister Leo Varadkar is doing an "excellent job" with his portfolio. 
6. #MISSING: A British traveller has gone missing in Thailand after telling his parents that a man had taken him to an island and would not let him leave, the Guardian is reporting.
7. #LONDON: A man has been taken to hospital after stabbing himself in the head at Heathrow airport. 
8. #REPEALED: An 1871 law that caters for 'lunatics' will be taken off the statute books later today. 
9. #COSTLY: A postman who took a defamation case against a bus driver over a 5c receipt faces legal costs of €20,000.