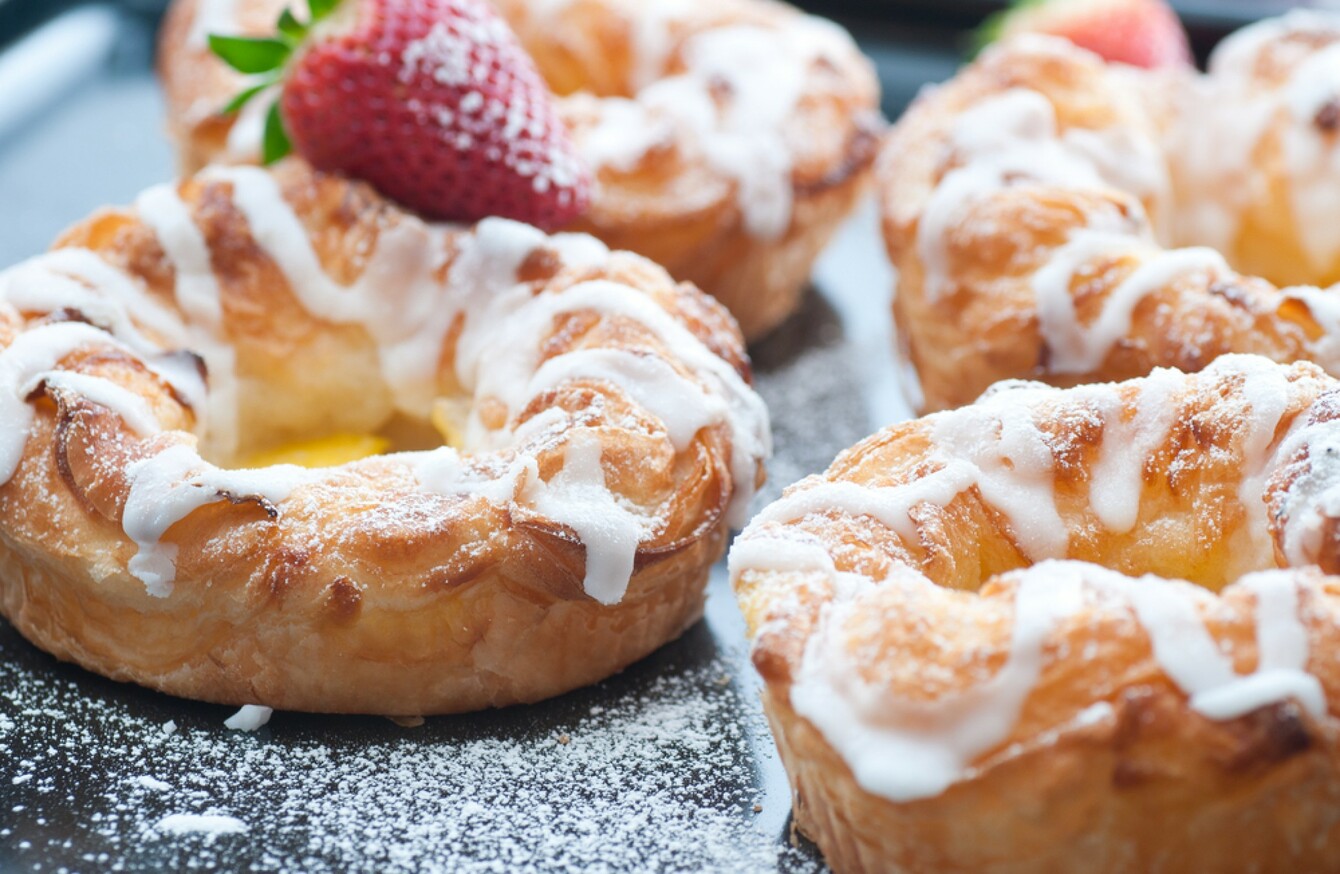 Image: Shutterstock/Barbro Bergfeldt
Image: Shutterstock/Barbro Bergfeldt
EVERY MORNING,TheJournal.ie brings you the stories you need to know as you wake up.
1. #BERKELY: A judge in the United States has ruled that a civil action taken by the families of those killed in the Berkeley balcony collapse can be heard together at the preliminary stage.
2. #STASH: Further searches by gardaí are taking place in Louth following the discovery of a significant cache of weapons, RTÉ is reporting. 
3. #CALLED OFF: Strike action by Ireland's nurses has been called off after late night negotiations. 
4. #RAINFALL: Up to 30 millimetres of rain is expected to fall today, with Cork, Kerry and Waterford expected to be worst affected. 
5. #JOBS: Accountancy firm PriceWaterhouseCoopers is set to create 500 new jobs in Ireland.
6. #HEALTHCARE: Sinn Féin is set to reveal its new plan for universal healthcare today. 
7. #COURTS: A convicted sex offender faces a maximum of two years for each count of sexually assaulting his younger brother. 
8. #NEW HOUSES: As many as 1,300 new houses could be built on vacant sites in Dublin by the local authority, the Irish Times is reporting.
9. #CHARGED: Three teenagers have been charged over the murder of a 20-year-old in Belfast over the weekend.