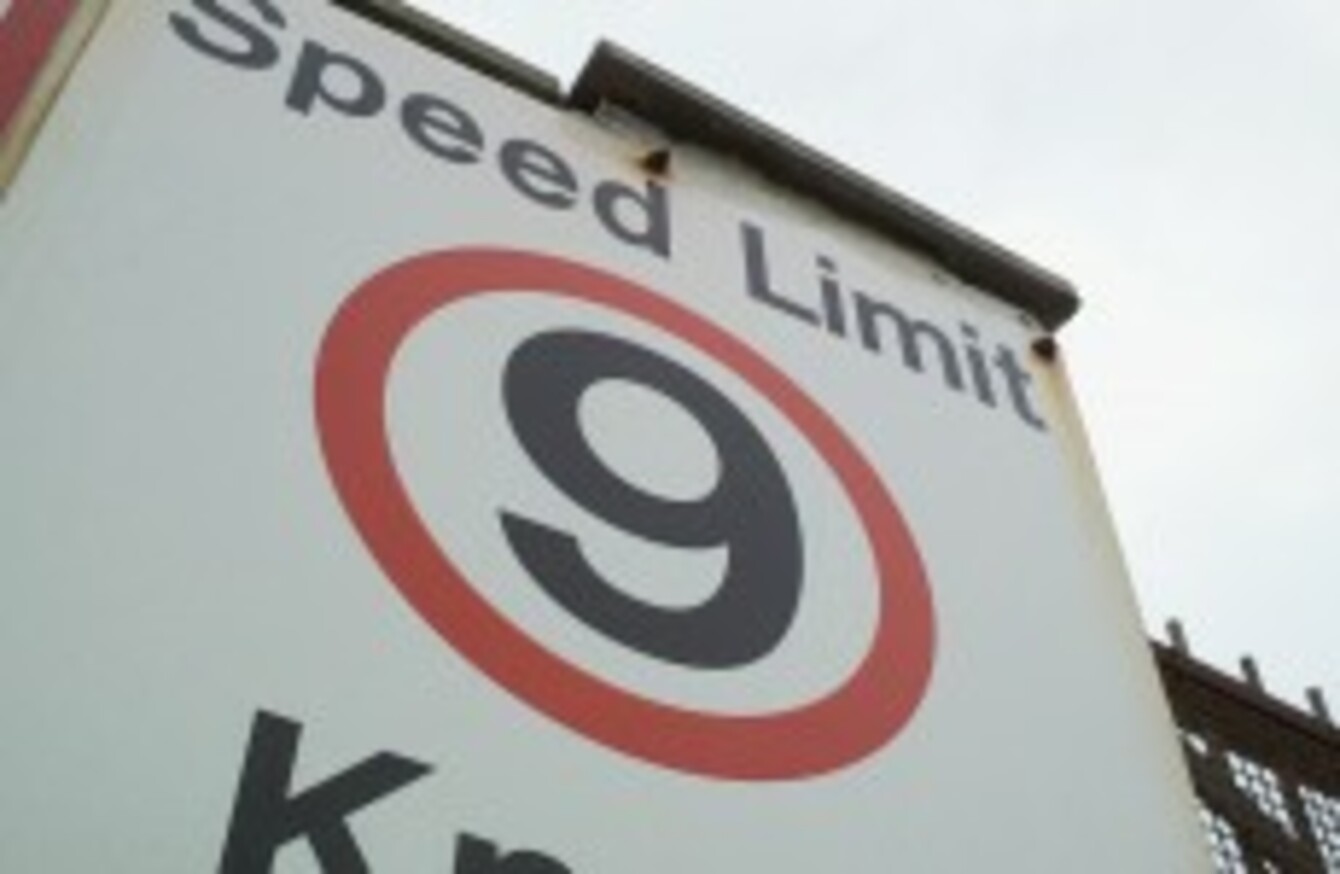 Image: Ross Whitaker
Image: Ross Whitaker
EVERY MORNING, TheJournal.ie brings you the nine stories you need to know as you start your day.
1. #ROADS: A 17-year-old boy has been killed, and four other teenagers injured, in a single-car accident in Co Roscommon. The car in which the five males were travelling hit a ditch on a road between Frenchpark and Boyle.
2. #BÉAL NA MBLÁTH: Taoiseach Enda Kenny will lead commemorations in Co Cork later today to mark the 90th anniversary of the murder of Michael Collins. Kenny will become the first sitting Taoiseach to address the event in its history. The car in which Collins was travelling when he was assassinated has been restored and will also be present, for the first time since the shooting.
3. #BUDGET 2012: The Sunday Business Post says the next Budget may have to increase PRSI, following a report which suggests the government's social insurance fund could face a deficit of €2.2 billion by 2016. The Sunday Independent carries comments from Joan Burton, however, with the social protection minister admitting that 'Middle Ireland' could not take any more financial pressure.
4. #BANKRUPTCY: Former minister Michael Lowry could be bankrupted – and therefore disqualified from the Dáil – over a dispute with journalist Sam Smyth. The Sunday Times reports that Smyth is seeking €47,500 in legal costs from Lowry, after successfully defending libel claims against him in the High Court – and that Smyth may pursue bankruptcy proceedings as one way of getting the money.
5. #MENTAL HEALTH: Potential reforms to Ireland's legislation on mental health could see institutionalised patients being given an earlier opportunity to appeal their detention. A review of the Mental Health Act 2001 is currently underway – but lobby groups say bringing forward appeals won't solve the issue of involuntary detention.
6. #MAURITIUS: Neither the police nor the prime minister of Mauritius have yet made contact with either the Gardaí or the PSNI inviting them to assist in investigations over the death of Michaela McAreavey. The Sunday World reports that no contact has been made, despite pledges from premier Navin Ramgoolam four weeks ago that he would make contact.
7. #WIKILEAKS: Julian Assange is set to make a statement from the Ecuadorian embassy in London later today, making his first public appearance in two months. As a diplomatic standoff between Ecuador and the UK continues, it's been suggested that Assange may agree to hand himself over for extradition to Sweden if he is given public assurances that he won't be passed onward to the United States.
8. #ISLAND DISPUTE: Tensions between Japan and China have escalated after around a dozen Japanese nationalists travelled to a group of disputed islands in waters between the countries – prompting protests in cities across China. The islands lie in an important shipping lane and are close to gas reserves. Japan had launched a flotilla close to the islands to commemorate soldiers who died there in World War II.
9. #NOKILYMPICS: London 2012 may have ended but the spirit of physical endurance continues. Reuters tells us today that a Finnish teenager has taken gold in a mobile phone-throwing contest, after hurling an old Nokia phone 101.46 metres – beating entrants from England and India. That's almost three metres longer than the world record in the javelin.