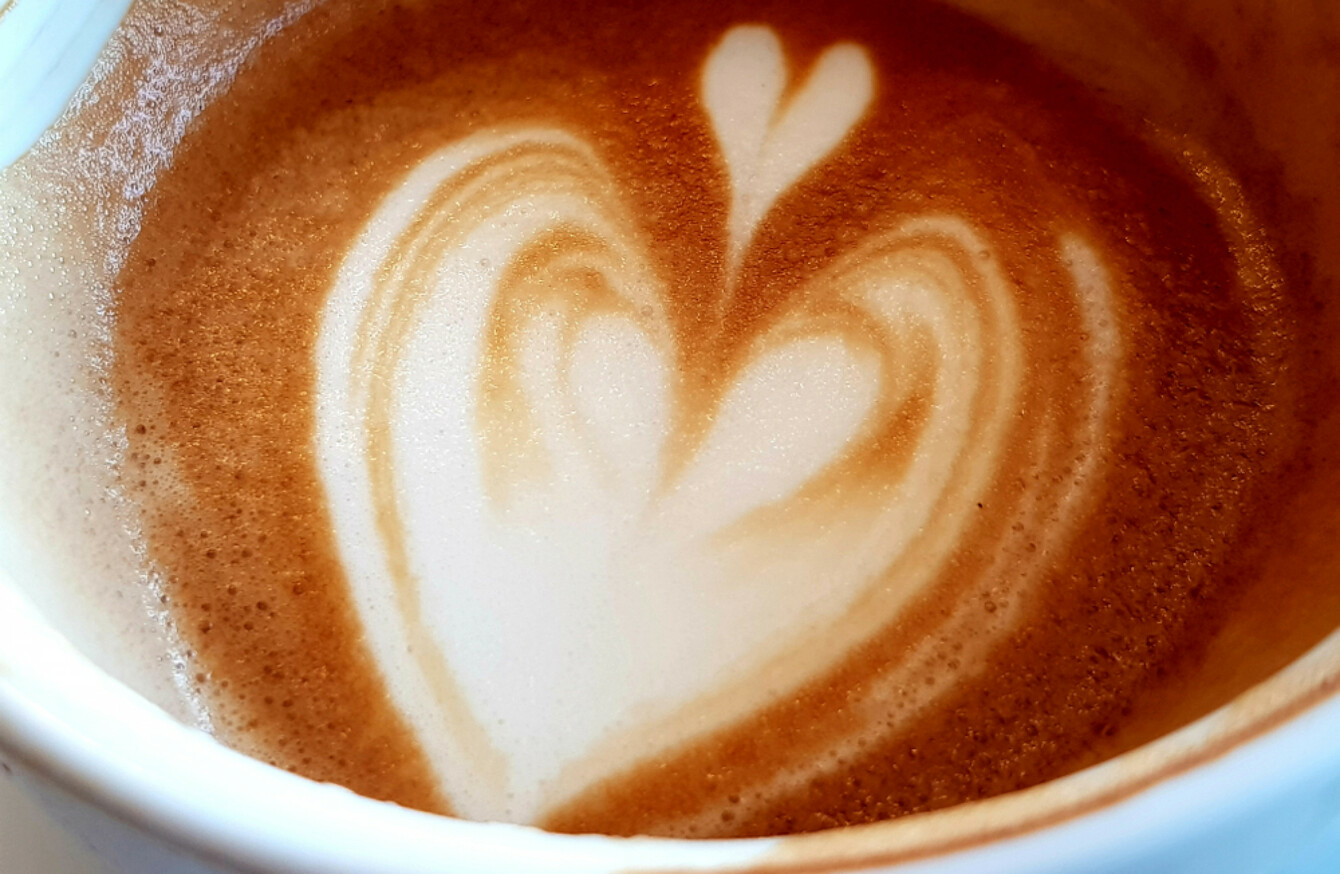 Image: Shutterstock/MoreGallery
Image: Shutterstock/MoreGallery
EVERY MORNING, TheJournal.ie brings you all the news you need to know as you start the day.
1. #DISCLOSURE The Police Service of Northern Ireland has apologised over errors it made in disclosures about killings by loyalist paramilitaries in the 1990s.
2. #HOUSING New figures show that the number of new-build social houses constructed in 2018 was 4% below the government's target for the year.
3. #LOUTH Gardaí are investigating a fire at a house in Drogheda after reports that it was the subject of a petrol bomb attack.
4. #ROAD SAFETY A garda sergeant based in the west of the country has been formally cautioned after lobbying local TDs to fix a dangerous stretch of road.
5. #HIGH PERFORMANCE Strong results in Leaving Certificate Maths and English are good indicators of how likely a student is to complete a third-level course, new research has shown.
6. #RUSSIA PROBE A judge has ruled that Donald Trump's former campaign manager, Paul Manafort, intentionally lied to investigators in Robert Mueller's Russia probe.
7. #NO FLY ZONE Airbus has announced it will stop producing the world's largest passenger aircraft, the A380, in 2021.
8. #METOO Singer-songwriter Ryan Adams has been accused of manipulative behaviour and sexual misconduct by a number of women in the US.
9. #WEATHER It will be dry with sunny spells across the country today, with maximum temperatures of between 11 and 14 degrees Celsius.
On the go? You can now listen to the 9 at 9 as an audio bulletin from TheJournal.ie, supported by Volkswagen. Get started by hitting the button below.