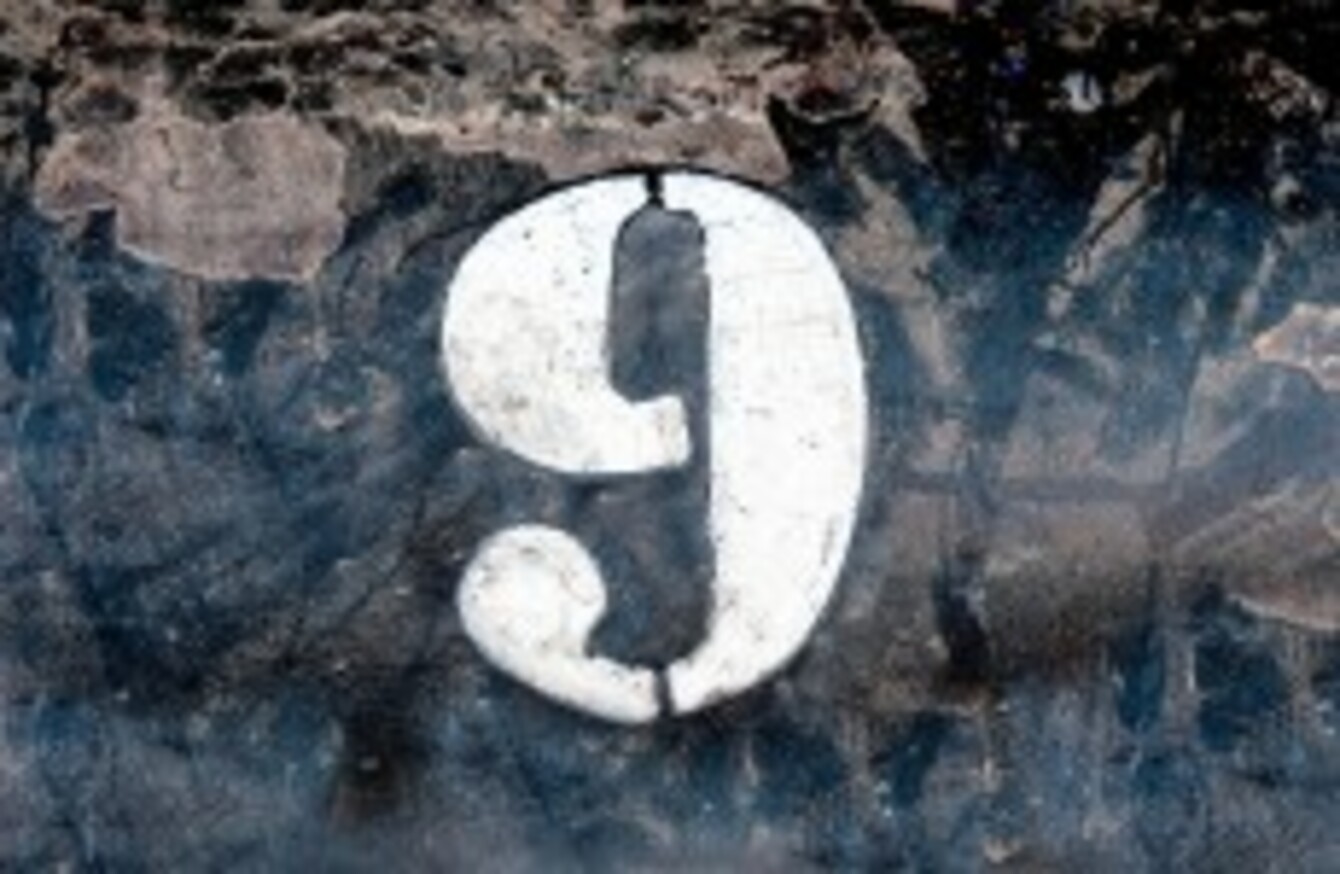 EVERY MORNING, TheJournal.ie brings you the nine stories you need to know with your morning coffee — shortly before 9am.
1. #DRUMM: Lawyers in the US have told a Bankruptcy Court they've identified multiple instances of alleged fraud committed by David Drumm. The former Anglo boss's lawyers say any accounting omissions he made were honest mistakes.
2. #BANGKOK: Martial law has been declared in Thailand. Gun-wielding soldiers and army vehicles have been seen in the heart of the capital's retail and hotel district. It follows widespread protests.
3. #HOUSING: Housing Minister Jan O'Sullivan is to take her proposals to tackle homelessness to Cabinet this morning. Yesterday, Barnardos warned that that thousands of children will be left without homes unless major action is taken.
4. #MORE LABOUR PAINS: Both FG and Labour are tipped for a significant drop in support in Friday's local elections, according to yet another poll… By the way, Labour leader Eamon Gilmore popped into TheJournal.ie yesterday for a chat.
5. #MEDICAL CARDS: 'How sick does my child have to be?' … A campaign is being launched today calling for the Government to issue any child with a serious illness a full medical card.
6. #SWISS BANK The Credit Suisse Group has pleaded guilty to criminal charges that it helped Americans evade taxes, The Guardian reports. It will now pay a long-expected fine of around $2.5bn.
7. #ON THE TRAIL: Taoiseach Enda Kenny and garda whistleblower Maurice McCabe came face-to-face on the campaign trail yesterday. The sergeant, who exposed the penalty points controversy, was on duty in Mullingar.
8. #THIS IS IRELAND: Need to get up to speed on what's been happening in each of the country's Euro constituencies? Three days out from polling, we've put together a handy run down on Dublin, Ireland South and Midlands-North West…
9. #MORE RAIN: Weather, finally.. Remember two days ago, when the sun shone? Well, those days are gone, for the moment. From Met Éireann: "Further heavy showers will occur during the day with the showers more frequent this afternoon/evening". Hurrah.