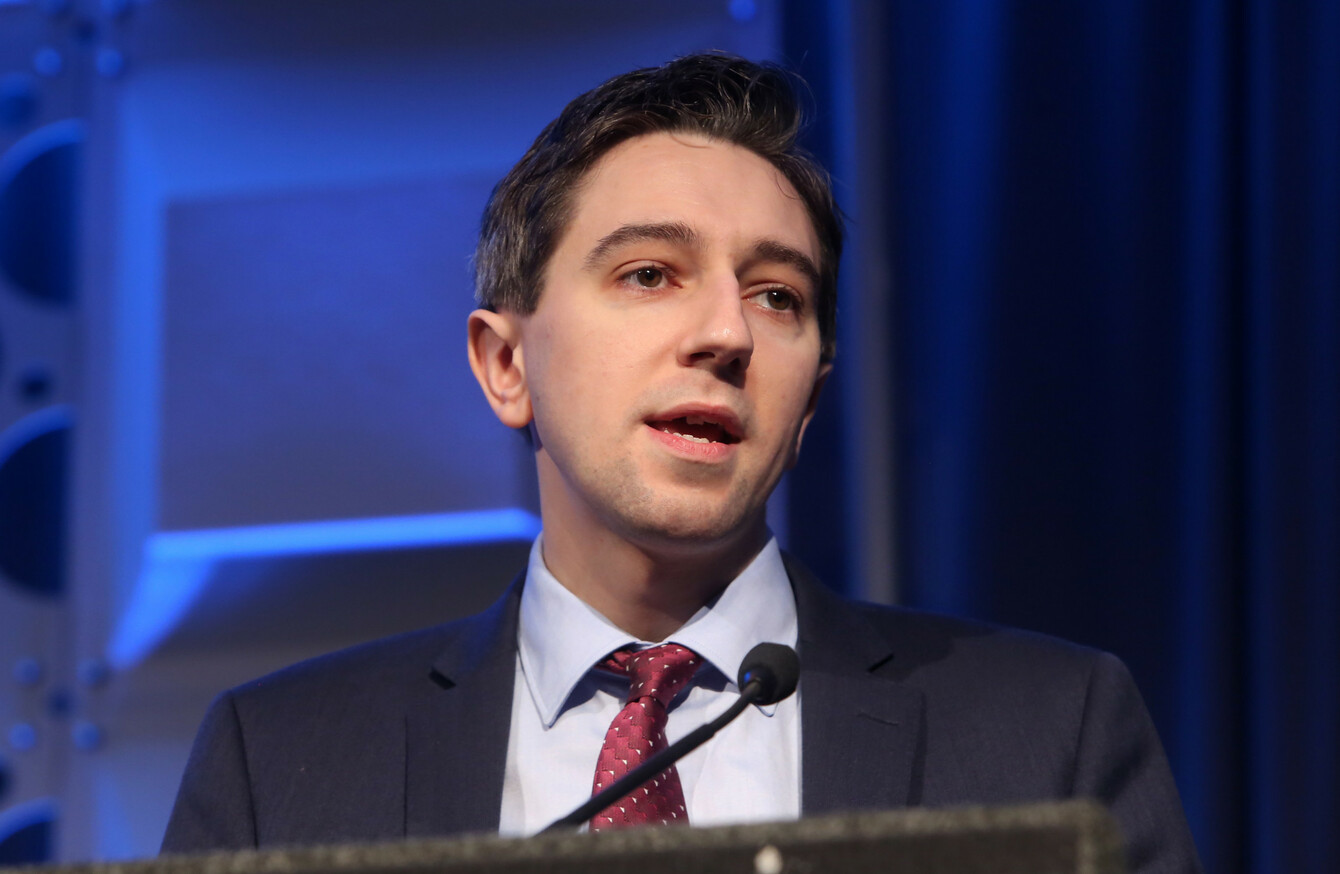 Image: Sam Boal/Rollingnews.ie
Image: Sam Boal/Rollingnews.ie
HEALTH MINISTER SIMON Harris has said he welcomes an agreement with the Irish Medical Organisation on a contract for the provision of the termination of pregnancy services in community settings.
The contract will be offered by the HSE to medical practitioners who express an interest in providing such services.
The fees to be paid to health contractors providing these services in the community will be €150 for the patient's first consultation, and €300 for the combined termination procedure and aftercare.
The majority of terminations up to nine weeks gestation will take place in community settings, a Department of Health statement said.
Harris said the agreement of the contract is a "significant step" in the "detailed preparations" for the introduction of abortion services in January 2019.
"It enables the HSE to offer the contract in sufficient time for doctors to consider its terms and, if they wish to take up the contract, to advise the HSE of this," he said. "I would like to acknowledge the constructive engagement by the IMO on this sensitive issue."
In a statement, the Irish Medical Organisation said that any GP who holds a conscientious objection will not be in any way compelled to participate in the contract.
The chair of its GP committee Dr Padraig McGarry said: "During these negotiations we sought to protect the rights of all our members in terms of the delivery of the service.
It was necessary to conclude the negotiations at this time so as to ensure each GP has the opportunity and time to consider the contractual terms and workload before the proposed implementation date of 1 January.
Budget 2019 dedicated €12 million to the initial roll out cost of abortion services in Ireland.
"This is not something that can in any way be short-changed," said Harris, who said the service must be resourced adequately in order to have a "safe, woman-centered" approach and one that women can be confident in.