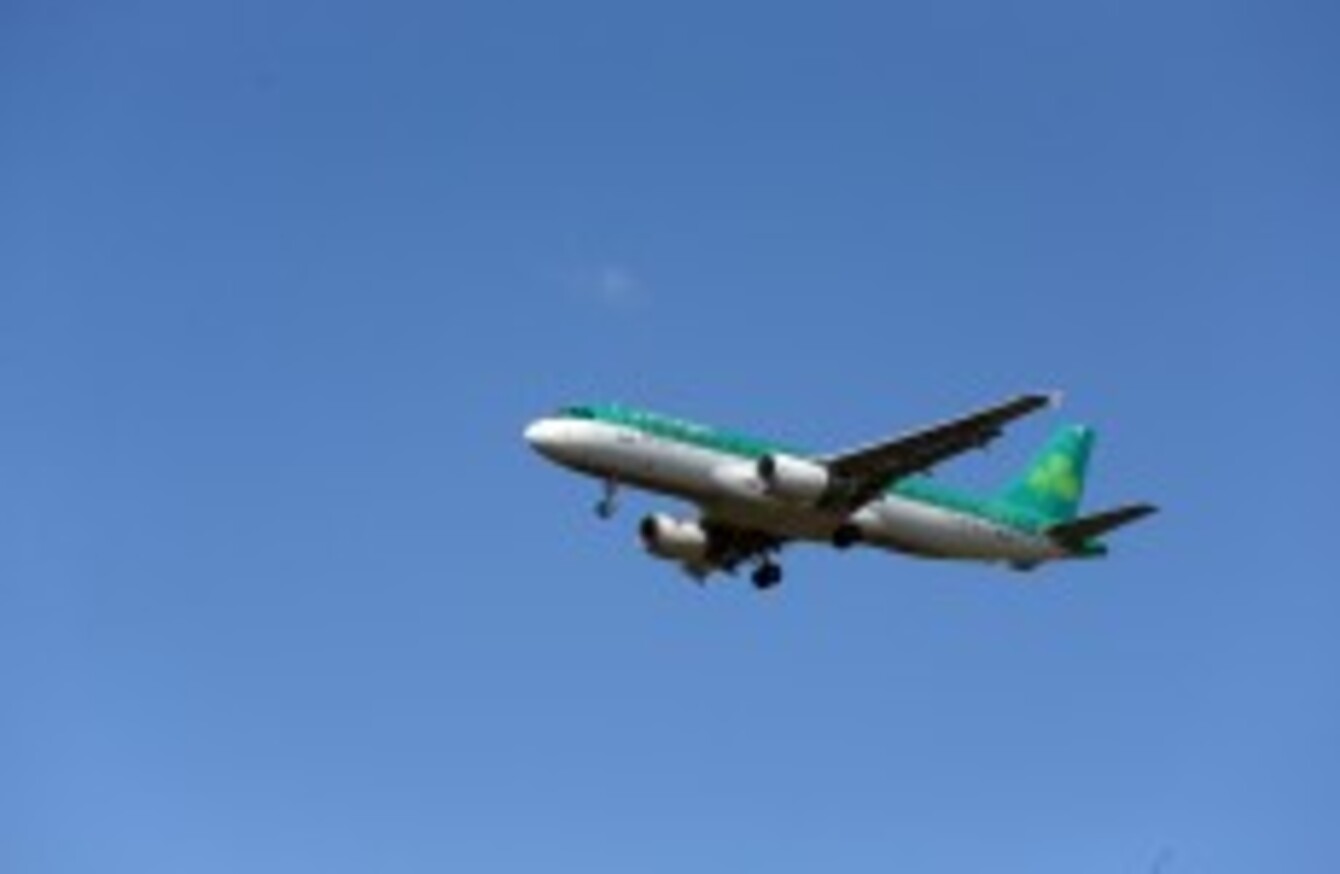 Image: Steve Parsons via Press Association Images
Image: Steve Parsons via Press Association Images
SIPTU IS BEING sued by Aer Lingus for damages caused to the airlines business as a result of a threatened strike.
A four hour strike that was due to go ahead this morning was blocked in the high court on Wednesday.
However Aer Lingus wants damages from SIPTU saying the unions stand down on the strike was "too little too late" and that "the damage had already been done".
The airline said,
The cloud of uncertainty created by the strike threat has damaged Aer Lingus' business and disrupted thousands of our customers.
"The changes made to our flight schedule, to circumvent the planned strike, could not be undone at such short notice. Any further changes to the revised schedule would only have caused further inconvenience and confusion to our customers.
Significant damage had been inflicted on our forward booking profile and the costs of hiring in additional aircraft to re accommodate customers had already been incurred and could not be avoided.
"This is yet another occasion where the trade union has cynically caused damage, threatening a strike, only to withdraw their strike notice at the last minute".
Aer Lingus said "We have consistently indicated to SIPTU that is was our intention to hold it liable for damages caused to our company.
Therefore, we have now issued proceedings against the trade union, in the High Court, seeking recovery of the losses inflicted upon Aer Lingus.