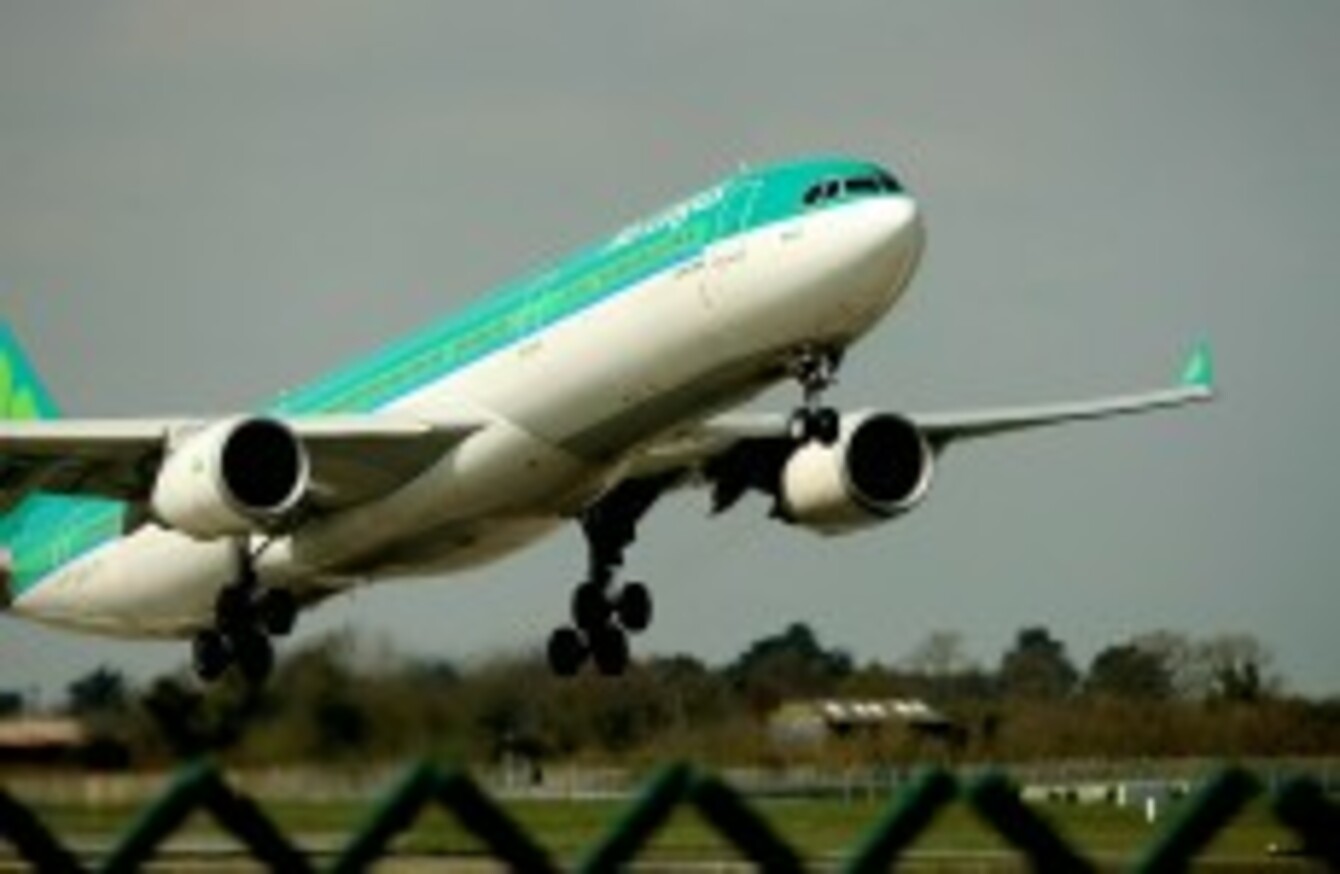 Image: Julien Behal/PA Wire
Image: Julien Behal/PA Wire
AER LINGUS AND Ryanair flights have returned to their normal schedule today after air traffic controllers in France returned to work this morning.
Workers staged a three-day walkout over plans to create a single airspace for the European Union. They fear the proposals will affect safety, as well as employment conditions.
Yesterday, six Aer Lingus and four Ryanair flights between France and Ireland were cancelled because of the strike. Ryanair also had to cancel more than 100 other European flights because of the industrial action. Overall, more than 1,800 flights were cancelled across Europe.
Speaking to TheJournal.ie, a spokesperson for Ryanair confirmed that their flight schedule is running as normal today. However, they stated there may be some disruption in Greece later today due to a two-hour air traffic controller strike which could affect around 20 flights.
Further delays
It's advised that passengers should expect some delays at airports given the knock-on effect of 600 flight cancellations over the past two days. Further information on any delays are cancellations will be posted on the flight information section of the Ryanair website.
A spokesperson for Aer Lingus also confirmed that their full schedule is operational today.