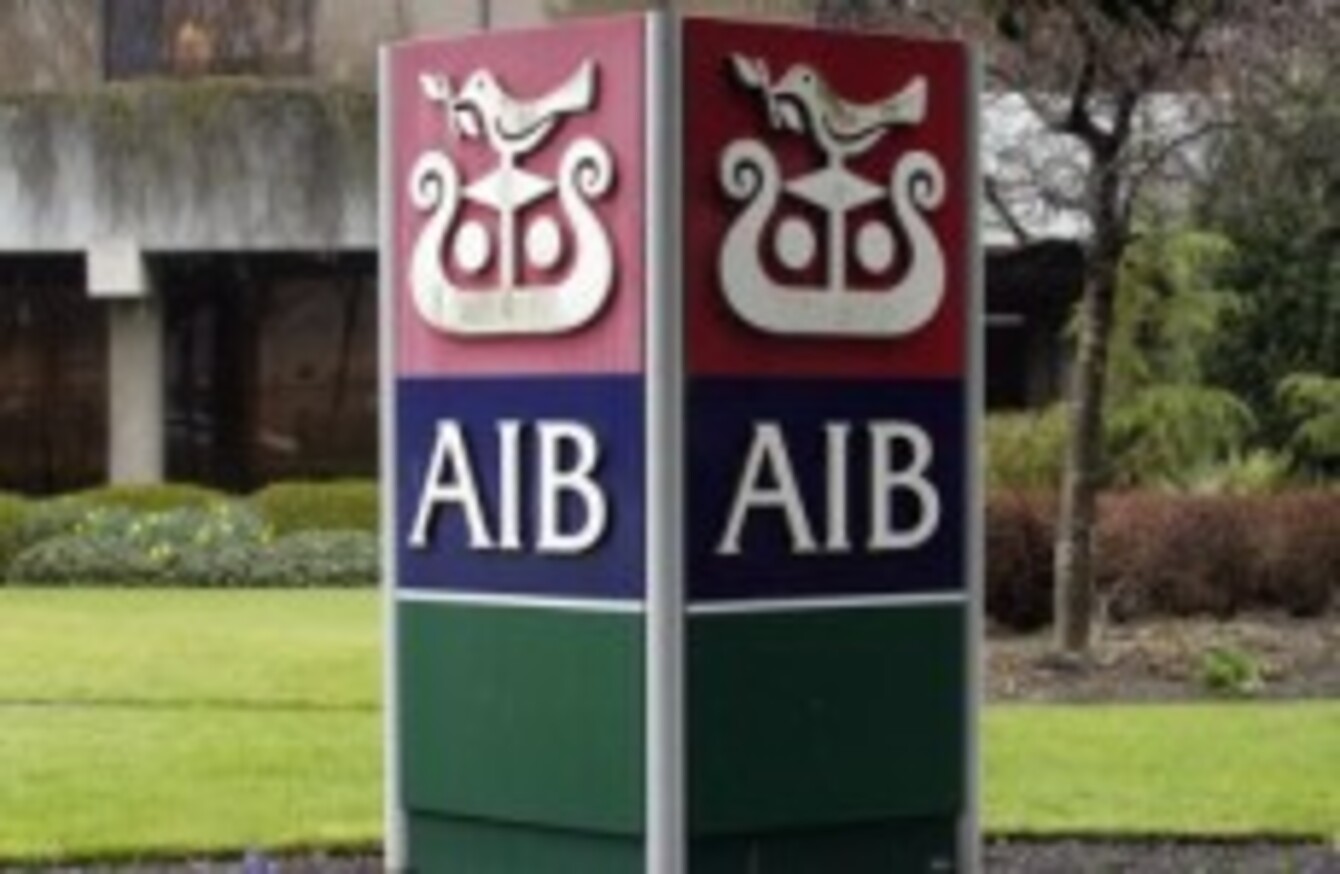 Image: Photocall Ireland
Image: Photocall Ireland
UNDER A NEW initiative between the Irish Mortgage Holder Organisation and AIB, 122 distressed mortgage holders have been granted a long term sustainable solution.
In November, AIB gave €150,000 to the IMHO towards the running of a new third-party body to advise distressed mortgage holders and to further engage with customers – particularly those that have not returned a standard financial statement (SFS).
The results show that 22 AIB customers have had a portion of their mortgage debt written off by the bank.
Follow ups on SFS and related documentation resulted in 263 proposals being sent to the bank to-date. The remainder are being assessed by IMHO.
New initiative
Since its launch, 1011 mortgage holders received information packs containing an introductory letter explaining the core procedures for dealing with arrears, a plan of action for the borrower, a standard financial statement (SFS), a mortgage resolution guide, a link to an online video on how to complete a financial statement, an authorisation letter for IMHO to act on the borrower's behalf, a pre-paid self-addressed envelope for return communications, and a check list.
More that 441 of these recipients have gotten back in touch with the group and the IMHO is following up with the remainder.
Additionally, 12 customers who had already been offered a mortgage solution by AIB prior to the AIB/IMHO initiative, approached IMHO for advice on the offers. Following a review these long term sustainable offers were accepted by the customer.
"Given that the pilot scheme has been in operation for just 55 working days since the launch, this is a very significant result and confirms our contention that this free and independent service would be successful," said David Hall, Director of IMHO.
Good results
He added that they are very pleased that the scheme has worked so well and believe that this scheme is a template for a trusted third party to act on borrowers behalf to engage with banks to achieve long-term sustainable solutions for their mortgage challenges.
"AIB Group has acted in good faith and worked assiduously with us to reach those sustainable solutions that are so necessary," said Hall.
According to Constantin Gurdgiev, Director of IMHO, said the pilot scheme offers significant help to distressed borrowers, increases their engagement with the lenders and delivers meaningful impact in terms of arrears resolution deals achieved. He added that it offers insights for Irish policymakers and regulators into how the process of engaging with distressed borrowers can be improved".
Head of the Financial Solutions Group at AIB, Brendan O'Connor said the initiative is "another way for customers to engage with the bank and the pilot has demonstrated the value for some consumers of having access to a trusted advisor who can provide them with practical and objective advice in their pursuit of a resolution to their mortgage difficulties".