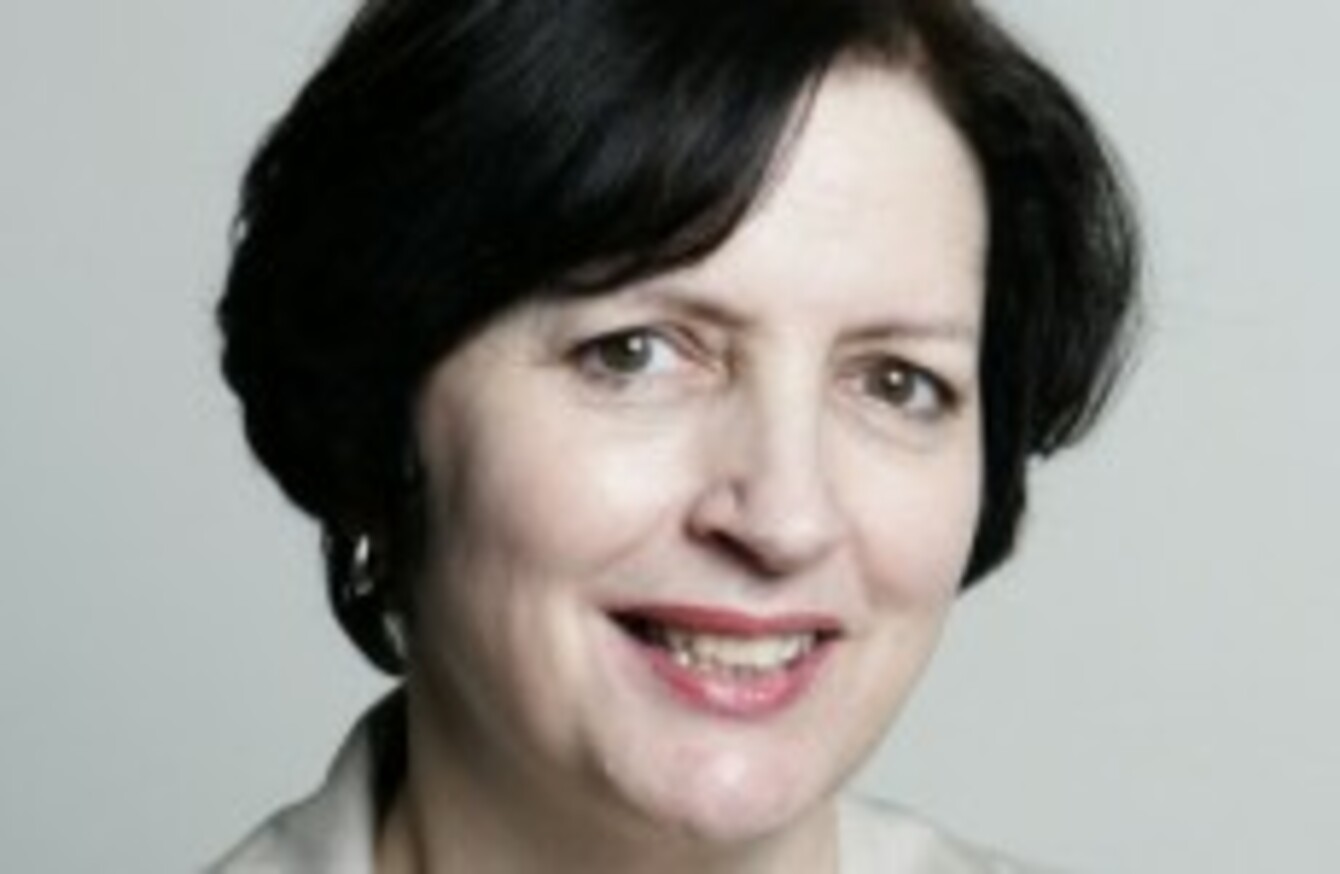 Aileen O'Toole is the managing director of Amas which specialises in developing internet strategies.
Image: Twitter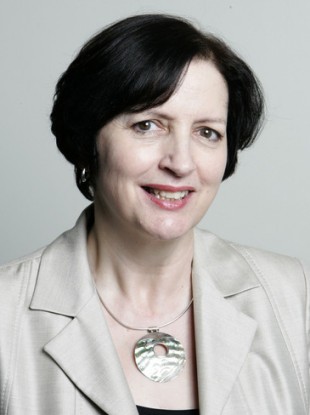 Aileen O'Toole is the managing director of Amas which specialises in developing internet strategies.
Image: Twitter
AILEEN O'TOOLE, WHO used Twitter to deliver an emotional account of her experiences battling cancer, has said that she has been overwhelmed by the amount of support and good wishes she has received over the weekend.
The Dublin-based businesswoman, who co-founded the Sunday Business Post newspaper, said that she had been touched by the messages of support and encouragement she had received after sharing her story on Friday.
O'Toole sent out dozens of tweets detailing her "year from hell" using the hashtag #mycancerstory to tell of how battled non-hodgkins lymphoma in the 1990s.
She was diagnosed with breast cancer in November of last year and suffered another set back when she was diagnosed with secondaries on her liver in June of this year.
She is currently undergoing radiotherapy and expects to finish the treatment next month.
"It has been such a tough time for me and my family But we've been so fortunate with the love and emotional and practical support we have received from family members, friends and colleagues," she said.
"People are so, so kind. My family have been truly amazing and I can't thank them enough for what they have done to support us since my diagnosis."
"I have been stunned by what I have come to call the random acts of kindness. One friend deposited a new set of night attire to me in hospital during one of my hospital visits with a little note saying that my husband is probably too busy to be ironing – and he hates it anyway, don't we all."
Aileen is currently being treated by the high-profile doctor and senator Professor John Crown and his team at St Vincent's Hospital in Dublin and describes their care as "truly excellent".
She said: "The media focuses on the negative stories about our health services but there is another story to be told: how cancer care in Ireland is truly world class.
"There are significant advances in treating cancer, with new drugs that attack the cancer directly without the many side effects of the older medications, some of which I was on in 1994."
Despite her health setbacks this year, Aileen plans to take part in the charity walk being held in aid of Crown's research charity, the Cancer Clinical Research Trust (CCRT), next Sunday, 16 September.
The walk is from Bray to Greystones and she has set up a charity page if you wish to donate to the causes. For more information you can visit the CCRT website or email cliffwalk12@gmail.com.
She has also encouraged others to share their experiences of battling cancer through social media.
Aileen O'Toole has acted as a strategic adviser to TheJournal.ie on recruitment, public affairs and editorial. We would like to wish her the very best of luck and good health.