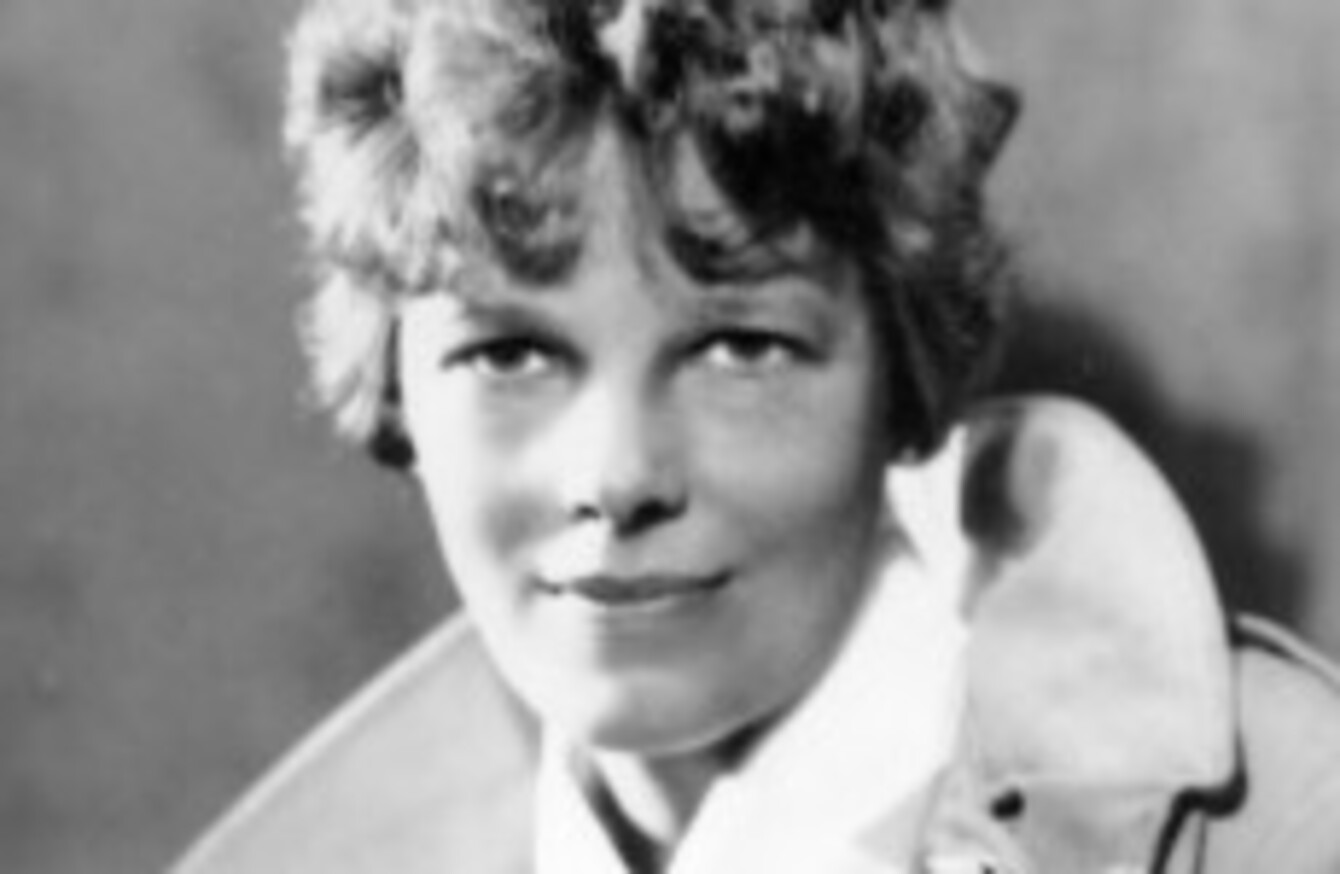 Amelia Earhart.
Image: AP Photo/PA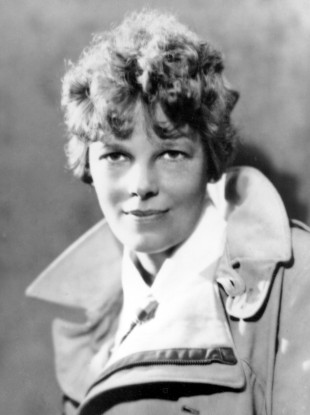 Amelia Earhart.
Image: AP Photo/PA
A NEW EXPEDITION aiming to solve the mysterious disappearance of US aviation pioneer Amelia Earhart says that the group has reported encouraging results since it launched in early July.
The $2.2 million project led by The International Group for Historic Aircraft Recovery (TIGHAR) involves a group of scientists, historians and salvagers working together to concentrate on a Pacific island in the search for Earhart.
Earhart and her navigator Fred Noonan disappeared during an attempt to circumnavigate the globe 75 years ago. One of the theories about their disappearance is that they crashed or crash-landed on a remote Pacific island, dying from their injuries or hunger.
TIGHAR's expedition is focusing on an area of reef near the Kiribati atoll of Nikumaroro.
The area was chosen for the search after an October 1937 photo of the shoreline of the island showed a blurry image of what could have been the landing gear of a Lockheed Electra – the type of plane Earhart was piloting.
In its latest update, TIGHAR says that high-definition video footage captured underwater by the expedition has "revealed a scattering of man-made objects on the reef slope off the west end of Nikumaroro".
"The newly-discovered debris field is in deep water offshore the location where an object thought to be Lockheed Electra landing gear appears in a photo taken three months after Amelia Earhart disappeared. Items in the debris field appear to be consistent with the object in the 1937 photo."