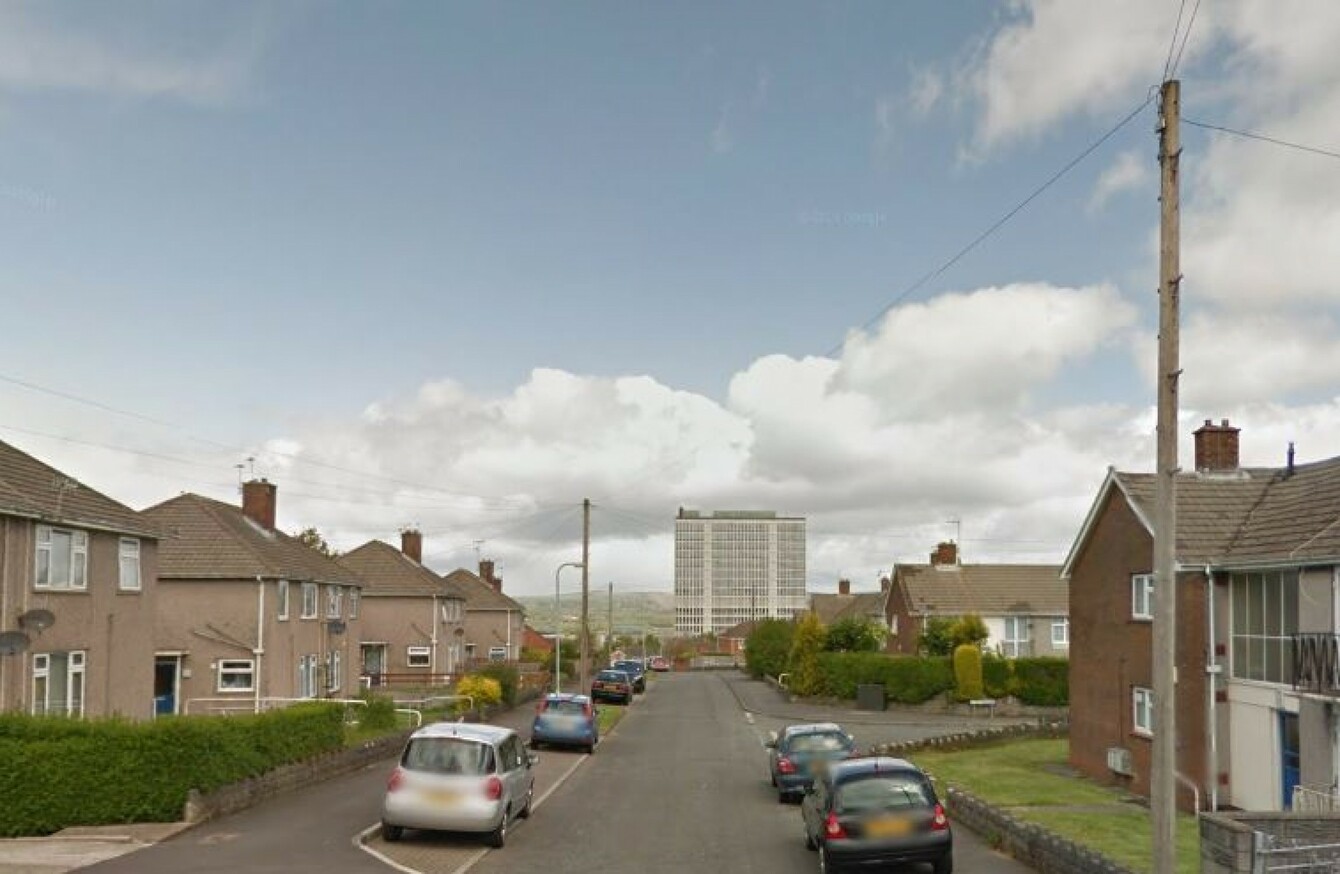 Elan Avenue
Image: Google Maps
Elan Avenue
Image: Google Maps
Updated 11.49am
POLICE IN WALES have been in contact with a relative of the 76-year-old Irishman who was found dead in his home on 26 February.
South Wales Police said that Brian O'Treabhair died at his property at Elan Avenue in Swansea and was discovered by a neighbour almost two weeks ago.
"The death is not being treated as suspicious and the coroner has been informed," police said in a statement.
They were not able to find his family members and issued an appeal this morning for relatives to come forward.
Despite making local enquiries the coroner's office has been unable to trace his next of kin. He was born in Ireland.
It is understood that the man had changed his name previously.
South Wales Police can be contacted on 101, and the reference number for the case is 1600066759. An alternative number is 01656 655555.