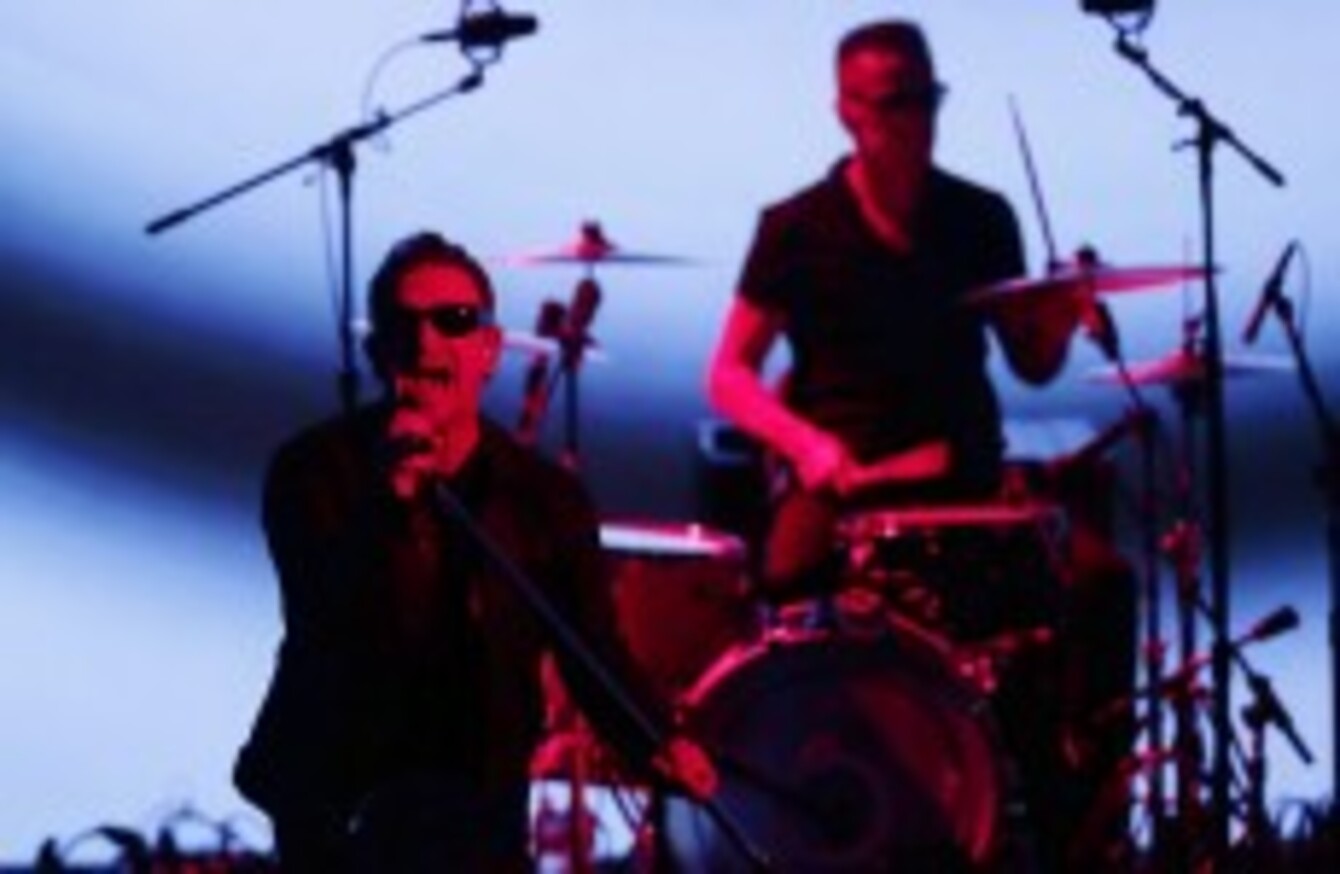 Image: AP Photo/Marcio Jose Sanchez
Image: AP Photo/Marcio Jose Sanchez
SONGS OF INNOCENCE, the latest album from U2 didn't get the best of receptions when most users found it saved onto their phones, but despite the backlash, millions listened and downloaded it.
Apple's senior VP of internet software and services, Eddy Cue, told Billboard that over 81 million Apple customers experienced songs from the album, a figure that includes streams and plays through iTunes, iTunes Radio and Beats Music.
He also mentioned that 26 million customers downloaded the album in its entirety.
To put that into context, Cue said that U2′s music had been bought by a total of 13 million users ever since the iTunes store launched in 2003.
When Apple announced the iPhone 6 and 6 Plus back in September, it also offered U2′s album to its 500 million iTunes customers for free. However, people were annoyed that it downloaded automatically onto their libraries, instead of being given a choice.
The backlash prompted Apple to set up a specific help page to help those who really didn't like U2 to remove the album from their collection.
The band netted $100 million in free media exposure from Apple's global marketing campaign and is said to have secured a $52 million payment from Universal Music for exclusive rights to the product, according to Billboard estimates.