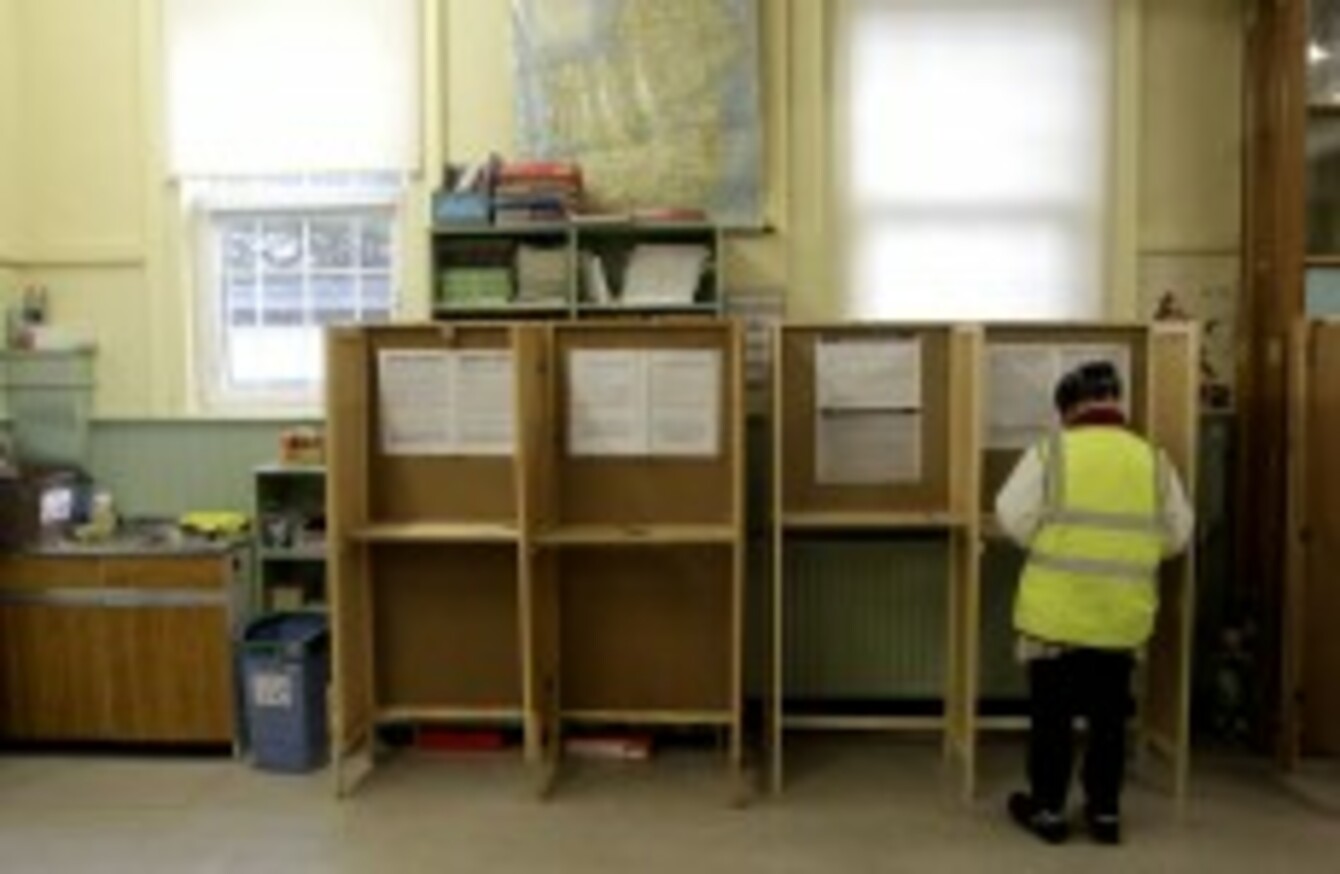 Image: Peter Morrison/AP/Press Association Images
Image: Peter Morrison/AP/Press Association Images
ARE YOU REGISTERED to vote?
If you are not or if you are unsure, the Referendum Commission has launched a voter registration app on Facebook to help you out.
The page allows citizens to check if they are currently on the register, making them eligible to vote in the upcoming referendums on the abolition of the Seanad and the establishment of a Court of Appeal.
The deadline to register for the 4 October votes is 17 September.
If you are not on the register, the app provides the forms required, which then need to be forwarded to the appropriate local authority.
One of the primary functions of the Referendum Commission is to encourage people over the age of 18 to vote.
"A vote on changing our constitution is a very serious matter," says Chairman of the Referendum Commission, Justice Elizabeth Dunn. "This is one of those occasions where a major decision is not made by the Government, the Oireachtas or the Courts. It is solely for the people to decide and the outcome is determined only by those people who vote. I would encourage people to check the register to ensure that your voice is heard."
Check out the app here.