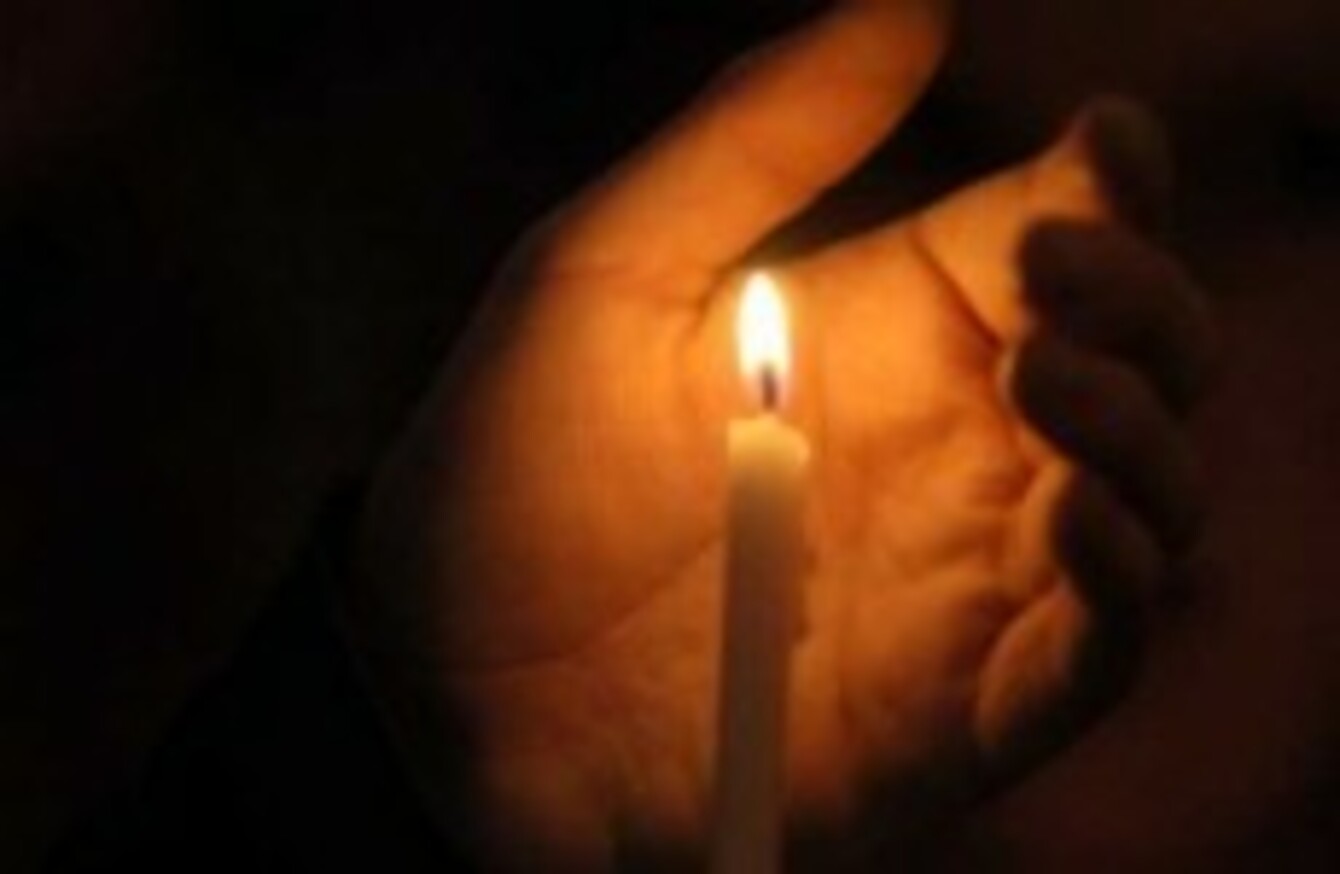 File photo
Image: Photocall Ireland
File photo
Image: Photocall Ireland
THE ANNUAL RATE of suicide globally has increased by 45 per cent in the last 45 years with about 16 in every 100,000 individuals committing suicide.
This amounts to around 900,000 people who take their life every year according to figures from the World Health Organisation although its estimated that most official estimates are likely to be underestimates.
The figures have emerged as the world's leading medical journal The Lancet today publishes a series of papers on the topic of suicide including self-harm and suicide in adolescents, suicide in young men and the effects of restricting the means by which a person can take their own life.
New research has also found that suicide in India now claims twice as many lives per year as HIV/AIDS and is the second leading cause of death of young people in the second most populous country on the planet.
Globally, suicide is now the most common cause of death in female adolescents and the third most common cause of death in male adolescents after road traffic accidents and violence.
In a paper entitled Self-harm and suicide in adolescents, Professor Keith Hawton, Dr Kate Saunders and Professor Rory O'Connor say that while the advent of social networking sites can encourage young people to experience suicidal tendencies they can also have a positive impact.
Professor Hawton and his colleagues state that: "The challenge is in ensuring that new media provide support for vulnerable young people rather than helping or encouraging self-destructive behaviours."
Another paper, entitled Means restriction for suicide prevention, authored by Professor Paul Yip of the Centre for Suicide Research and Prevention in Hong Kong finds that contrary to common perception, restricting the means by which somebody can take their life can help reduce suicide rates.
"The common perception is that if somebody wishes to die by suicide, they will do so by whichever means are available to them," Professor Yip and his colleagues write.
"However, contrary to these widely-held beliefs, there is a growing body of research to suggest that restricting access to the most lethal means of suicide has a significant effect in reducing suicide rates."
The paper cites successful examples of means restriction include the ban on lethal pesticides in the mid-1990s in Sri Lanka which contributed to a halving in the rate of suicides between 1995 and 2005.
Another paper published in The Lancet this month finds that while there has been a fall in the UK in the number of young men committing suicide this may mask high rates in specific parts of the country and among specific ethnic groups.
You can contact the Samaritans 1850 60 90 900 or email jo@samaritans.org; Teen-Line Ireland 1800 833 634; Console 1800 201 890; Aware 1890 303 302; or Pieta House 01 601 0000 or email mary@pieta.ie