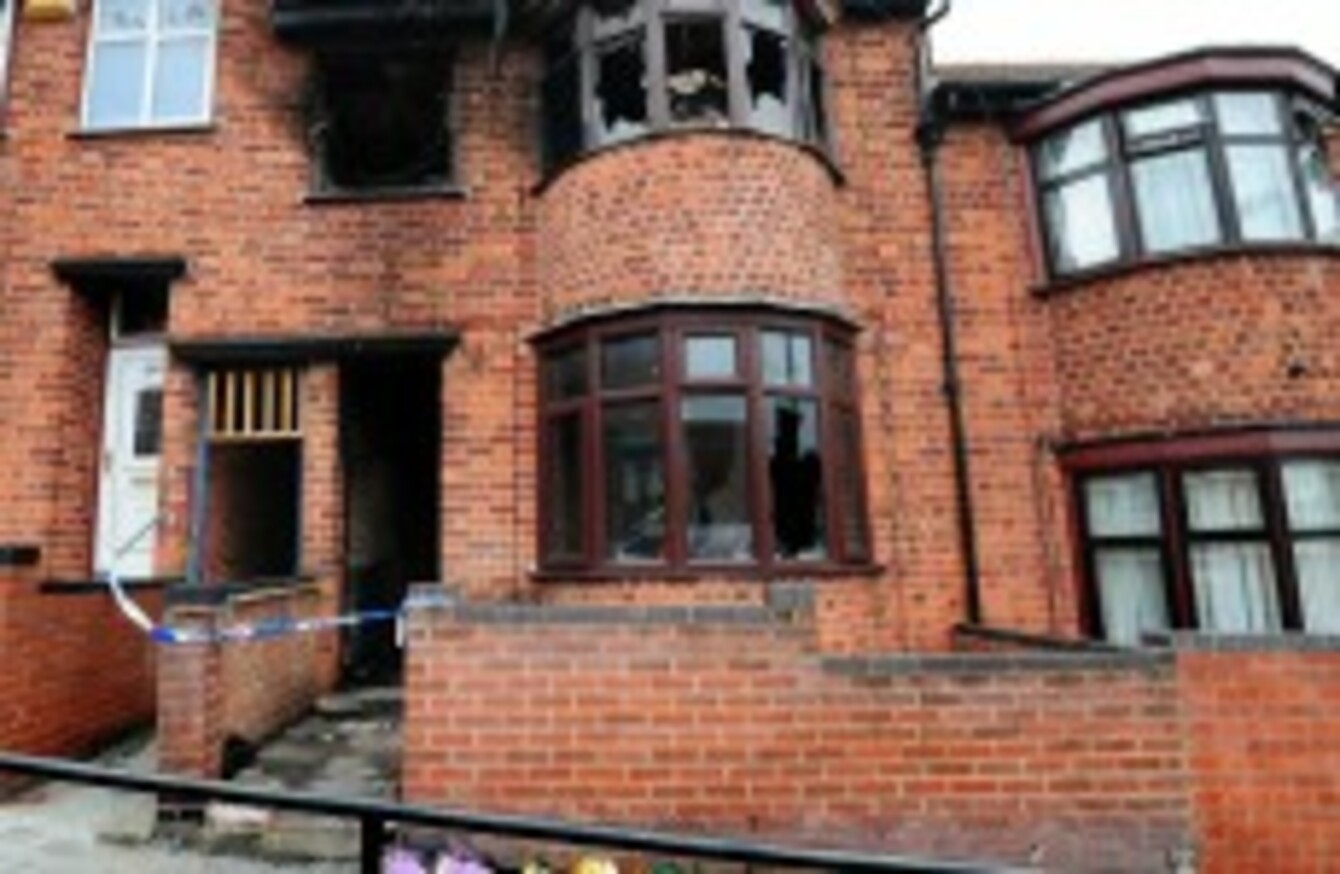 Image: Rui Vieira/PA Wire
Image: Rui Vieira/PA Wire
THE DUBLIN-BASED doctor whose wife and family were burnt to death in an arson attack in Leicester has expressed his forgiveness for the men responsible.
This follows on from the conviction of seven men and one teenager last month for the attacks.
Speaking on RTÉ's Today with Sean O'Rourke, Dr Muhammad Taufiq al-Sattar's said: "We don't hate the individual people. We hate the crime that happened. The individual who committed the crime needs to be punished."
"But at the end of the day the individual might turn back and feel guilty and may become a good person. God only know what happens to each individual person. "
Dr Muhammad Taufiq al-Sattar's wife Shehnila Taufiq and his three children Zainab, Bilal and Jamil were killed in an arson attack on their home in Wood Hill, Leicester on September 13th last year. The incident was a result of mistaken identity, the attack intended act of revenge.
Kemo Porter, 19, and Tristan Richards, 23, were found guilty of murder with Shaun Carter, 24, Nathaniel Mullings, 19, Jackson Powell, 20, Aaron Webb, 20, Akeem Jeffers, 21 and Cairo Parker, 17 all found guilty of manslaughter.
Speaking about the aftermath of incident Dr al-Sattar said: "It was a very difficult time in the first part, last year, but I am settled now. It all comes to the religion. When you do the good work in this life you are going to be rewarded in the life there after. I see my family around me all the time, when we pray".
Dr al-Sattar works in Beaumont Hospital, national centre for neurosurgery is located and Children's University Hospital, Temple Street.
He is also involved in the running of the Dawah community centre in Dublin which runs religious classes and social gatherings.
An interfaith service was held in Beaumont Hospital after the attacks last year. Speaking about the service Dr al-Sattar said:
There is very, very little difference between the religions. They are all coming from one God. It is very important to have the faith. If you don't have the faith, it is very had to stand up. Otherwise you just lay in bed. Faith and belief in your religion is very important.