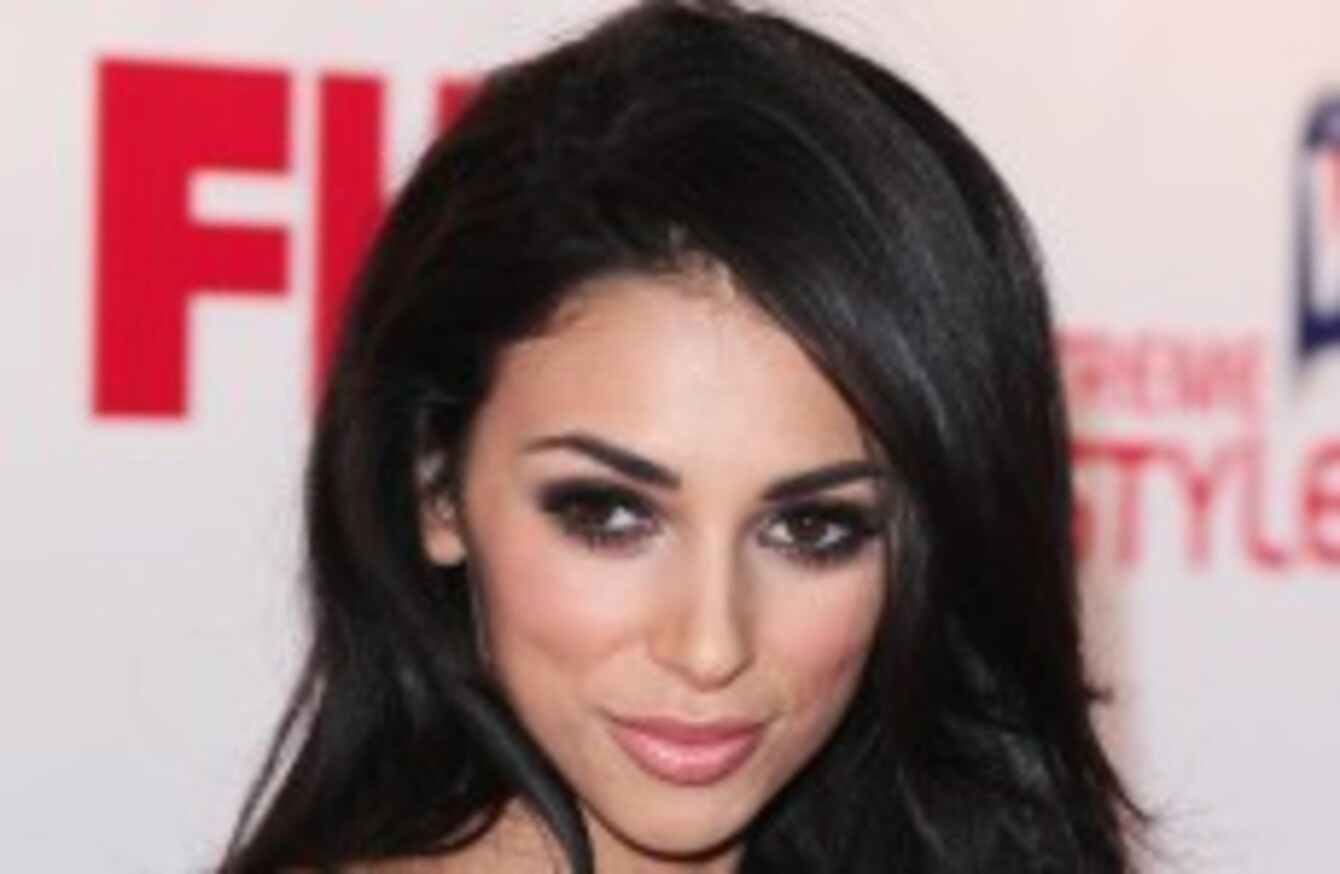 Georgia Salpa's Cadbury's ad did not cross the line.
Image: Ian West
Georgia Salpa's Cadbury's ad did not cross the line.
Image: Ian West
THE ADVERTISING STANDARDS Authority of Ireland has waved away complaints about two ads which viewers had complained were overtly sexual.
The two ads in question were an email mailshot from Paddy Power asking subscribers if they "Want a longer lasting erection?" and a Cadbury's Starbar campaign featuring three models called 'No Nuts No Glory'.
The Paddy Power ad was for a range of offers they were providing to customers as part of the annual Glorious Goodwood horse racing meeting.
The email ad addressed the recipient by name before posing the question which had caused offence to two complainants.
One woman said she found the email to be "offensive and highly inappropriate" and objected to her name being used as part of the it.
Another male complainant said that, "while he knew that Paddy Power tried to be witty in their marketing emails, he did not consider this particular email to be funny or clever." He instead described the ad as "offensive, cheap and crude".
Paddy Power defended their email saying that the question about wanting a longer lasting erection was a "double entendre" on the Goodwood event.
The bookmaker said they "considered the phrase used to be the part of the layered humour in their advertising."
They did not, however, "consider it to be provocative or sexually overt".
The ASAI did not uphold the complaints on the basis that the ad was delivered by email to recipients who'd chosen to receive them and consented to being over 18
 'No Nuts No Glory' 
The billboard ad for Cadbury's Starbar featured models Roz Purcell, Karena Graham and Georgia Salpa and posed the question, "Are you hungry enough to win 3 nights with us?"
It related to a competition being run by Cadbury's for customers to win trips to Dubai, London and Dublin by photoboming someone else's photograph.
Two complaints were received in relation to the poster alleging that adverts were demeaning to women, were overtly sexual and were unsuitable to advertise a chocolate bar.
One of the complainants also pointed out that the chocolate bar in question was one which was eaten by children.
Cadbury's accepted that the ad had "an edge" but denied it had caused offence "to the majority of people who had seen it".
The ASAI agreed and did not uphold the complaints.
They noted that the competition was only open people over 18 and was targeted at adults. The authrority accepted that that ad was "somewaht risqué but on balance did not consider that a breach of the Code was involved. "