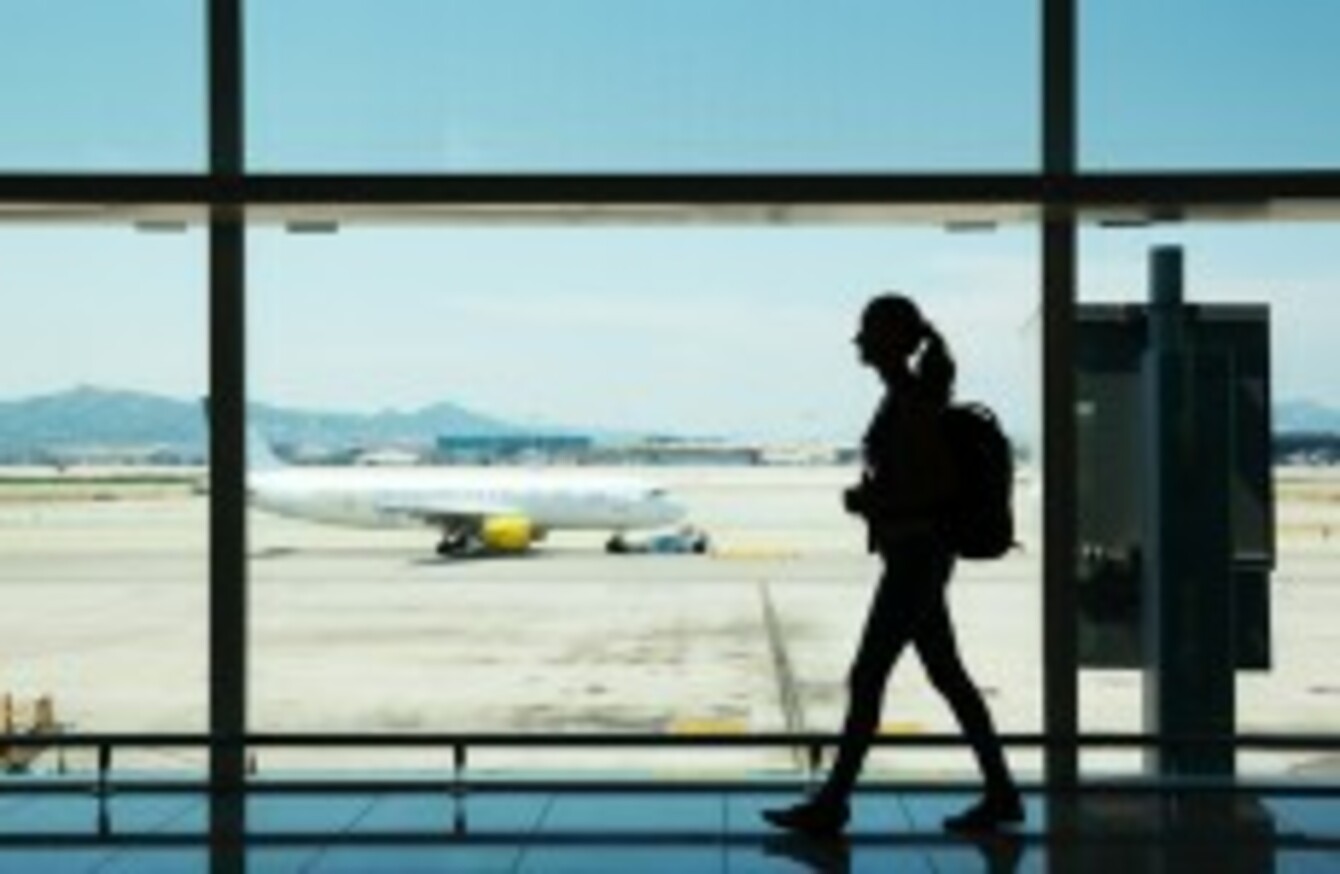 Image: Shutterstock
Image: Shutterstock
'A SMALL NUMBER' of women seeking asylum in Ireland have been granted documents to travel overseas for an abortion in recent years, according to the Department of Justice.
In some cases, women were provided with financial support by the HSE to cover the costs of travelling abroad for a pregnancy termination.
In a statement to TheJournal.ie, the HSE said that the ability of women within the asylum or immigration system in Ireland to travel abroad is a matter for the Department of Justice, and the HSE has "no authority to assist in this regard".
It said that the HSE has provided financial assistance in terms of travel and care costs in individual cases:
In the past, the HSE – on receipt of a Court Order – has supported individuals to receive assistance to terminate pregnancies.
The Department of Justice confirmed to TheJournal.ie today that in recent years, a "small number" of travel documents have been provided to asylum seekers in Ireland "to leave the state for various circumstances".
"Where appropriate, the Department of Justice assists in obtaining travel documents if they are requested in particular circumstances that warrant travel," the statement said.
According to the procedure for obtaining travel documents as set out under the Crisis Pregnancy Agency Standardised Framework for Crisis Pregnancy Counsellors:
Any person who is processing a claim for asylum in this State requires the permission of the Minister of Justice & Equality to leave the State. If they leave the State voluntarily without this permission they will not be entitled to return to pursue their asylum application.

However, it is permissible for such a person to leave the State for the purpose of availing of medical treatment that is not available in Ireland, provided they have obtained the consent of the Minister to do so.
According to the procedure, the woman must obtain an appointment herself with a clinic providing abortion services outside of Ireland and "confirmation of that appointment should be sent to the woman or alternatively faxed to the crisis pregnancy counselling service".
- Additional reporting by Dan MacGuill