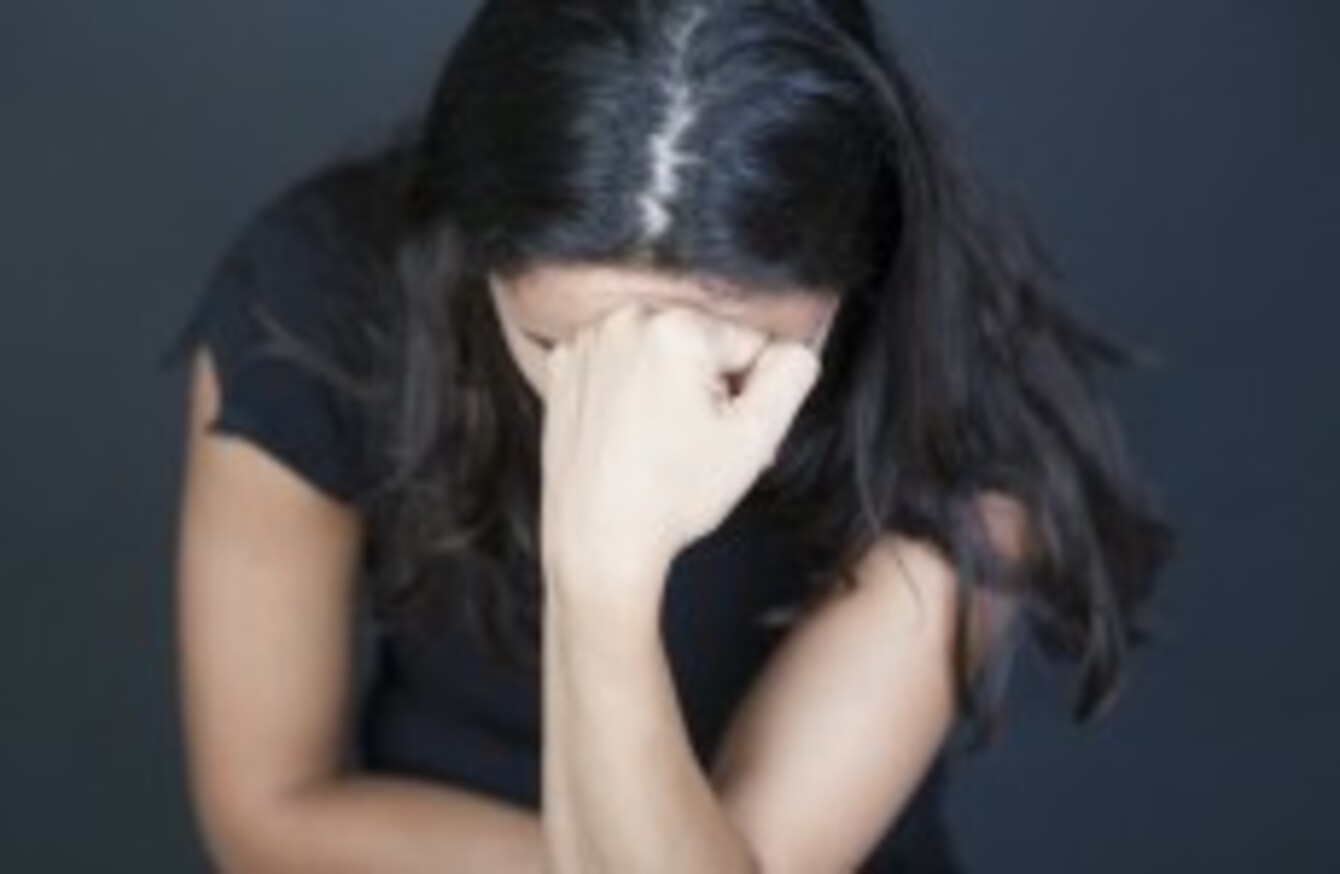 Image: Shutterstock
Image: Shutterstock
ONE THIRD OF au pairs say in a new survey that they feel exploited , leading to calls for regulations for the area.
The Migrant Rights Centre Ireland (MRCI) said their study, 'Part of the Family?', shows the unregulated au pair sector in Ireland "leaves au pairs completely unprotected and wide open to abuse and exploitation".
MRCI is now calling for a regulatory framework to establish rights for au pairs and to set industry standards.
Au Pairs
The research was conducted with 53 au pairs in Ireland over a five-month period. "It shows young au pairs, predominantly women, working excessively long hours with heavy workloads, given too much responsibility while receiving low payment," said the MRCI.
The report highlighted ad hoc recruitment practices, unsuitable placements, poor vetting procedures, the lack of support available for au pairs, psychological stress for young au pairs, and "a lack of concern for the welfare of the au pair who is increasingly being relied on to provide fulltime childcare in host families but without the protection of legislation".
The MRCI says there is an urgent need to regulate the sector and prevent further exploitation, as is best practice in other EU countries.
Aoife Smith of MRCI, and author of the research, said:
The Au Pair is not a worker. It was intended to be a cultural exchange programme. Au pairs are not protected by employment legislation. However, the research shows they are being used as a cheap form of labour to provide childcare.
She said that Ireland needs regulations to establish rights for au pairs and host families. "We need an Au Pair Visa for non EU au pairs. We need to clamp down on precarious online recruitment that poses a serious threat to the health and safety of au pairs," she said. "There should be vetting procedures and model contracts established to outline hours, duties and payment. If a host family is found to be abusing au pairs, they should be banned from accessing further au pairs".
Survey
Of those surveyed, 58 per cent of au pairs were EU citizens, 38 per cent held student visas, 2 per cent were undocumented, and 2 per cent were on working holiday visas.
Thirty six per cent reported being exploited as an au pair, with 42 per cent saying they received no written contract.  The survey also showed:
51 per cent claimed the situation was worse than they expected
15 per cent had to be 'on call' at night, while 13 per cent reported not being free to leave the house after duties were done
21 per cent worked more than eight hours a day; 26 per cent worked between 40 and 60 hours weekly and 8 per cent worked in excess of 60 hours weekly
17 per cent were paid less than €100 per week and 49 per cent were paid between €100 and €119 per week
21 per cent did not receive regular breaks
A total of 27 per cent worked Sunday, and 83 per cent of these did not receive extra payment. Also, 41 per cent worked Bank Holidays, and 76 per cent of these did not receive extra payment. Thirty per cent of au pairs reported not getting any holidays.
According to the survey, 29 per cent of the au pairs felt they had not learned about Irish culture, with 26 per cent reporting they had not being included in family activities. A further 23 per cent claimed they did not feel valued and respected by their host family.
A quarter of the au pairs had previously worked as an au pair in Ireland, and 77 per cent of these reported being exploited in a previous au pair position.
When it came to complaints, more than half (58 per cent) of all respondents had never made a complaint, and 32 per cent of these claimed they did not complain as they were too afraid or did not know where to go. In addition, 68 per cent were aware of au pairs being treated badly in Ireland.