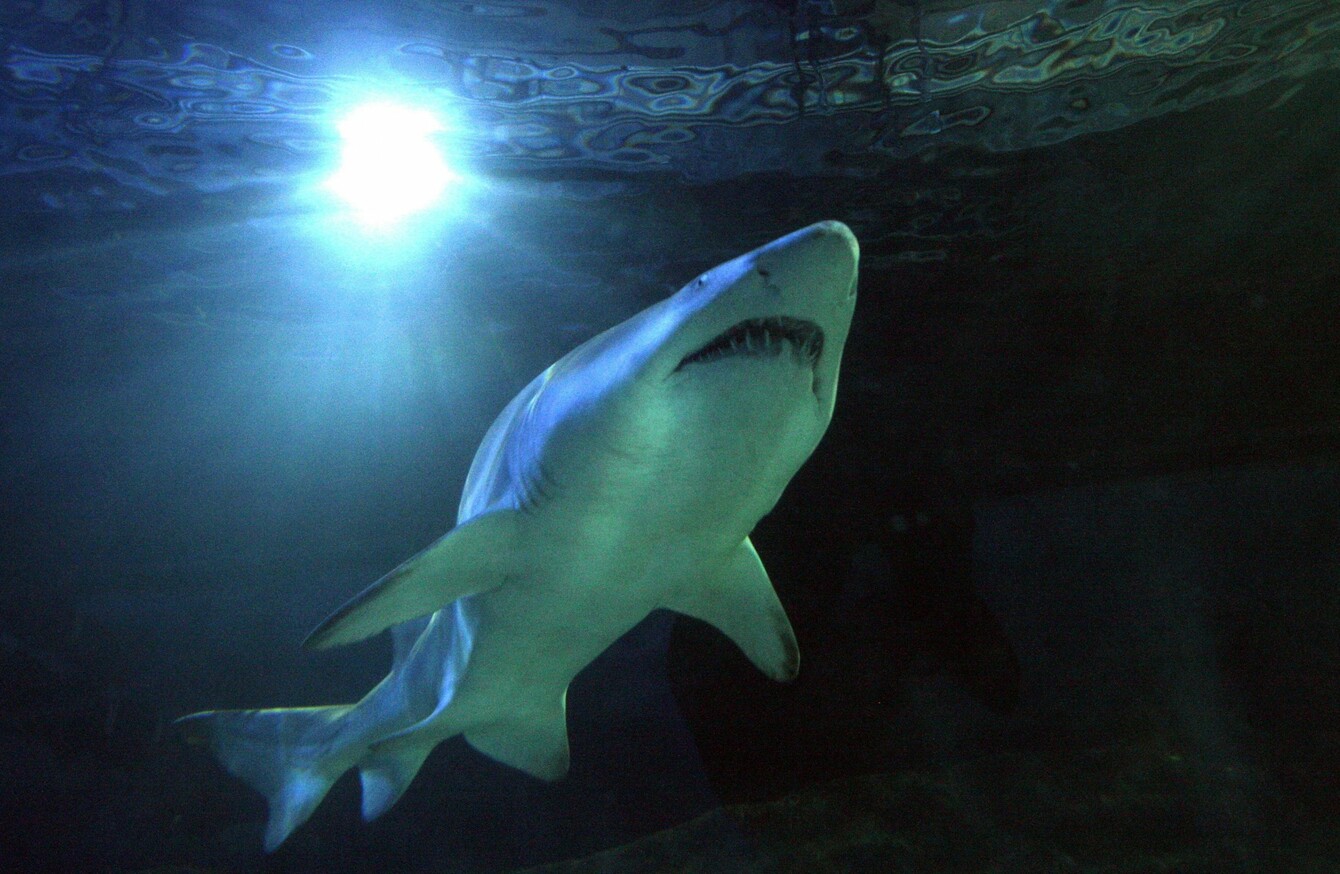 Image: David Cheskin/PA Wire
Image: David Cheskin/PA Wire
A STATE IN AUSTRALIA is trialling a new system which would see drones monitor its coastline to help prevent shark attacks
The state of New South Wales has started testing a €164,000 remote-controlled drone, called Little Ripper, which will identify sharks and provide assistance to swimmers in difficulty.
The battery powered military-grade drone comes equipped with an HD camera that feeds live footage back to two controllers.
The Sydney Morning Herald say it comes with a rescue pod which drops supplies like medical supplies and an inflatable raft in case there's an emergency. A single charge can keep it airborne for up to an hour.
The trial is taking place in northern part of New South Wales. The state saw 14 shark attacks occurring last year, including one fatality, in 2015 while one attack has happened this year.
While it's manually piloted, the next aim is to develop an algorithm that would allow the drone to automatically recognise a shark type. While there are numerous shark species in the area, only three – great white sharks, tiger sharks and bull sharks – are responsible for most attacks on humans.
It could also be used to help relief operations by monitoring and assessing the impact of natural disasters like floods and bushfires.
New South Wales is testing out other methods to help reduce shark attacks. One of which is the Clever Buoy, which uses software to detect the shape and movement of sharks using sonar and alert authorities immediately.
If the trial is successful, there will be another 40 drones deployed across the area, according to The Daily Telegraph.