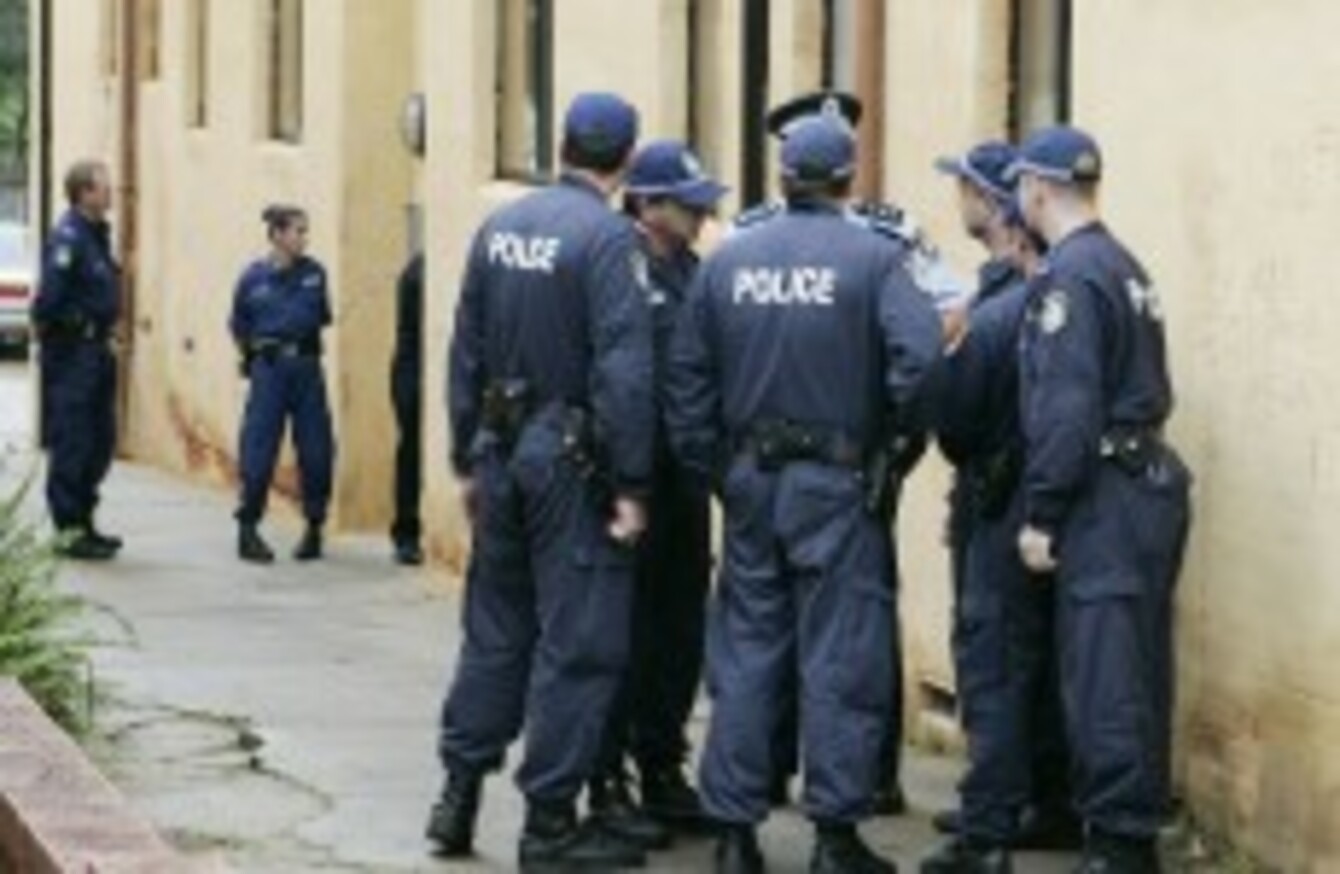 Image: AP/Press Association Images
Image: AP/Press Association Images
THE WESTERN AUSTRALIAN Police force is hoping to hire "a significant number" of trained officers from the UK and Ireland in a recruitment drive over the next six months.
It is currently seeking applications from serving gardaí with between three and seven years service to fill vacant roles in the region.
The application process opened last month and there has been a "number of enquiries from Irish police officers", a spokesperson for WA Police told TheJournal.ie.
"However, [we] are yet to receive any applications from Irish police officers."
Last year, six members of An Garda Síochána emigrated to become officers in Australia and are now being considered for permanent residency visas.
A source from within the Gardaí told TheJournal.ie that the link to WA Police's recruitment website has "gone viral" among rank-and-file members as tensions with senior management grows and concerns over possible pay cuts rise.
GRA President John Parker said the situation for gardaí here is getting more frustrating, adding it wasn't just about pay but also conditions in stations.
When asked about the Australian scheme he said he was "cognisant of the fact that some people have reached rock-bottom and want to give something else a chance".
"Any reductions in numbers would be worrying…in the overall scheme of things, our own Minister would want to start recruiting by the end of the year."
Australia is looking for already-trained officer because of a skills shortage across the whole region. Those interested should be under 50 years old and need to meet a number of other requirements, including physical fitness and vision standards.
Successful applicants will undergo a 13-week transitional training course at an academy in Joondalup. On graduation, the pay scale begins at $64,077 (€49,597) per year and increases on the third year of service. By the fifth year, salaries have reached over $70,000.
It is understood that the force picked Ireland for the drive because gardaí are already well-trained and speak English.
The recruitment process comes as rank-and-file gardaí threaten industrial action. They plan to "turn off the goodwill tap" from 22 February if the government refuses to budge on pay cut proposals.