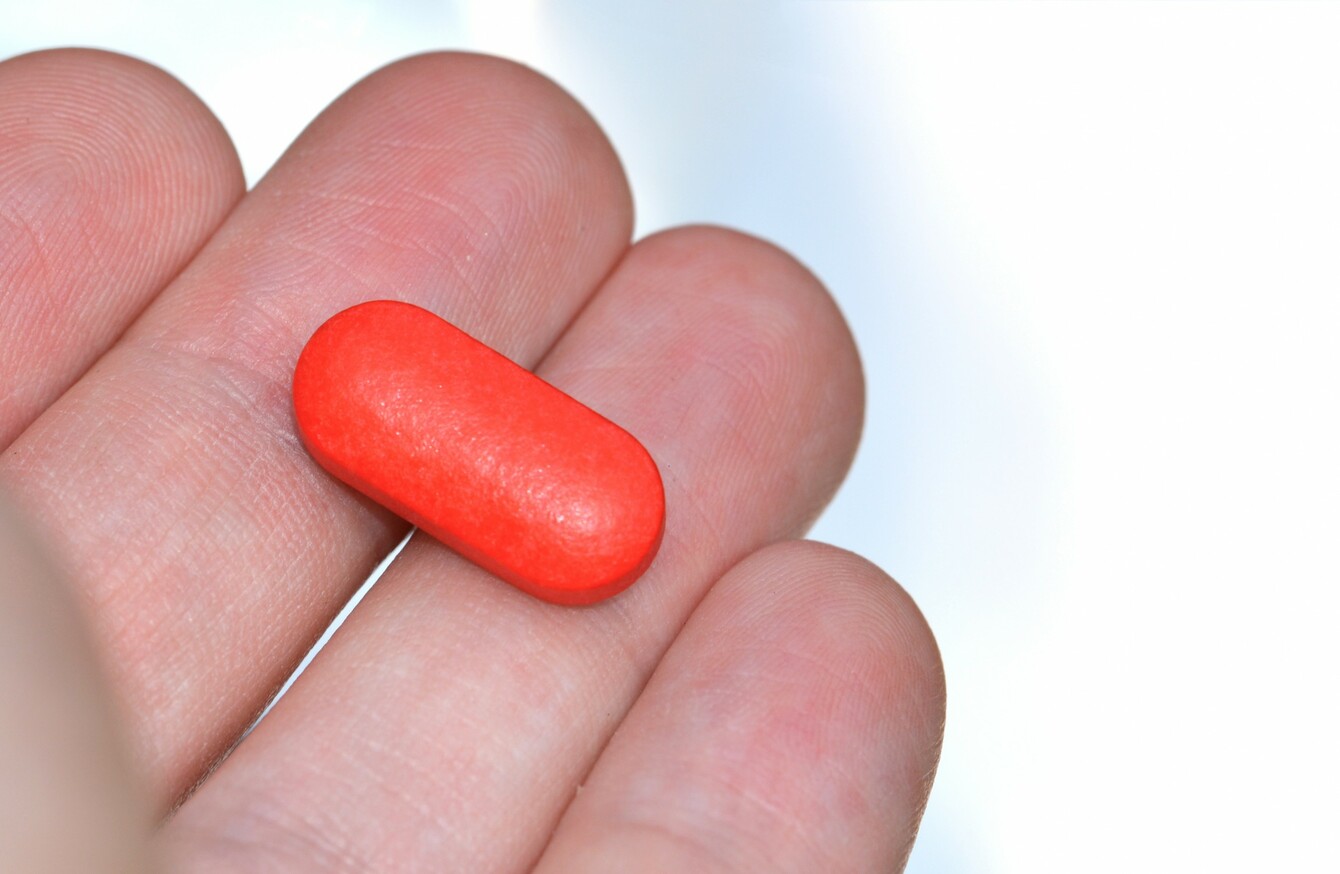 Image: Shutterstock/TheaDesign
Image: Shutterstock/TheaDesign
A STUDY OF a mouse model has identified a drug target that has the potential to increase social interaction by people who have autism.
Researchers at the Perelman School of Medicine at the University of Pennsylvania published their work in Biological Psychiatry this week.
Although medications are available for treating symptoms sometimes associated with autism spectrum disorder (ASD), such as anxiety, depression, attention-deficit hyperactivity disorder, and irritability, there are no medications currently approved for treatment of the core social interaction deficits.
"This research could significantly change our understanding of the causes and brain changes in autism and could lead to new treatment approaches for the harder-to-treat social aspects of ASD," said senior author Edward S Brodkin MD, an associate professor of Psychiatry and director of the Adult Autism Spectrum Program.
Previous studies on human genetics have implicated a little-studied gene called Protocadherin 10 (PCDH10) in ASD. PCDH10 is a neural cell adhesion molecule that is involved in brain development and the maintenance of synapses, the points of connections between neurons where neurotransmitters are released.
Symptoms in individuals with autism spectrum disorder have been attributed, in part, to aberrant connections between neurons, but the molecular causes of ASD-related behavioural and brain physiology are largely unknown.
This finding in the mouse model is also consistent with preliminary clinical studies in humans.