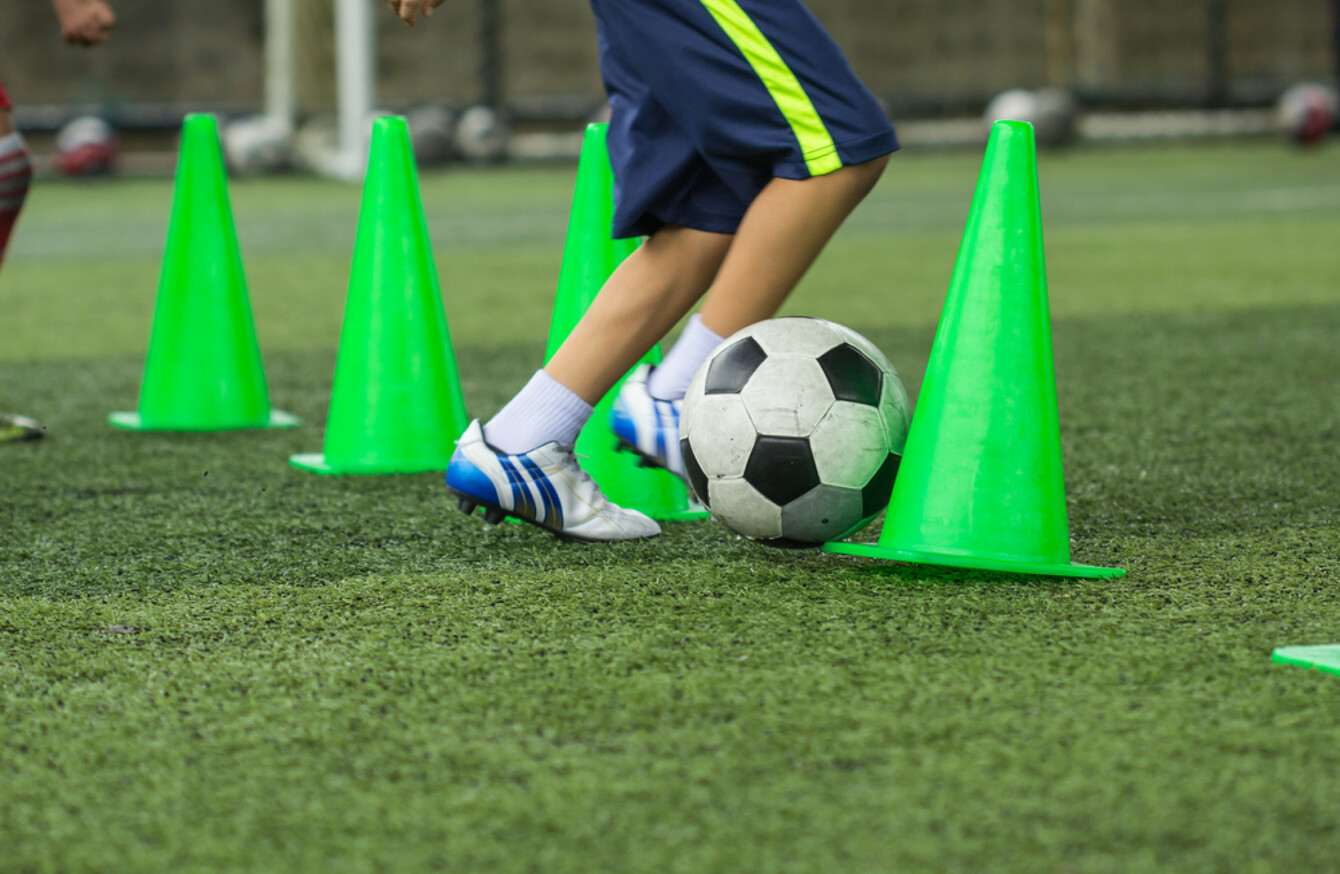 Image: Shutterstock
Image: Shutterstock
A SPANISH FOOTBALLER who became the centre of a controversy surrounding false rumours of his death has reacted with amusement to appearing in the news.
The Leinster Senior Football League is set to investigate Ballybrack FC after it emerged the club falsely told officials that one of its players, Fernando Lafuente Saiz, had been killed in a car accident as he left training on Thursday evening.
The club was scheduled to play a match against Arklow on Saturday, but the game was called off as a mark of respect, while other teams observed a minute's silence and wore black armbands in support of Fernando's family. 
But speaking to Today With Sean O'Rourke on RTÉ Radio 1 this morning, Fernando said he knew something was going on when he was removed from his team's WhatsApp group last Saturday.
Soon, he was made aware there was going to be a news story about him, but he assumed it would be about a broken leg, before learning the truth.
"I was at home yesterday after work playing some video games when suddenly I got a call from work and I was like 'oh, what's happened?'," he said.
"And they told me 'You're a celebrity' … that's how I found out I was dead."
However, Fernando – who has not played for Ballbrack since moving to Galway for work in September – revealed that despite the potential repercussions for his former club, he is amused by the story.
"It's serious on their part but I'm finding it a little bit funny because, basically, I'm not dead," he said.
He added that his wife knew what was going on, but said he had to ring his mum to let her know about what was going on.
In a statement today, Fernando's employers Glofox called for his privacy to be respected following the controversy.
"It has been an extremely anxious time for Fernando as he tries to speak to family members and friends before they hear the news through social and other media," the company said.
"We ask that all media respect Fernando's privacy at this time as he has not asked for any of this attention and would like to get back to some sense of normality over the next few days."
In a statement last night, Ballybrack FC described the incident as "a gross error of judgement" and confirmed that the person behind the claims had been relieved of their footballing duties following an emergency meeting.