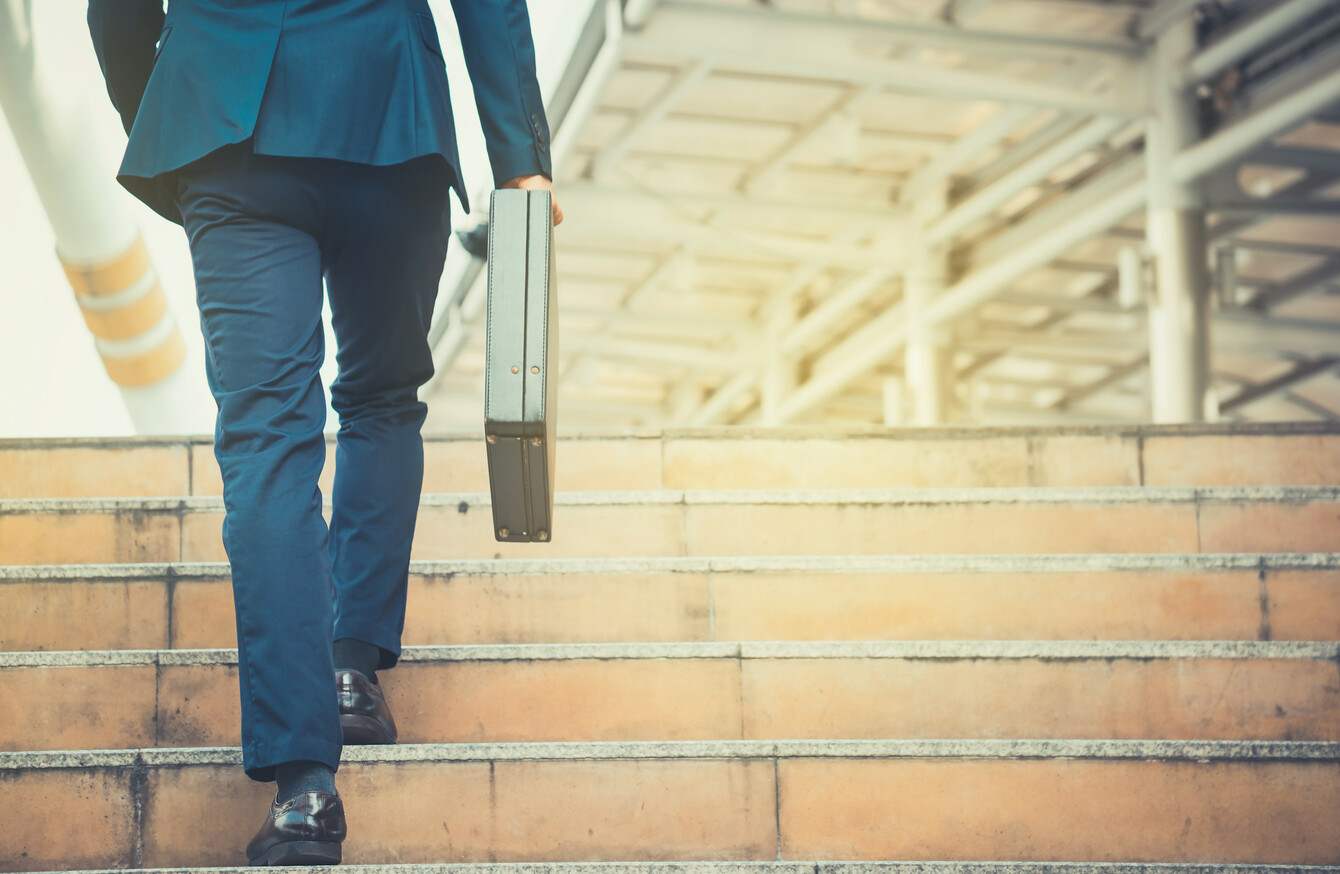 Image: Shutterstock/FLUKY FLUKY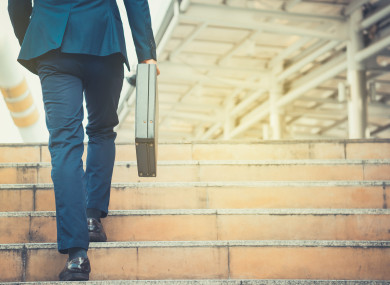 Image: Shutterstock/FLUKY FLUKY
FINANCE MINISTER PASCHAL Donohoe has said bankers' pay is "worth reviewing" due to the problem State-owned financial institutions are having in retaining staff.
Speaking at the Oireachtas Budgetary Oversight Committee just two weeks out from this year's Budget, the minister said his department has issued a tender for a consultancy firm to review bankers' salaries.
The Irish government has stakes in AIB, Bank of Ireland and Permanent TSB ever since the banking crash. Since then top executives' pay has been capped at €500,000 for those in the top jobs in AIB and PTSB. Bonus plans also been banned.
It is understood the Department of Finance issued a tender worth €144,000 for a firm to advise on whether a €500,000 pay cap for bailed-out bankers should be lifted.
Labour's Joan Burton told the minister said she was "outraged" to hear that the government was going down this road, adding that it appeared those in power had "turned their backs" on the learnings of the past. 
"Have we learned anything? Do you really think those people in sharp suits are worth more than half a million each year?" she asked, adding:
What do they do that merit is more than half a million a year?
Burton added that the minister is under huge pressure to lift the cap on pay and bonuses for bankers.
The minister said the department had gone out to tender in order to hire consultants so as to assess "where we are with bankers pay".
Donohoe said a large number of international banks are now located in Ireland. These financial institutions are not domestically owned, and are not State-owned. Therefore, they are not subject to the government's banking policy in relation to remuneration, he told the committee.
Due to the increased presence of international banks, which have higher wage levels, and due to the increasing competition of talent in the sector, he said the issue had to be assessed. 
He added that for these reasons, State-owned banks are finding it difficult to retain staff.
"All I have said is we are assessing it and I have explained why," said the minister. 
Burton said she was "shocked" and believed the members of the public would also be shocked to hear that bankers' could be in line for a pay bump.
"I am also heartbroken to hear this," she said, highlighting that this weekend marks the tenth anniversary of the government bailout of the banks.
"The message the minister must hear loud and clear is that in the middle of a housing crisis brought on by the actions of the banks, it is completely unacceptable for state-owned banks to start paying out bonuses and paying salaries of more than half a million.
"For ten years Irish people have lived with the consequences of reckless bankers. We can't afford to go back to those days again," said Burton.