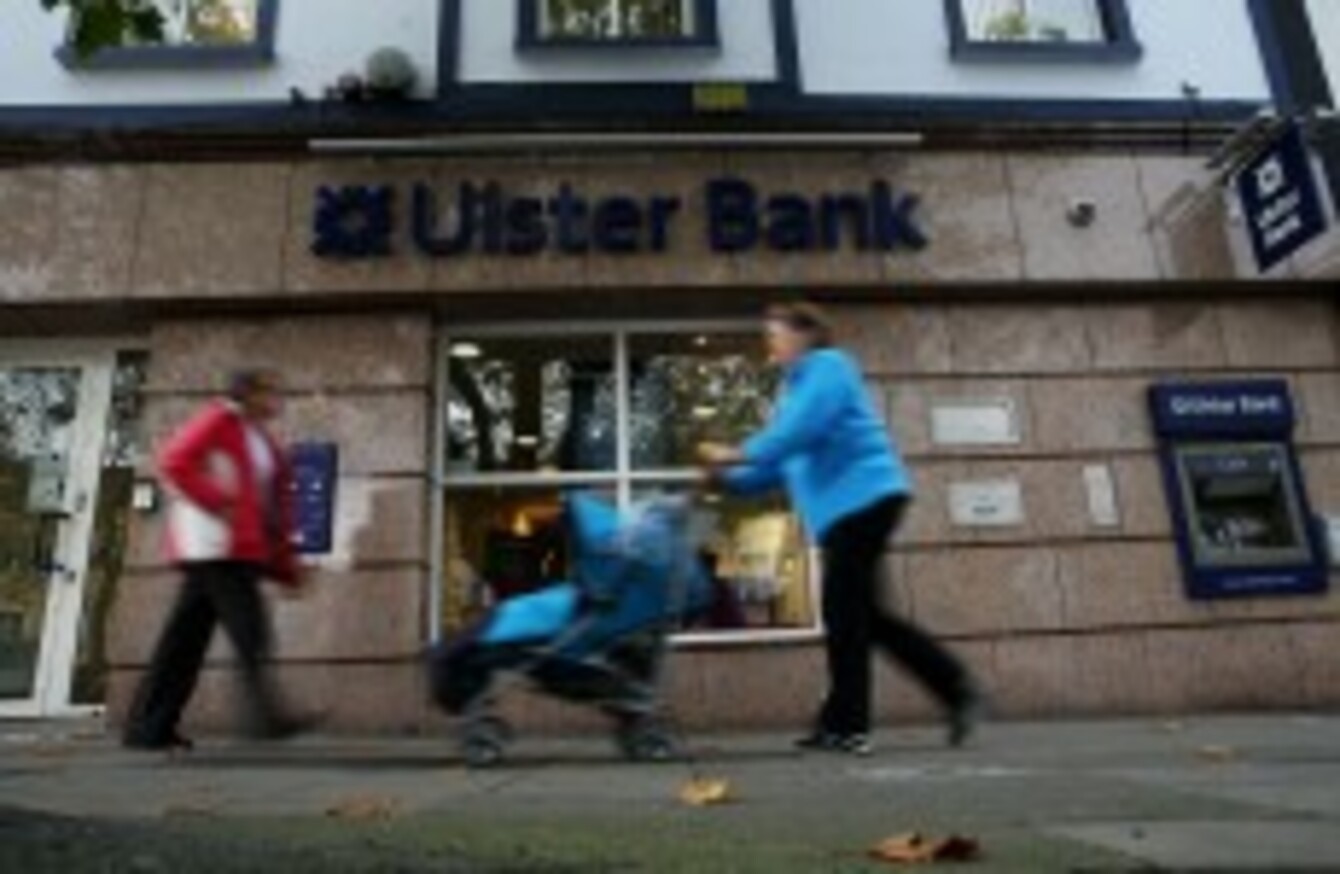 Image: PA Archive/Press Association Images
Image: PA Archive/Press Association Images
THE CENTRAL BANK has levied fines of over €27 million against financial institutions since 2011, including eight fines of €1 million.
The figures were revealed to Sinn Féin's finance spokesperson Pearse Doherty by Finance Minister Michael Noonan.
This year, over €1.8 million has already been levied against financial institutions, with €1.75 million of that coming in an award against Western Union.
Last year, the largest sanction of all the 54 fines was imposed on Ulster Bank, following a major IT failure in 2012.
Combined Insurance were fined €3.35 million in 2011 for breaches of the Consumer Protection Code. The company was found guilty of over-insuring clients and failing to recommend the correct products. It also had to pay back €2.1 million to around 8,000 customers.
Other seven-figure fines saw Ulster Bank hit for €1.9 million for contravening liquidity regulations, Aviva fined €2.4 million for breaching a European insurance framework and Alico Life made pay €3.2 million for failing to enter receipts and not recording its assets correctly.
Quinn Insurance was fined €5 million for failing to manage its assets, but was in administration at the time, so the penalty was waived.
Since the commencement of the Central Bank (Supervision and Enforcement) Act 2013, the Central Bank can impose a penalty of €10 million or 10% of the turnover of a firm for breaches of the law.