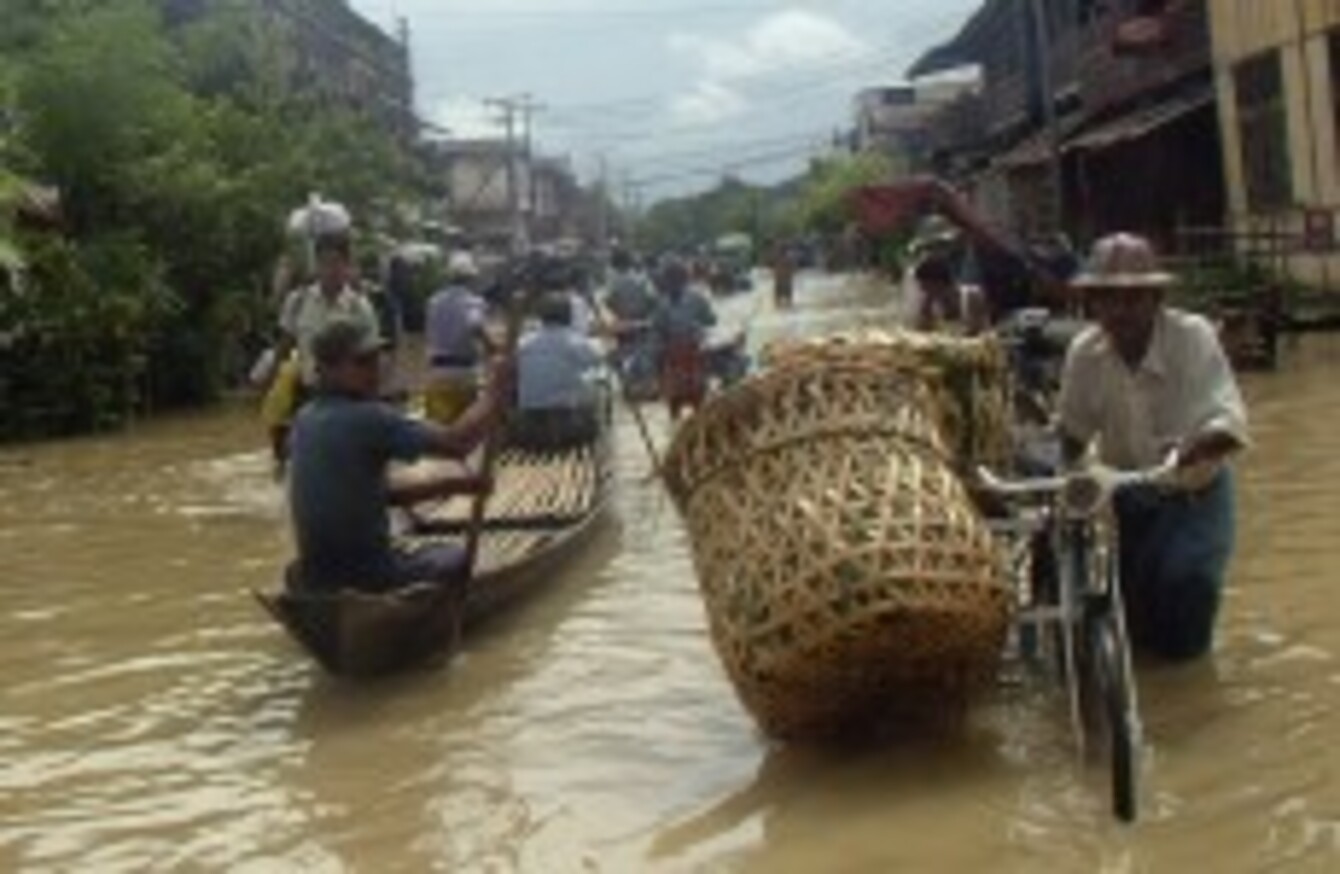 A Myanmar trishaw man wades through a flooded road near Yangon
A Myanmar trishaw man wades through a flooded road near Yangon
MAJOR BUDGET CUTS could force BBC World Service to pull out of Burma and several other countries.
The UK Foreign Office funds the World Service with £272 million annually and has warned executives to prepare for cuts of up to twenty-five percent by April of next year.
The service in Burma has been identified as one under significant threat, reports The Guardian, quoting one diplomatic source as saying that the Burmese service is expensive and has few listeners. "The 'human rights' argument doesn't hold much sway with the new Foreign Office" says the source.
Also in The Guardian, David Miliband, the shadow foreign secretary, called on the government to protect the BBC Burmese service. "The World Service is a steady, credible voice in parts of the world where the only other messages blend threats and propaganda. Scrapping the World Service in Burma would be a gift to the military junta, and an insult to political prisoners locked in Burma's jails for no crime."
AFP reports on the history of the service and its current popularity. "The BBC started broadcasts to Myanmar 70 years ago and since its establishment the service has covered independence, uprisings and years of military rule. Around 23 percent of the country's adult population listen to the service, which is broadcast from Bangkok and London, according to the BBC."