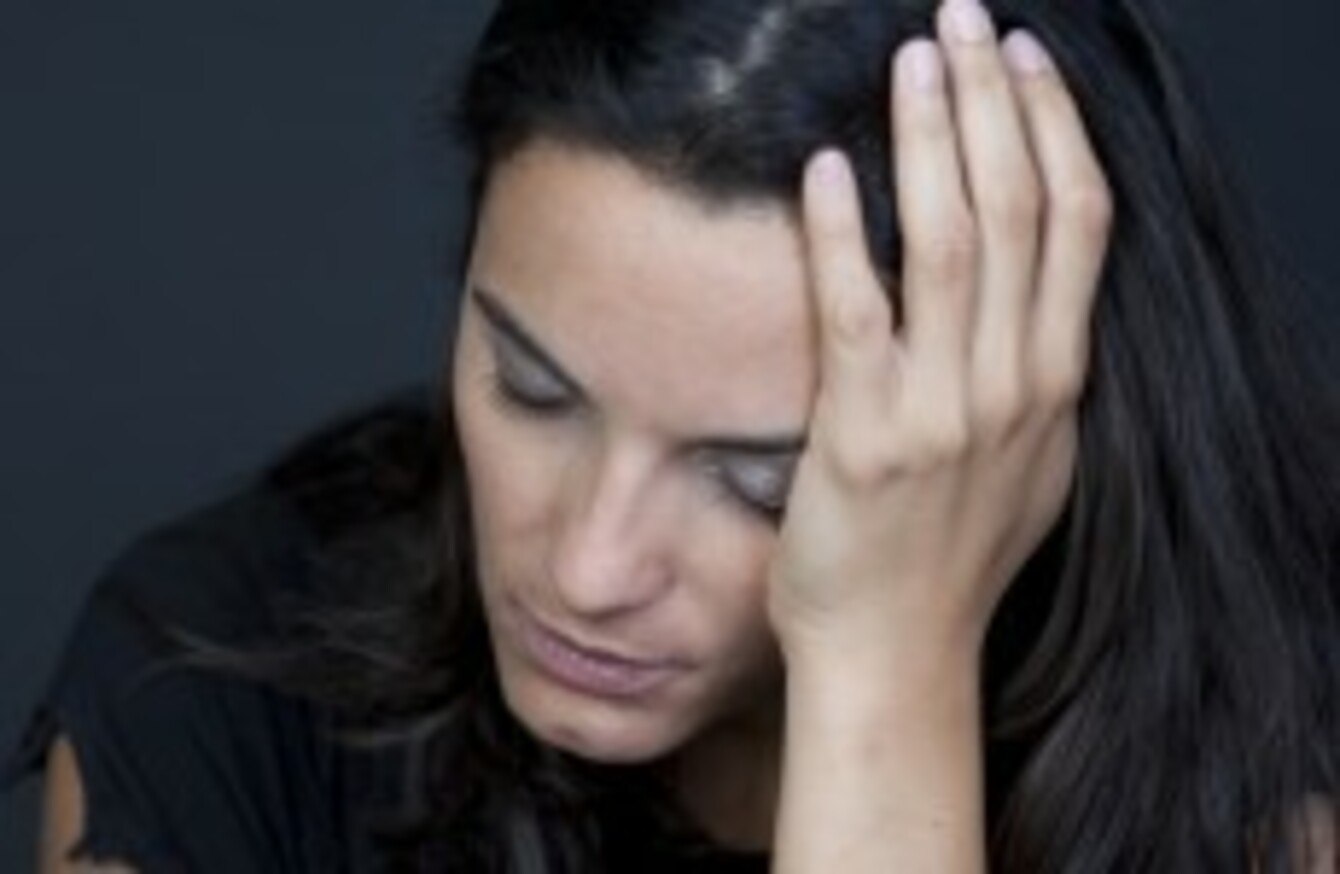 Image: Shutterstock
Image: Shutterstock
THERE IS NO legal entitlement for workers in Ireland to get paid bereavement leave.
Sinn Féin's Jobs Spokesperson Peadar Tóibín TD introduced legislation in the Dáil during the week which calls for this to change.
"It will come as a surprise to many that there is currently no legislative provision for bereavement leave.
"Whilst the public sector provides for such leave, and employers in the private sector in the round take compassionate approach when a member of staff loses a family member, there remains a grey area in the law," the Meath West TD said.
Tóibín added that the current situation is "not helpful to employers or to their staff".
He noted that many employers base their approach to providing bereavement leave on the 'force majeure' provision in the Parental Leave Acts.
When a death occurs employees are understandably unsure of what their leave entitlements are, particularly in sectors where employment is casual or temporary. This is a deeply unjust position to place employees in during what is for people a deeply distressing and difficult time in their lives.
A spokesperson for Workplace Relations confirmed there is no legal framework in place to provide for bereavement leave.
Meanwhile, a spokesperson for the Department of Justice told TheJournal.ie there are "no plans at present to introduce statutory compassionate or bereavement leave".
Instead of this, the government has approved drafting of a Family Leave Bill which will consolidate into one piece of legislation the current provisions regarding maternity, adoptive, parental and carer's leave.
Tóibín's legislation states that an employee would be entitled to bereavement leave with pay from his or her employment owing to a death of one of the following individuals:
· a person of whom the employee is the parent or adoptive parent
· the spouse of the employee or a person with whom the employee is living as husband or wife
· a person to whom the employee is in loco parentis
· a brother or sister of the employee
· a parent or grandparent of the employee
· persons of such other (if any) class or classes as may be prescribed
The bill states:
When an employee takes bereavement leave, he or she shall, as soon as reasonably practicable thereafter, by notice in the prescribed form given to his or her employer, confirm that he or she has taken such leave and the notice shall specify the dates on which it was taken and contain a statement of the facts entitling the employee to bereavement leave.
Bereavement leave shall consist of one or more days on which, but for the leave, the employee would be working in the employment concerned but shall not exceed 3 days in any period of 12 consecutive months or 5 days in any period of 36 consecutive months.
In the civil service, employees are entitled to up to five days paid leave in the case of a death of a spouse (including a cohabiting partner), child (including adopted children) or any person in a relationship of domestic dependency, including same-sex partners.
They are entitled to up to three days paid leave in the case of a death of other immediate relatives, including parents, step-parents, siblings, step-siblings and grandparents.
Workers can take a day's leave if an uncle, aunt, niece or nephew dies.
What do you think, should people get paid bereavement leave?

Poll Results:
Yes, but it depends on how long they want to take off (3981)