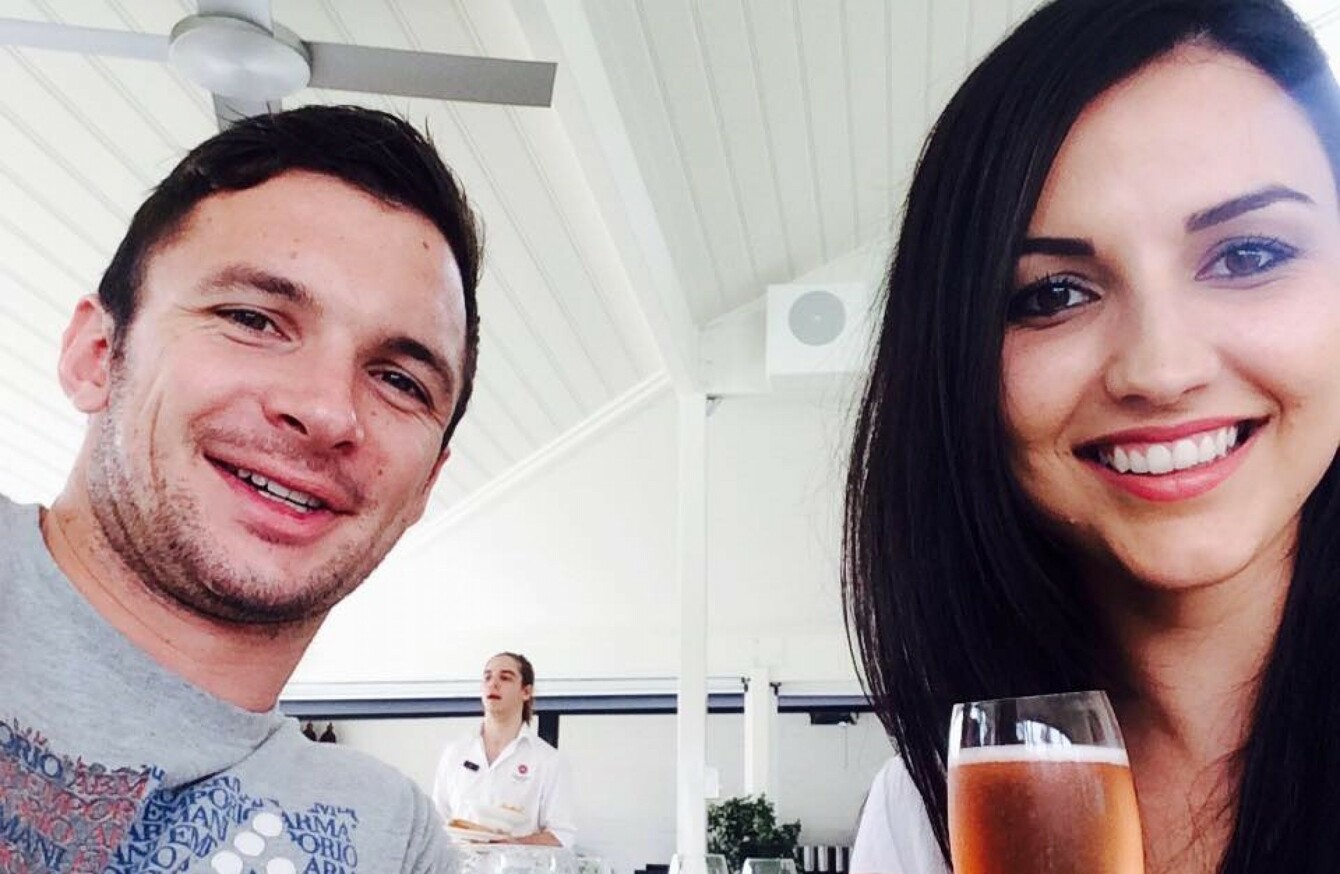 Bernard Lee and his girlfriend Michelle.
Image: Facebook
Bernard Lee and his girlfriend Michelle.
Image: Facebook
AN IRISHMAN detained in an infamous Australian immigration detention centre for more than a week is due home tonight.
Bernard Lee's family had been appealing to federal officials Down Under to release the 26-year-old, originally from Greystones, Co Wicklow.
He was arrested last Monday 25 July by armed police and immigration officers at his home.
Lee was then driven to the Yongah Hill detention centre, run by the Australian Department of Immigration and Border Protection in Northam, Perth, Western Australia.
He was arrested after allegedly being issued a letter informing him that his application for a resident's visa had been denied, and also that his working visa was cancelled.
Lee claims he never received the letter, which gave him 20 days to leave the country.
Australia's immigration department has rejected claims that proper processes had not been followed.
Relief
In the aftermath it emerged that Lee has criminal records in both Ireland and Australia for drink driving, driving without a licence, and police obstruction.
He had been living in Western Australia for the past seven years.
Lee was initially informed he would be detained for up to three months before his expulsion, despite signing a voluntary statement agreeing to leave the country.
He is now due to be escorted, in handcuffs, by security officials from Perth back to Ireland tonight.
The bodybuilder and ­tiler expressed relief about his release this week.
"All the security guards have said that they've never seen someone get home from here after only 11 days," he told Liveline on RTE Radio 1 on Tuesday.