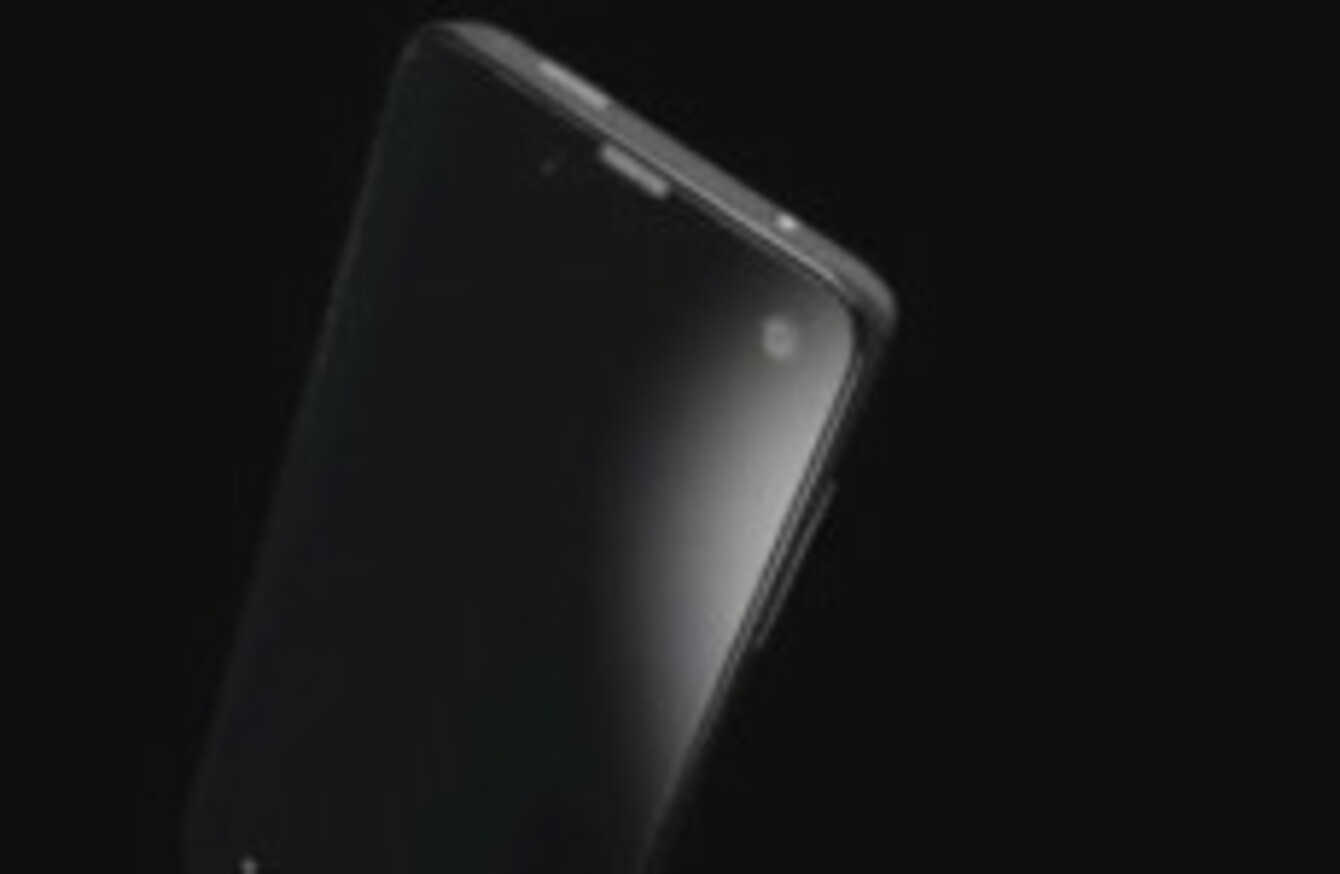 Image: Blackphone/Vimeo
Image: Blackphone/Vimeo
WITH 2013 DOMINATED by the issue of privacy, two companies are addressing this problem by creating a smartphone based around security.
The makers of Blackphone describes it as the world's first smartphone that "prioritises the user's privacy and control" while offering a high-end device.
It runs on a modified version of Android called PrivatOS, which allows you to send texts, make calls, transfer files and carry out any smartphone activity anonymously.
The phone will be unlocked when purchased, allowing it to be used by any most European phone networks.
The phone is a joint collaboration by Silent Circle, a company that creates software and apps based around privacy, and Spanish company Geeksphone, which has developed phones for Firefox OS.
Silent Circle encrypts any calls, texts or video chats with another user ensuring that all data is protected, and the company has a number of apps that offer the same functionality.
Neither company has revealed anything about the technology used or the specs of the phone, but it will make its debut at the Mobile World Congress in Barcelona next month, and pre-ordering will begin at the same time.


(Video: Blackphone/Vimeo)