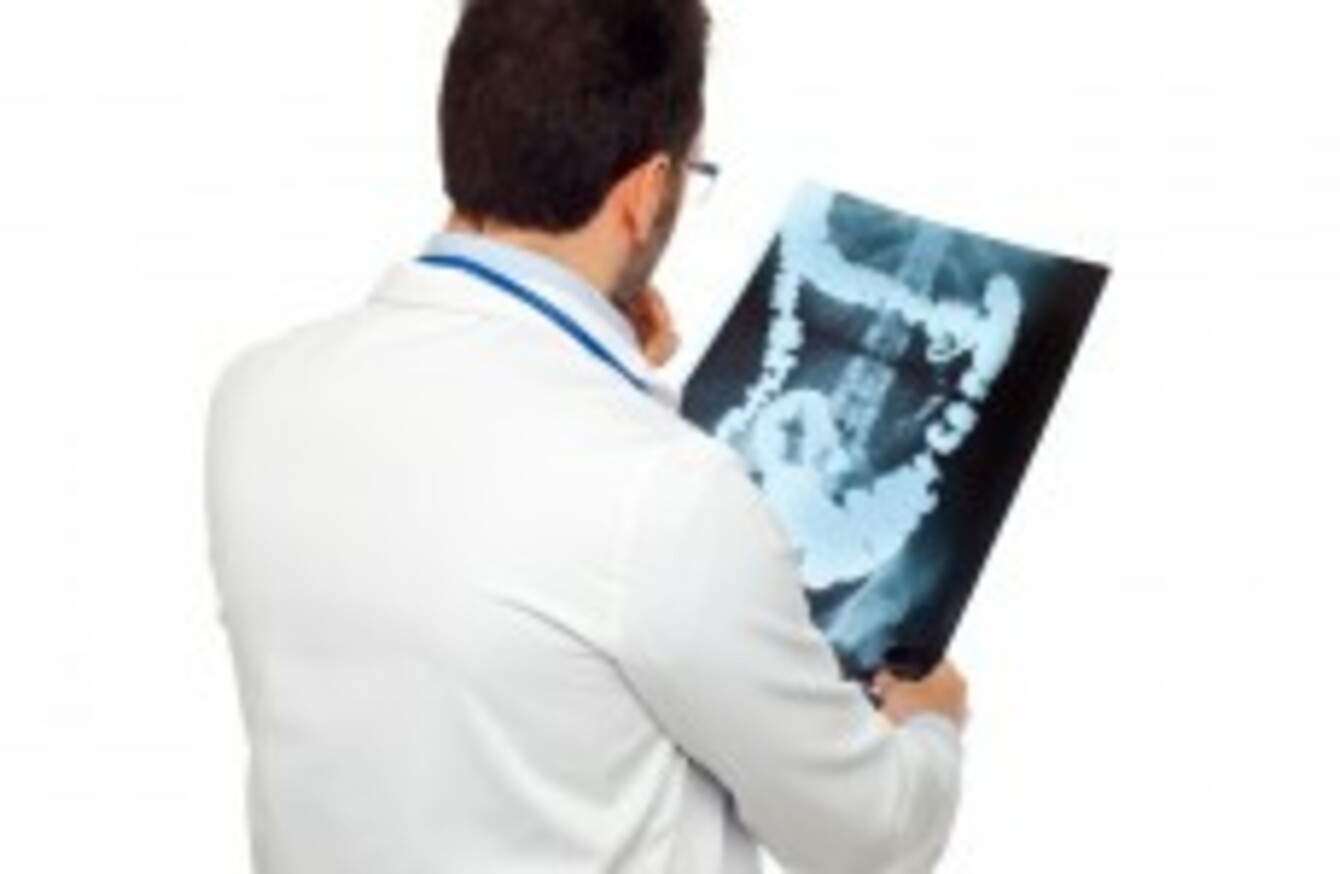 Image: Shutterstock/Antonio Gravante
Image: Shutterstock/Antonio Gravante
THE HSE HAS revealed that 281 people who underwent bowel-cancer screenings and were given the all clear are being recalled for further tests.
It comes after two patients who had undergone colonoscopies in 2013 in Wexford Hospital developed cancer between bowel screenings.
The invasive examinations were carried out as part of the BowelScreen programme in 2013 and 2014.
Wexford General Hospital (WGH) has now reviewed a number of screening and diagnostic colonoscopies undertaken in the hospital during that time.
The expert medical teams, who reviewed patients' files found, that in some cases, it was not sufficiently clear that the very end of the colon (bowel) was examined during the procedure due to the lack of clear photographic evidence.
All patients contacted 
As a precautionary measure, they have recalled 281 people. All patients affected by this review have been contacted by either BowelScreen or Wexford General Hospital.
The two patients who were identified with interval cancers that led to this review process are receiving treatment.
Commenting on the review, Mr Kenneth Mealy, Consultant Surgeon, Wexford General Hospital emphasised that this process was a precautionary measure and that the risk to patients was low:
We acknowledge that patients may be anxious about being called for an appointment but I want to reassure them that this is purely a precautionary measure.
The BowelScreen programme has identified more than 200 bowel cancers since the programme started in 2012.
A further 2,000 people have had pre-cancerous growths removed.