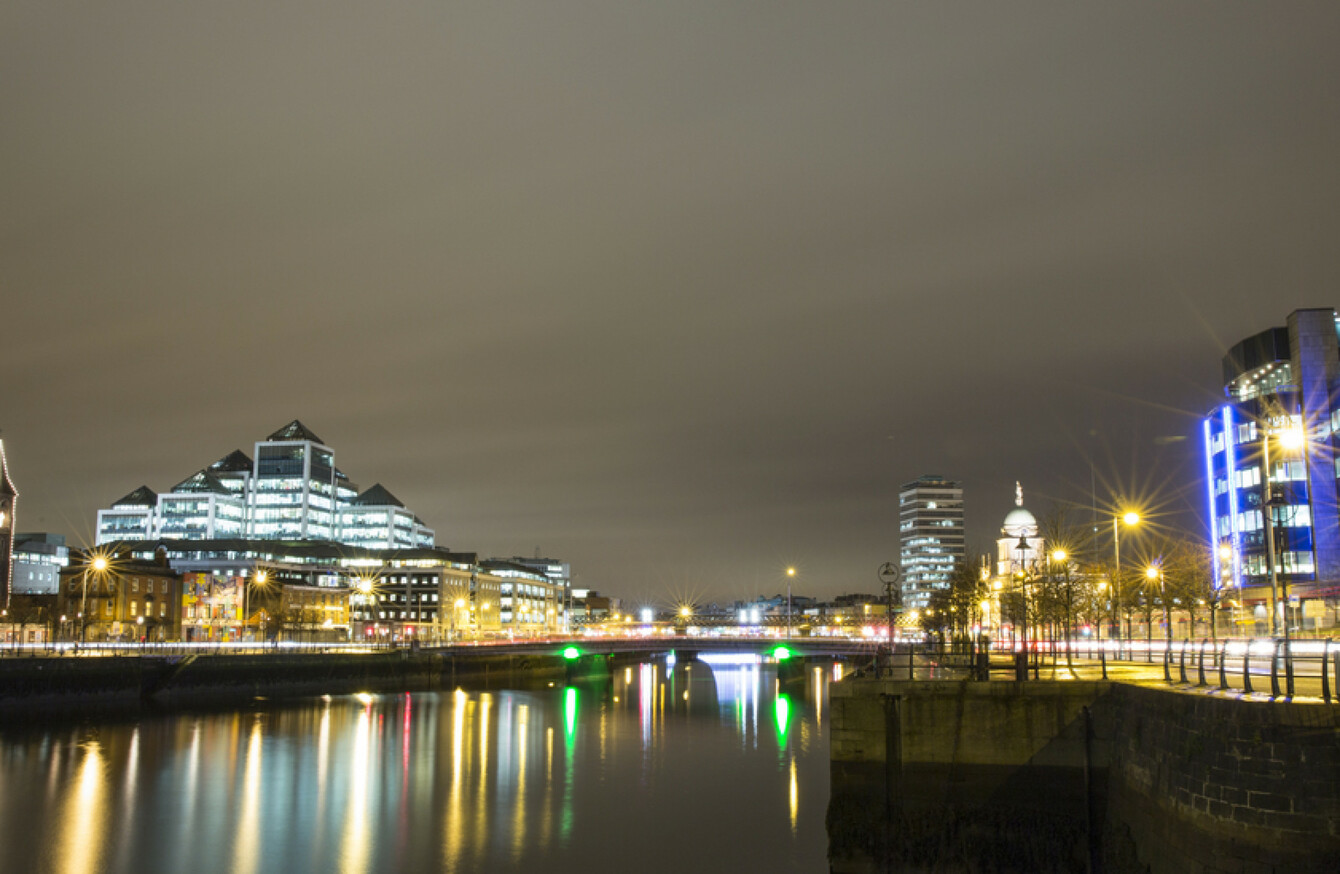 Image: Shutterstock
Image: Shutterstock
ONE OF THE largest international law firms is setting up shop in Dublin to take advantage of Brexit opportunities.
DLA Piper is headquartered in London with 40 offices around the world. This will be its first Irish location.
It will advise clients on making the move to Ireland. It expects more financial services companies to relocate some or all of their business to Ireland ahead of the UK's divorce from the EU.
The firm has hired David Carthy, a partner William Fry, to lead the new office. Carthy oversaw William Fry's foreign direct investment, life sciences and healthcare groups.
DLA Piper had been considering setting up an operation to Dublin for a while but the Brexit referendum vote in 2016 moved the needle. It also pointed to the number of large financial services and technology companies that already have a presence in Dublin.
"(We) expect more institutions to have or develop a presence in the country," co-chief executive Simon Levine said in a statement.
DLA Piper has not disclosed how many people will staff the office, which may not open until late 2018 or early 2019.
DLA Piper made revenues of $2.6 billion in 2017. It is the largest law firm to move to Ireland since the Brexit vote and follows moves made by the UK's Pinsent Masons and US firm Covington & Burling.
Brexit exodus
Dublin has been highly touted as a location for companies in financial services and other industries to relocate following Brexit.
Last year Bank of America chose Dublin as its new EU hub while it was reported that Goldman Sachs was considering Dublin for its asset management unit.
The capital faces stiff competition from other EU financial hubs like Frankfurt where Morgan Stanley and Citigroup have set up headquarters to retain access to the single market.
Sign up to our newsletter to receive a regular digest of Fora's top articles delivered to your inbox.
Written by Jonathan Keane and posted on Fora.ie