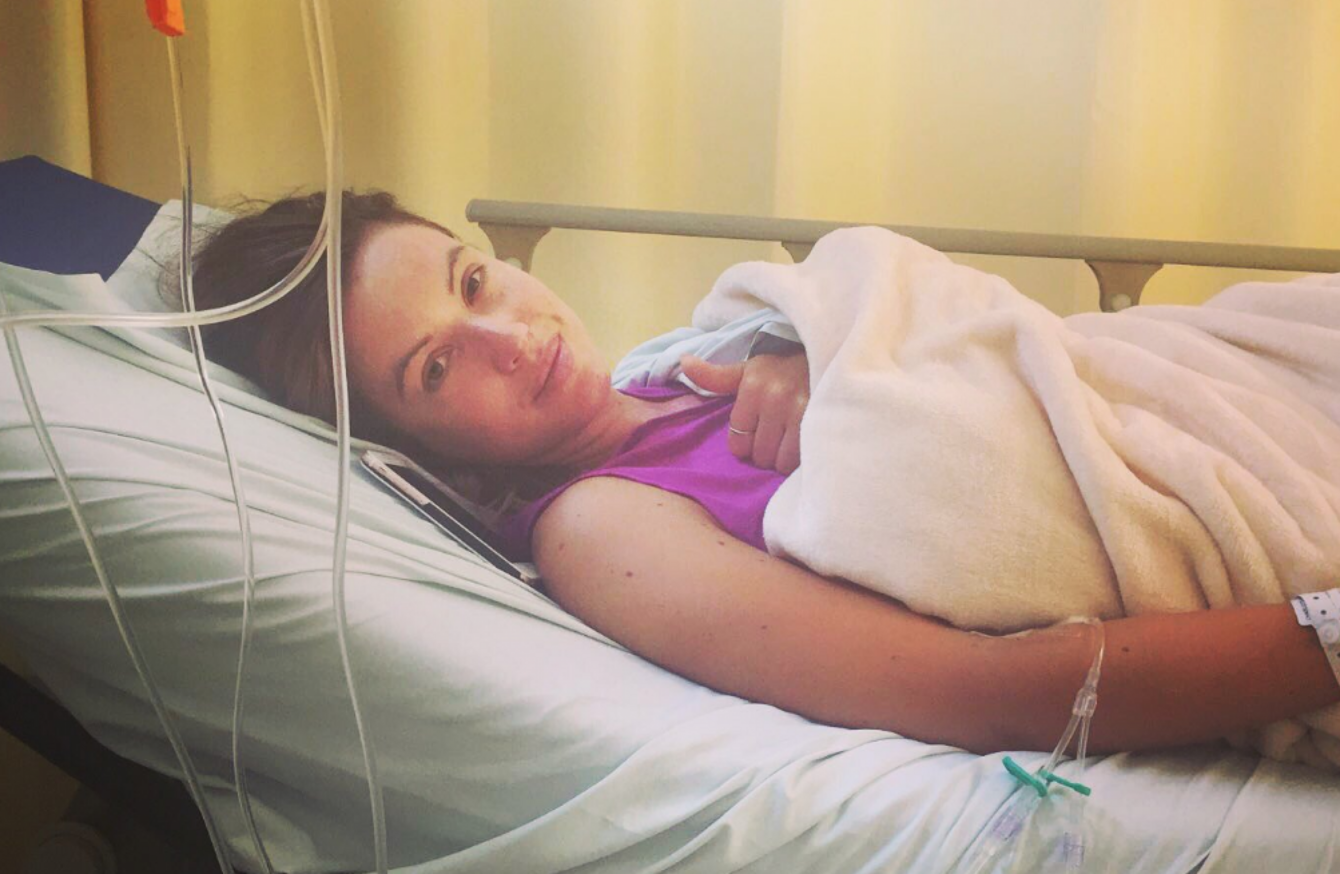 A BRITISH TELEVISION sports presenter is in a serious condition in Rio de Janeiro after contracting a rare strain of malaria.
Charlie Webster had cycled to the Rio Olympics on a 3,000 mile trek over six weeks to raise money for a cancer charity.
The former Sky Sports and ITV presenter was taken to hospital after she became unwell on 6 August.
Today reports have surfaced that Webster's family have travelled to her bedside as she was placed in an induced coma last night.
At first doctors thought the 33-year-old was dehydrated after the six week Ride to Rio challenge.
The day after she was admitted to hospital, she shared this post on Twitter:
Webster was later diagnosed with a severe complication caused by a bacterial infection.
The Team GB Ambassador posted a link to an article about her condition today, and expressed gratitude for the messages of support.
The Ride to Rio campaign has wished Webster a speedy recovery, describing her as a "tough lady".