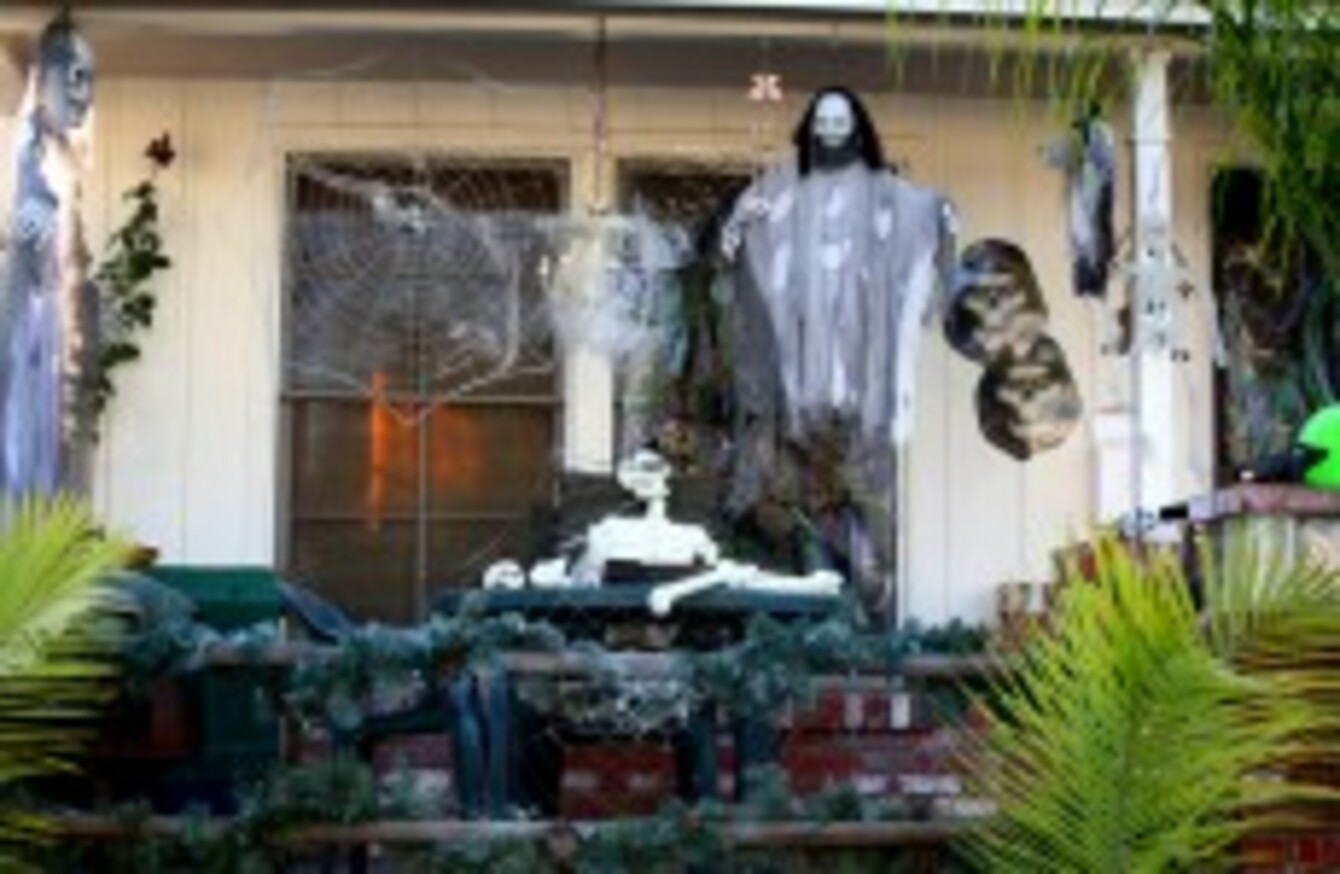 Image: Shutterstock/Stacy Barnett
Image: Shutterstock/Stacy Barnett
MORE AND MORE of us are decorating our houses for Halloween.
Ecommerce firm Webloyalty estimated that Irish people spent some €41 million last year on all aspects of the spooky celebration – from decorations and costumes to sweets and treats.
But is it something you go in for in a big way in your household, or is it – as a colleague in the office suggested here – 'too American'? (That is to say, not in keeping with the original Irish traditions of the harvest festival).
Click a poll answer here – or, as always, let us know in the comments section below…

Poll Results:
I'll put out a few bits and pieces. (2807)
Not decorating this year. (1977)
No interest/opinion. (1193)