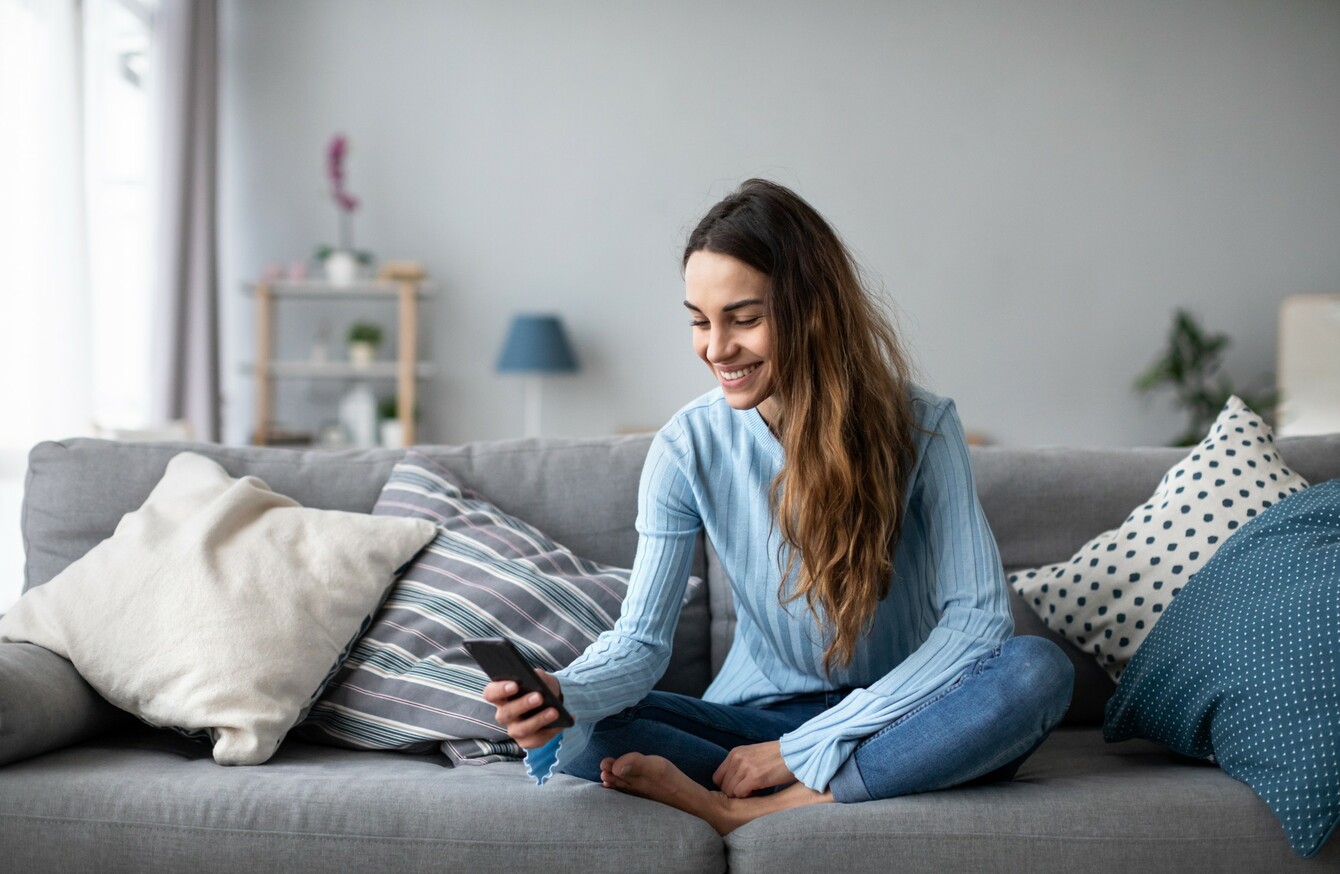 Image: Shutterstock/MediaGroup_BestForYou
Image: Shutterstock/MediaGroup_BestForYou
WHAT DO YOU see yourself doing in 30, 40 or even 50 years?
Most of us probably have some ready answers to the question of how we'll spend our later years - whether that's travelling, volunteering in the community, or focusing on family. 
But we may not have considered how we're going to manage it financially. That's the finding of a new piece of consumer research by KBC, which found that while the vast majority of us have big plans for our time after retirement – ranging from travel to sports and new hobbies – many people haven't thought so much about how to save for it.
Irish people "have the bucket list," says John Gethin, Branch Manager at KBC Life and Pensions. "What they're less clear on is how they're going to get there." 
Currently, the maximum State pension for most people is €248.30 a week. If you want to add to that, you'll need your own personal pension savings.
But aren't pensions confusing and a bit scary? That's a myth, says John. "Pensions are seen to be very complicated. I genuinely don't think they are. You're just saving for your future."
He's speaking after the bank launched its new digital pension product, which allows savers to start a fund through the KBC app, then increase, decrease or pause contributions as they want.
We asked John to bust some of the other myths around setting up a pension – and share some clear and straightforward tips along the way. 
Myth 1: 'I can do it later in life'
It can be easy to put off saving for a pension while you prioritise other things – from saving for a house, to starting a family. But "the best advice is to start as early as you can," says John. "Start small and grow it. Get into the habit – the idea that each month you're investing in yourself, in your future." That way you'll avoid the risk of putting a lot of pressure on yourself to save large sums towards the end of your career.
Once you have something set up, you can be flexible around your needs and drop your contributions for a while if necessary. "Absolutely there are times when other parts of your life get in the way," John says. "And what you need to be able to do is to say, I have a plan, this other thing has also come on, so I need to adjust my plan. And keep that flexibility."
Myth 2: 'I'm too late to start one'
This is the idea that if you don't start a pension when you're young, there's not much point starting one at all.
"But I don't think it's ever too late," says John. Whenever you start a pension, anything you save will add to your income in retirement.   "Any fund is better than no fund."
Moreover, compared to other savings products your pension can also attract generous tax reliefs. "It's probably still the most generously supported type of investing or saving that someone can do," says John. "You get tax relief on your contributions. Your fund will grow tax free. And when you do choose to take your fund, whatever size it is, you get a portion tax-free, and the rest you can draw an income from."
Myth 3: 'A pension has to be a big chunk of your take-home pay'
You can set your goal, work towards it, and control how much you contribute each month – and this can change over time as your needs evolve, says John. If you've got a pile of other bills right now, you can start small.
"Start small, start early, and just keep track of it," he says. "This is investing in you."
And even with a smaller regular input, you'll still see your contributions add up over time. "That's the power of compounding that time gives you. If you try to bundle all your savings in the last five or ten years of your career, you'll get something, but it will be much harder." 
Myth 4: 'If I die, all the money is gone'
This is a persistent pension question: what happens if you get hit by the proverbial bus before you retire? Luckily, there's a good answer. "The money won't go anywhere," says John. "You might not get it, but your estate will." Like any other savings product, it becomes part of your estate.
"Thankfully we have the good fortune that many people are living far longer lives, well into their 80s," says John. "But if not, it doesn't die with you."
Myth 5: 'It's too risky'
Pension funds are invested in the financial markets – so does that mean they're very volatile? Well, it's important to see them as a long term investment, says John. 
If you look at individual events, yes, there is volatility in the market. "It's easy to get caught up in the now. But this is a longer term play," he says. "You will win and you will lose as you go. But stock markets today are so much better than they were 10-15 years ago."
Fund managers who work on pensions, he adds, "are investing for the long term. That's their mandate."
Myth 6: 'It'll be a pain to set up'
Pensions don't have to be difficult, says John. The aim of the new KBC digital pension is to make the setup process as straightforward as possible.
"We've boiled it down to four steps. Step number one, set a goal" for your pension fund. "Step number two, we ask you a few personal questions, things that we need for the regulator. Step number three, we confirm everything for you and we present it to you. And step number four, it's up and running."
_______________________________
Warning: This investment may be affected by changes in currency exchange rates.
Warning: The value of your investment may go down as well as up.
Warning: If you invest in this product you may lose some or all of the money you invest.
Warning: Past performance is not a reliable guide to future performance.
_______________________________
At KBC, we know that pensions can seem confusing. That's why we've launched thumb-powered pensions. Our unique new digital pension product puts customers in control, allowing you to set a goal, track your progress, and increase, decrease or pause regular contributions, all through our app. To find out more, visit kbc.ie/lifeandpensions.
KBC Bank Ireland plc is regulated by the Central Bank of Ireland. KBC Bank Ireland plc is a tied agent of KBC Insurance NV trading as KBC Life and Pensions for the provision of Personal Retirement Savings Accounts. KBC Insurance NV trading as KBC Life and Pensions is authorised by the National Bank of Belgium in Belgium and is regulated by the Central Bank of Ireland for conduct of business rules.