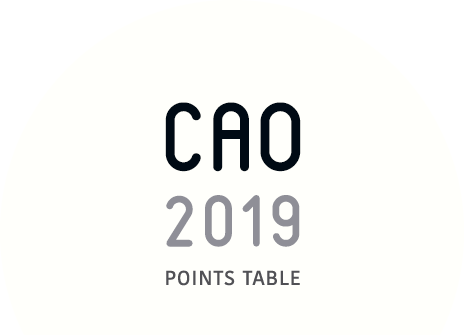 CAO 2019 News
Thursday 15 August, 2019
Leaving Cert
Thousands of students received offers for college places today.
CAO
Compare every course and institution with our dedicated site.
Take Your Places
There was a slight increase in applications to the CAO this year when compared to last year.
Wednesday 14 August, 2019
Dishonour
Analysis of awards from Irish third-level institutions by Noteworthy.ie uncovers an upward trend in grades handed to students.
Tuesday 13 August, 2019
CAO
The CAO timeline has changed quite drastically this year.
Thursday 1 August, 2019
Cao 2019
Round Zero offers must be accepted by 7 August at 5.15pm.
Friday 5 July, 2019
Cao 2019
Round A offers must be accepted by Wednesday 10 July at 5.15pm.