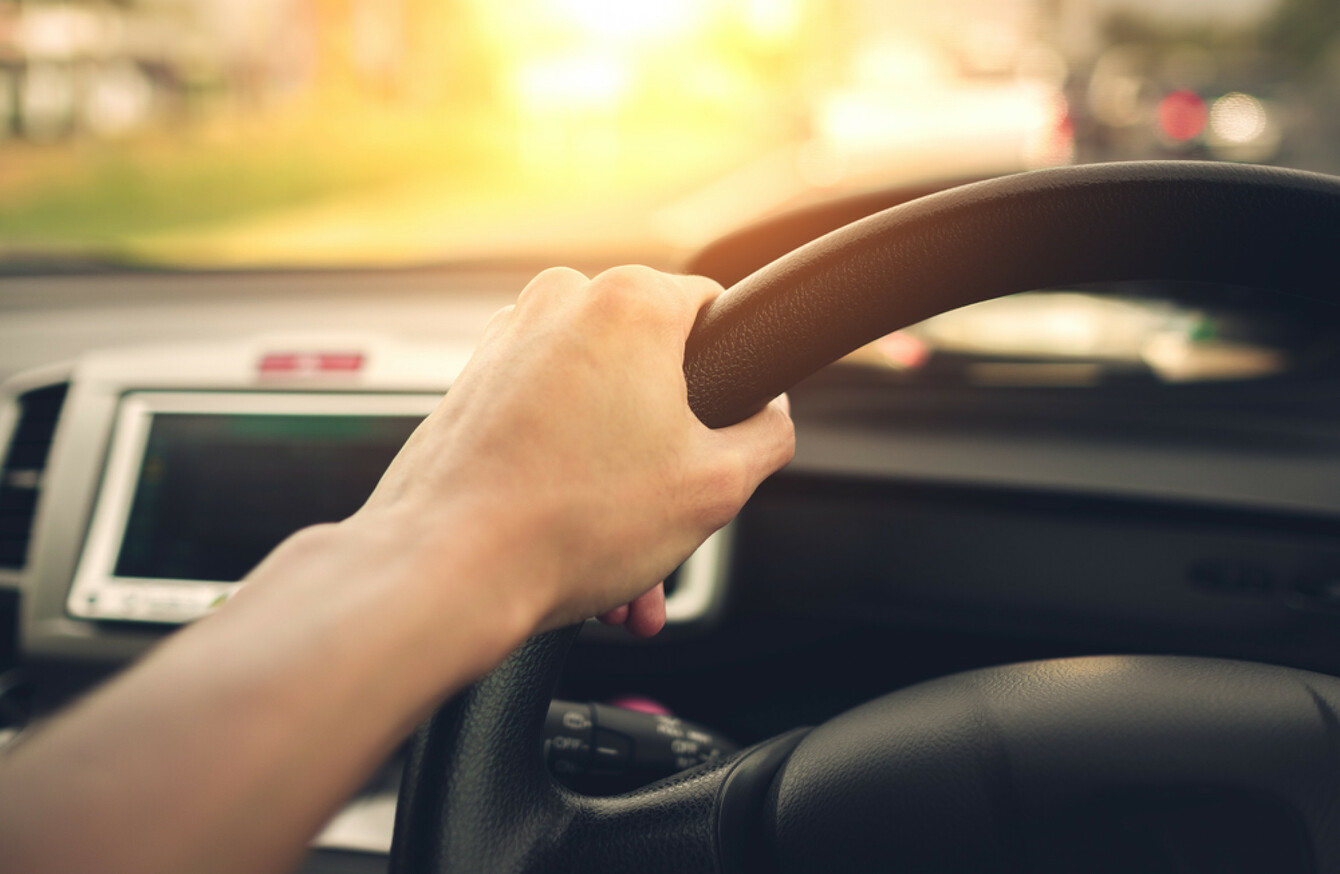 Image: Shutterstock
Image: Shutterstock
ALMOST ALL NEW cars come with reversing cameras as standard or an an optional add-on these days.
While a 360 camera really does help with visibility, the ability to see all around you with your own eyes remains an important part of a safe driving experience.
Checking blind spots over your shoulder isn't as effective as it once was, as cars tend to have roof pillars made thicker, windscreens positioned further forward and rooflines more rakish than before.
For safe driving, you need to be able to make sound judgments about your road positioning, and be able to see what's in front of, to the sides and behind you quickly and easily.
Yes, proper positioning of car mirrors will help, but the simple solution here is to choose a car with great visibility to begin with.
Here are ten that fit the bill…
1. Ford C-Max
The Ford C-Max offers drivers great all round visibility thanks to its big, tall windows, thin pillars and relatively high seating position.
2 & 3. Land Rover Range Rover and Range Rover Sport
Large windows are a hallmark of the Land Rover Range Rover and the Range Rover Sport. These greenhouse-like vehicles provide drivers with plenty of visibility all around.
4. Nissan Pulsar
The Nissan Pulsar has tall windows and slim pillars, meaning drivers can easily get a feel for what's going on around them.
5. Opel Crossland X
This car has deep side windows, great forwards visibility and a nice high driving position. The thick rear pillars do restrict rear views somewhat, but overall you're in safe hands.
6. SEAT Mii
The SEAT Mii is a small car with big windows and small pillars, plus a boxy shape that allows you to have eyes on more of the road around you, more easily.
#Open journalism No news is bad news Support The Journal

Your contributions will help us continue to deliver the stories that are important to you

Support us now
7. Skoda Fabia
Again, the tall, upright shape of the Fabia's windows provides excellent visibility all round.
8 & 9. Subaru Forester and Outback
Both the Subaru Forester and Outback have thin pillars, large windows and, again, that visibility-friendly boxy shape.
10. Volkswagen Tiguan
The Volkswagen Tiguan does have large D-pillars, but its large rear window and tall side windows make up for this. With plenty of seat and steering wheel adjustment and a high driving position, drivers should have no problem seeing all around.
Want to make sure you don't miss out on anything going on in the world of motors? Like us on Facebook and and follow us on Twitter for the latest updates.