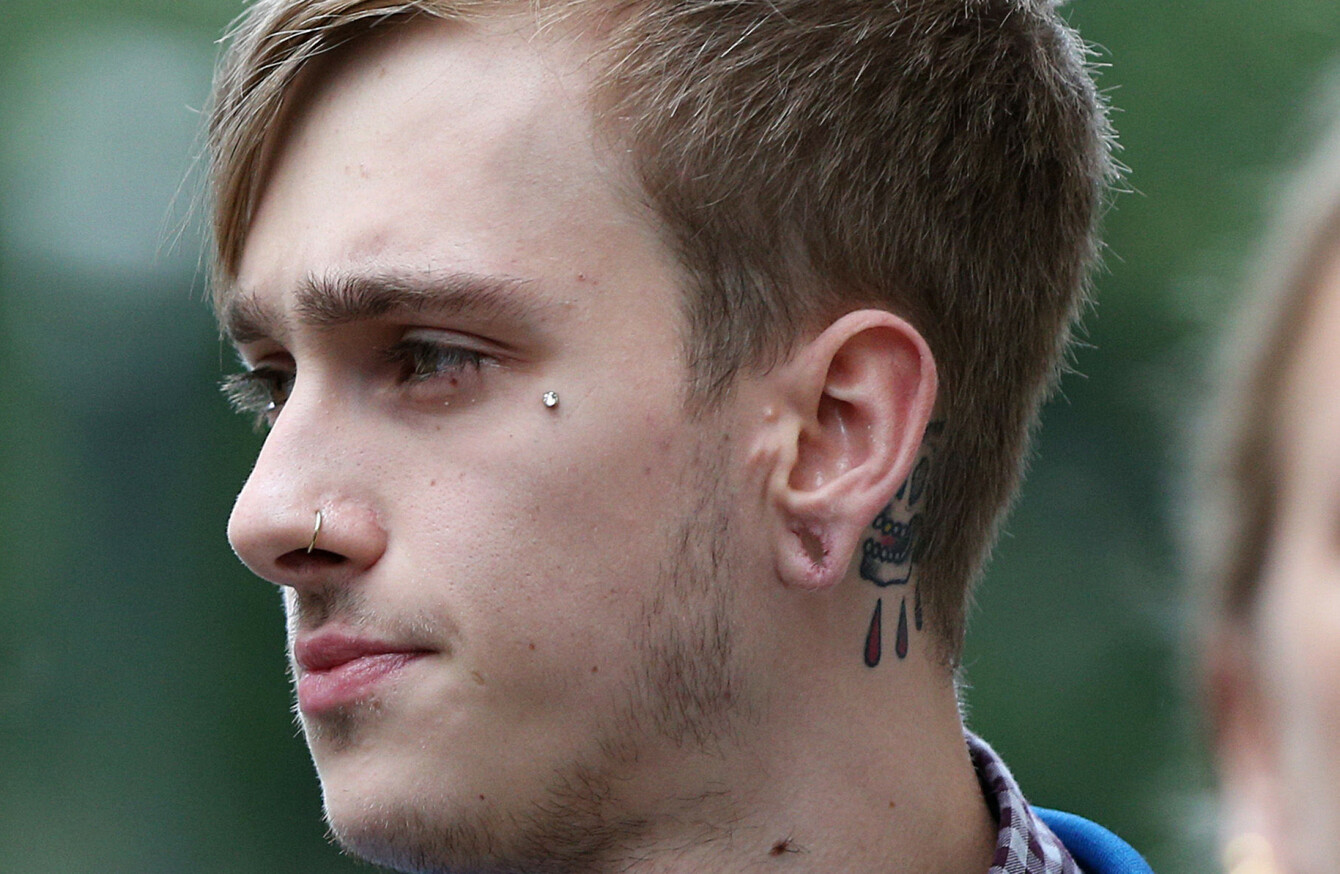 Charlie Alliston
Image: Jonathon Brady/PA Images
Charlie Alliston
Image: Jonathon Brady/PA Images
A CYCLIST WHO was convicted following the death of a pedestrian in east London has been sentenced to 18 months' imprisonment today.
Charlie Alliston (20), from Trothy Road in London, was found guilty of furious driving under section 35 Offences Against the Person Act 1861 at the Old Bailey on Wednesday 23 August.
On 12 February 2016, police were called at around 12.20pm to reports of a collision on Old Street.
Kim Briggs, a 44-year-old mother of two, was crossing the street when Alliston, who was riding a bicycle, collided with her.
The London Ambulance Service attended the scene and Briggs was taken to the Royal London Hospital where she died on 19 February 2016.
A post-mortem examination determined that Briggs died as a result of a severe head injury.
An examination of Alliston's bicycle established that it was a 'fixed wheel cycle' that didn't have a front brake at the time of the collision, resulting in a longer stopping distance when compared with other bicycles. The examination determined that the bike should not have been in use on a public road.
Alliston attended a police building on 11 March 2016 and was interviewed under caution.
He was charged on 14 September 2016.
Detective Inspector Julie Trodden, of the Met's road and transport policing command, said:
"While nothing can make up for the utter devastation caused to the Briggs family by this tragedy, I am satisfied to see a custodial sentence of 18 months was handed down today, which we believe is appropriate given the circumstances of this offence.
This investigation has highlighted the necessity for all cyclists to have the required brakes on their bikes, whether they are a fixed wheel or free wheeling hub cycle.
"It should also serve as a reminder to all road users that they have a responsibility to look out for each other and to travel safely at all times."