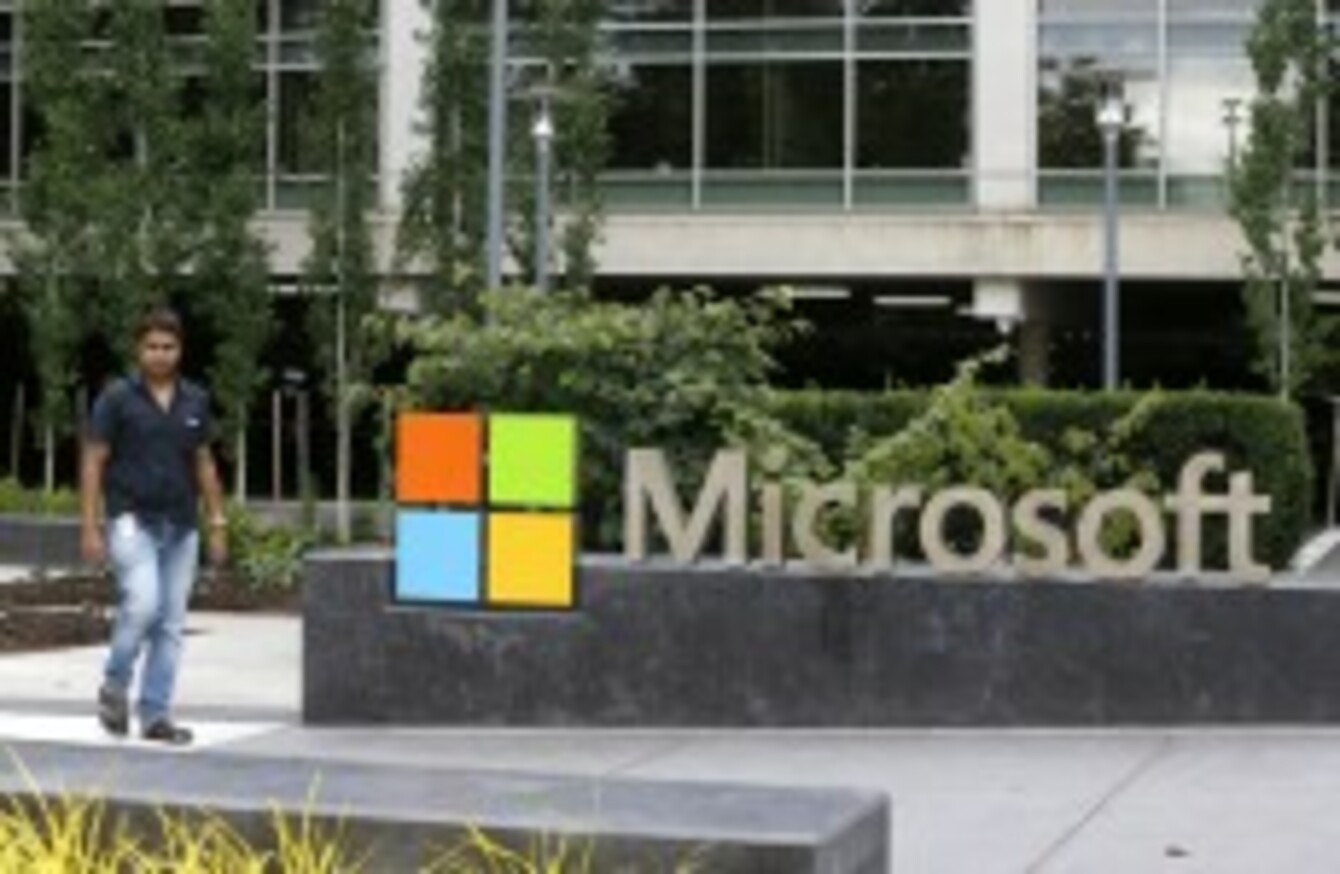 Image: AP Photo Ted S. Warren
Image: AP Photo Ted S. Warren
CHINESE OFFICIALS HAVE told Microsoft that it should not obstruct an antitrust investigation by its regulators.
The State Administration for Industry and Commerce (SIAC) said it was formally investigating Microsoft for breach of antitrust rules and had raided four of the company's offices in China, according to Reuters.
The SIAC had questioned Microsoft's lawyer, Mary Snapp, who was at the regulator's office on Monday.
It said that Microsoft was suspected of violating China's anti-monopoly law since June 2013 in relation to problems with compatibility, bundling and document authentication.
Microsoft is fighting on another front as it has sued Samsung for being late in making patent royalty payments to it over the Android phones it sells.
Explaining the reasoning in a blog post, its vice president David Howard it said that Samsung had used the merger between Microsoft and Nokia "as an excuse to breach its contract.
We don't take lightly filing a legal action, especially against a company with which we've enjoyed a long and productive partnership. Unfortunately, even partners sometimes disagree. After spending months trying to resolve our agreement, Samsung has made clear in a series of letter and discussions that we have a fundamental disagreement as to the meaning of our contract.
Samsung had been paying per-device royalties to Microsoft since 2011, a deal the latter has struck with numerous other manufacturers who use Android, but the falling out has resulted in Microsoft filing legal action in the US.