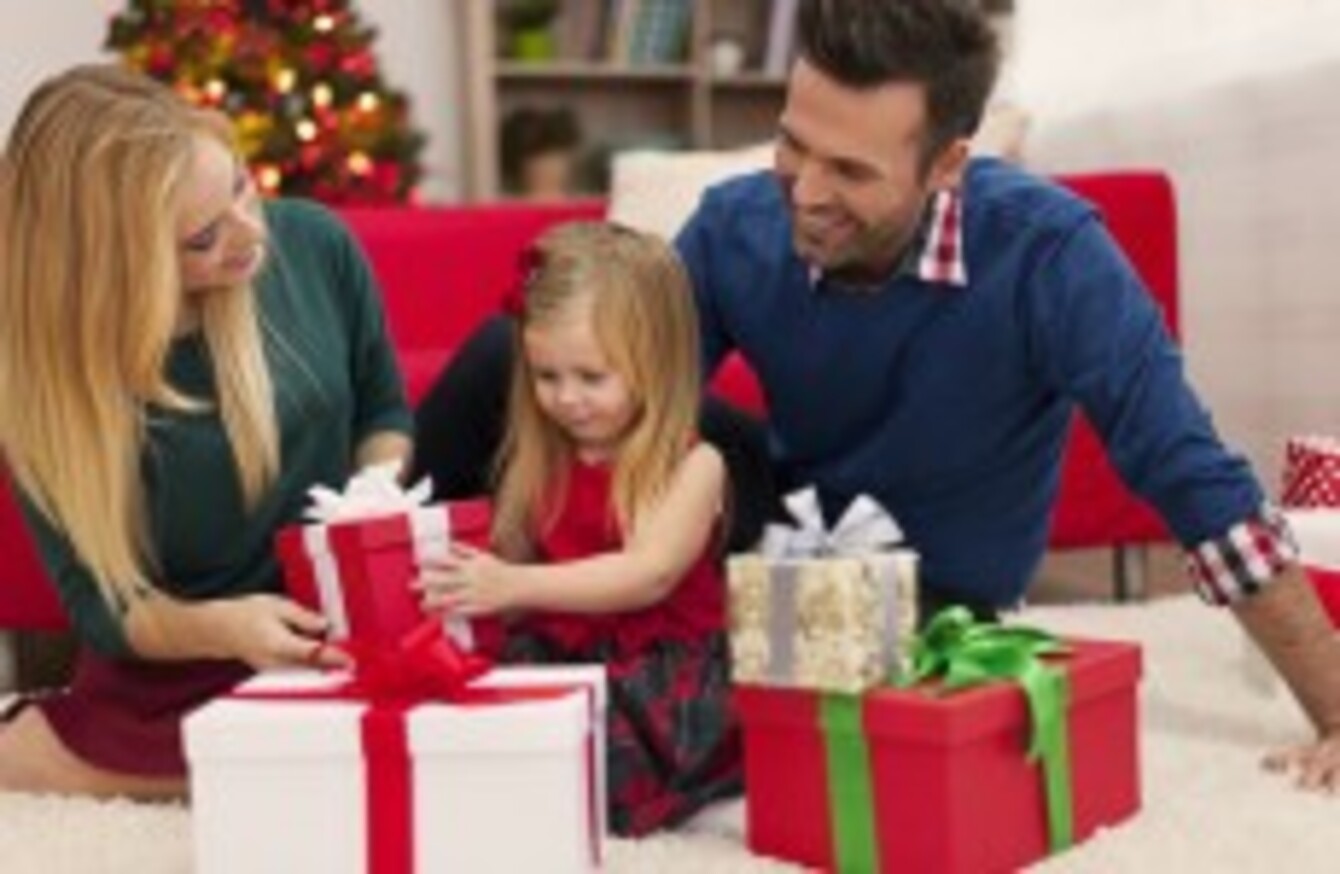 Image: Shutterstock/gpointstudio
Image: Shutterstock/gpointstudio
PARENTS ARE BEING urged not to allow their children have too much screen time this Christmas.
Early Childhood Ireland is warning families with young children about the dangers of too much screen time too soon.
It is suggesting that parents monitor and moderate their child's screen time and encourage them to put the screens away and go out to play this Christmas.
In a seasonal message, the group says that they aren't calling for a ban on games consoles or tablets.
"We're not saying ban the screens altogether and we certainly don't want anyone panicking and rewriting the Santa list.
However, there is a growing body of evidence that screen overuse in young children is bad for their health, wellbeing and learning and parents must be aware of the dangers.
"Too much screen time is associated with a whole range of developmental problems including cognitive delay, attention deficit, impaired learning, increased impulsivity, sleep deprivation, obesity, aggression and increased stress in children. And, as parents, when we think about it logically, it's easy to see why. Screens are taking over from traditional play which promotes movement and socialising and children need a healthy diet of play.
They also say that for parents, simply spending time with their children is enough this Christmas.
"Of course, time is the best gift any parent can give to their child this Christmas. That's real, in the moment time, 100% present with your child time.
Often, as parents, we feel we should be 'doing' something like emptying the dishwasher, washing the car, checking work emails, or cooking a casserole to freeze for another day.
"We're saying switch off the computers, tablets, smart phones and TV and spend some quality time together this Christmas, just walking, talking, baking, tidying, wrapping the presents or just hanging out together."